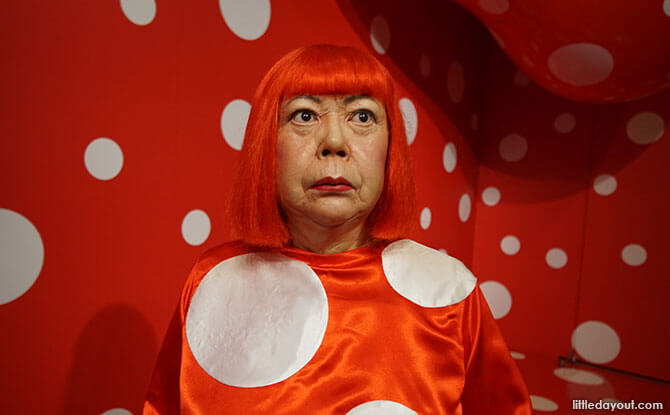 Yearning to get up close to your favourite celebrities while in Japan? Madame Tussauds Tokyo at Odaiba may well be your best bet.
The museum is located Decks Tokyo Beach Island Mall at Odaiba and is part of the internationally renowned chain of museums with celebrity likenesses captured in wax.
After paying for admission at the reception area, take a lift up to reach the main Madame Tussauds Tokyo exhibition area.
Inside the Wax Museum
The museum is divided into six major sections. These cover a range of interest areas, from music to history and culture.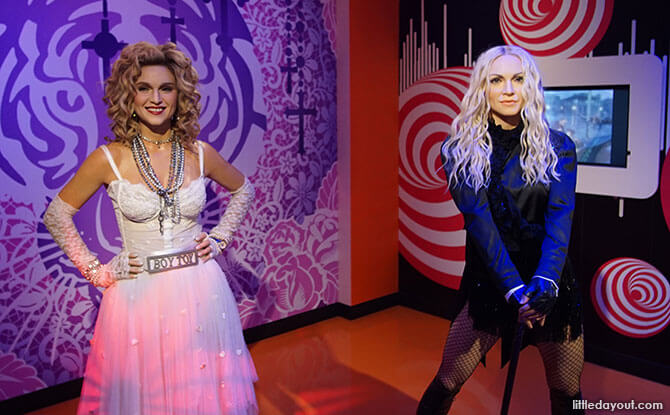 In the Music section of Madame Tussauds Tokyo, visitors can see both international artists such as Michael Jackson and two iterations of Madonna, along with Japanese artists such as Oshima Yuko.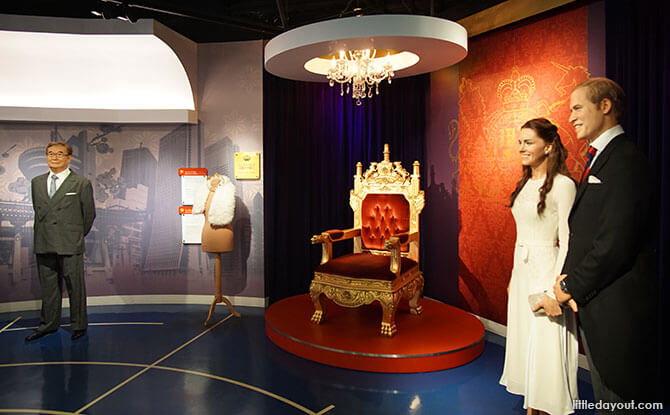 International figures in the Leaders section include former US President Obama, the Duke and Duchess of Cambridge and luminaries like Nelson Mandela.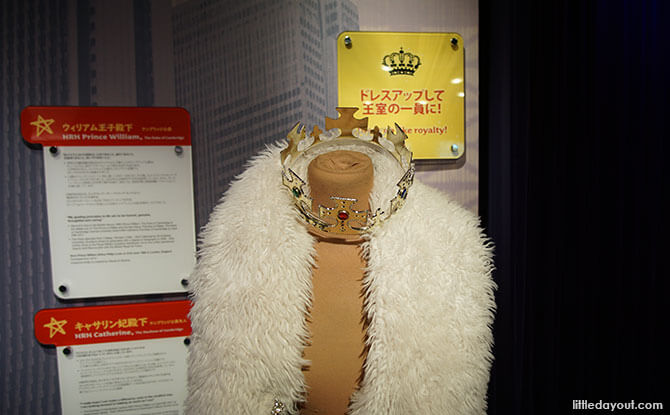 Visitors can even dress up for the occasion with a crown to fit right in with royalty.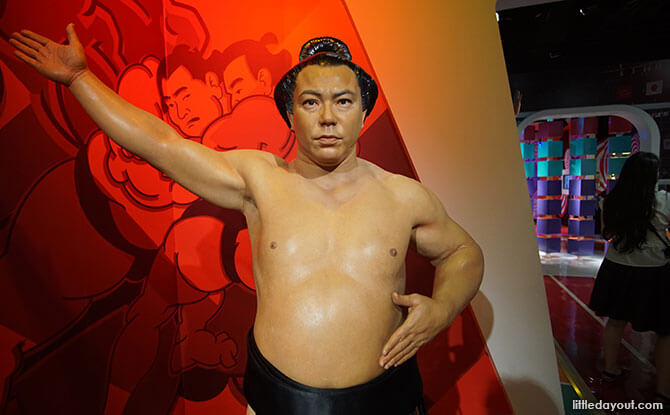 In the world of sports, Japanese stars are well represented with figures of soccer player Kazuyoshi Miura and figure skater Mao Asada. There is also a wax figure of Mitsugu Chiyonofuji, one of the greatest sumo wrestlers of recent times.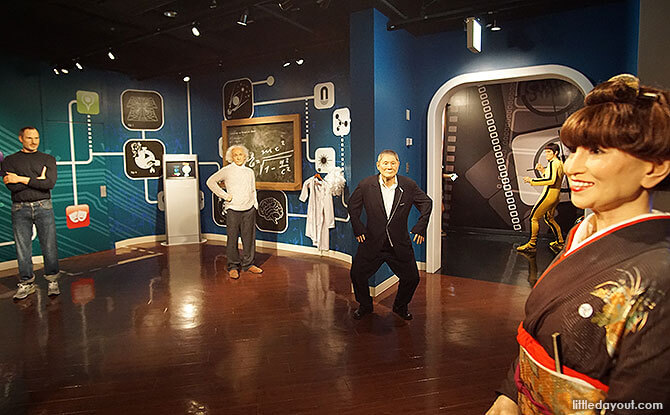 Historical figures include Albert Einstein, Steve Jobs and Leonardo Di Vinci. Yayoi Kusama can also be found sitting in one corner of the museum.
Stars and Celebrities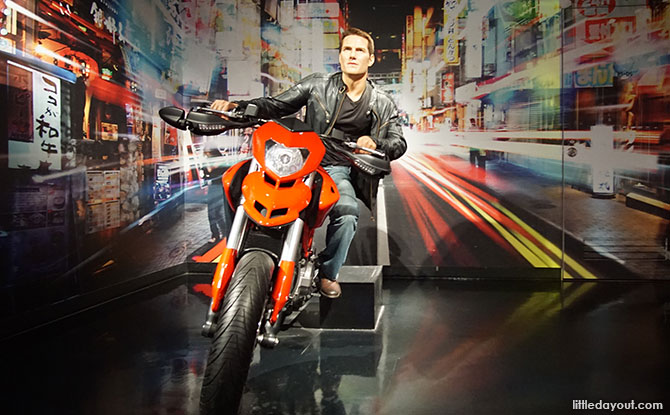 One of the most popular sections of Madame Tussauds Tokyo is the one which showcases the stars of film and screen. Fancy standing next to Marilyn Monroe, having breakfast at Tiffany's with Audrey Hepburn or riding pillion behind Tom Cruise as he embarks on a Mission Impossible.
Other celebrities that you can meet at the Odaiba, Tokyo Madame Tussauds include Brad Pitt and Lady Gaga.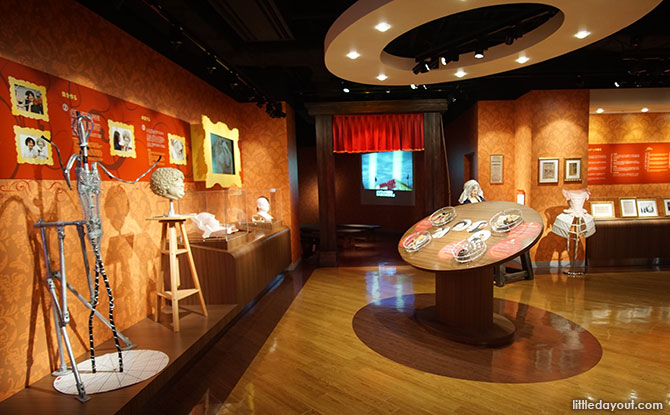 As with other Madame Tussauds museums around the world, there is an exhibition area which illustrates how the wax figures are made.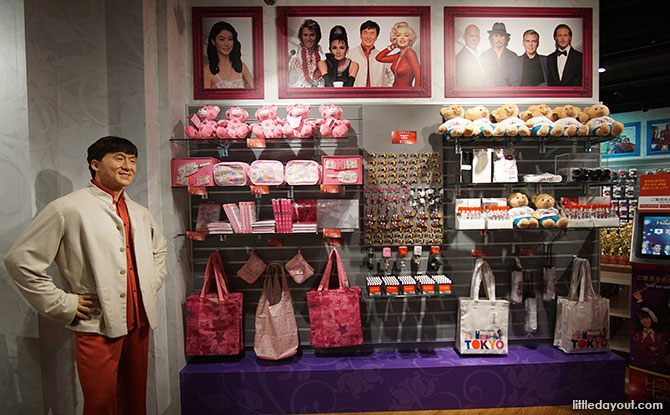 Before leaving Madame Tussauds Tokyo, visitors can stop by the shop to pick up some souvenirs to bring home.
Madame Tussauds Tokyo, Odaiba
Where: Odaiba 1-6-1 Decks Tokyo Beach Island Mall 3F, Minato-ku, Tokyo, 135-0091, Japan
Website