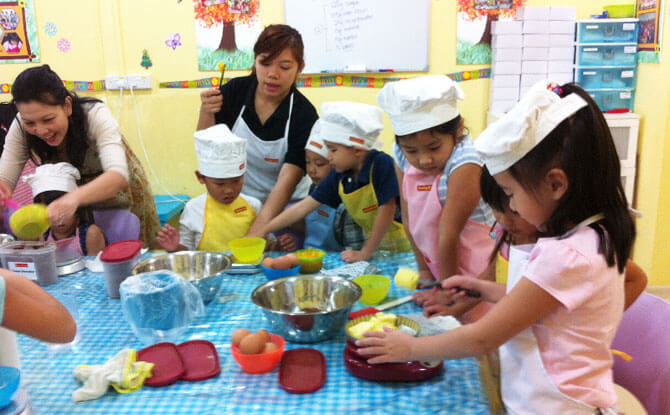 Mother's Day is around the corner. Instead of marking the occasion with a conventional cake, why not celebrate with cake push pops? Better yet, cake push pops that are made by you and your child!
Learn how to create these pretty confections together with the little one at our Mother's Day Bake 'n' Bond workshop, conducted by baking school Genius R Us. It will be fun!
Baking, Bonding, And Battling The Urge To Lick The Batter
Working side by side, you will be measuring, whisking, baking, and assembling your cakes into push pops. Layer with freshly whipped cream and top with rainbow and heart-shaped sprinkles to complete your masterpiece!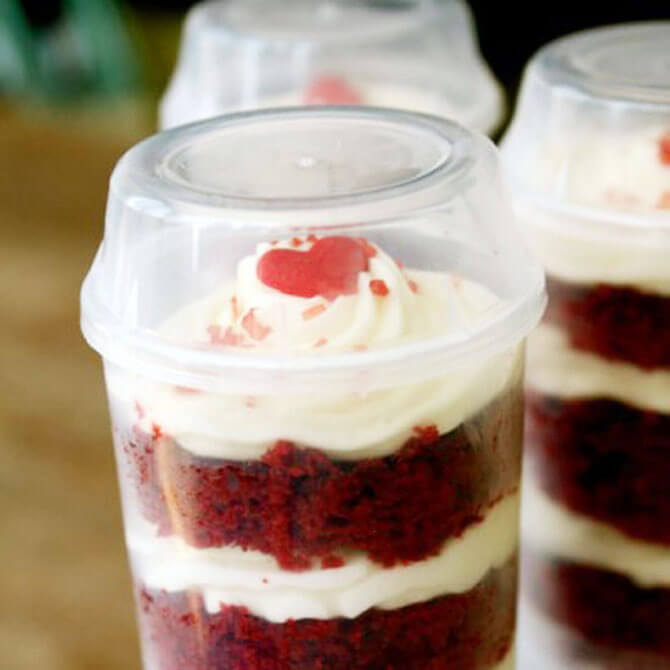 Before you send your cakes into the oven, you will be tempted to but… "Don't lick the batter," the instructors will warn you, because "there are raw eggs in it".
---
-- Story continues below --
Yes, at Genius R Us, hygiene practices are strictly adhered to. The friendly and patient instructors remind workshop participants (especially the excited kids) to wash hands after cracking eggs, not to pick up ingredients that have fallen off the table, and so on.
More Than Learning A Skill
With food safety assured, you can concentrate on learning and bonding with your little one. And as you share ingredients and baking tools with other families, your child will also learn the value of patience – a rare commodity in this age of instant gratification.
Sign Up Now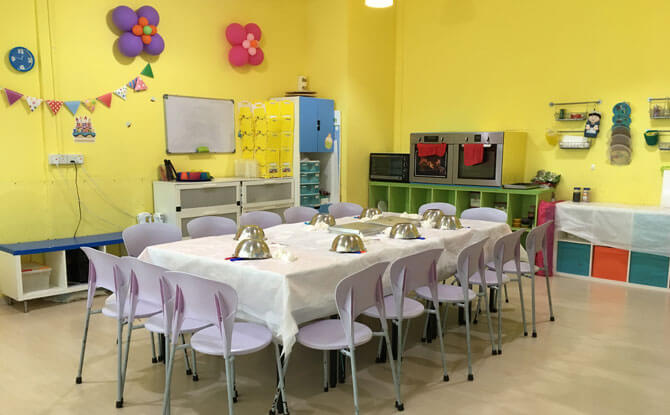 Although patience is a virtue, you may not want to wait to sign up for this workshop as limited places are available. In addition, Genius R Us has extended an exclusive discount to Little Day Out readers.
We hope this outing will make Mother's Day extra special for you and your family this year.
Little Day Outing to Genius R Us: Mother's Day Bake 'n' Bond
Dates: Sunday, 6 May 2018 and Saturday 12 May 2018
Time: 2 pm to 4 pm
Venue: Genius R Us, City Square Mall Studio
Price: $65 for a child-adult ticket (UP $75); $38 for an additional adult or child ticket (UP $45)
For ages 3 and above
Click here to purchase your tickets.