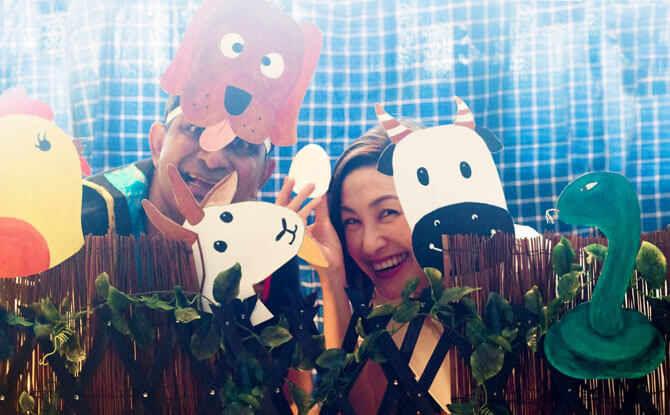 Get in touch with the arts around your neighbourhood.
This last weekend of March, head out to experience National Arts Council's Arts In Your Neighbourhood programme. Discover Toa Payoh through photos, learn about kampong life and the good ole days, and play a mega-game of tic-tac-toe with friends and family.
Here are some free, fun and 'arty' activities taking place, just around the corner, as part of Arts In Your Neighbourhood.
NEIGHBOURHOOD: WOODLANDS
Wow! Kampung
---
-- Story continues below --
Woodlands Civic Centre, 27 March, 7.30 pm
Relive the good old kampung days through a traditional shadow play performance – or "Wayang Kulit" as the stories of the classical Ramayana come alive with the puppets projected against a larger-than-life screen.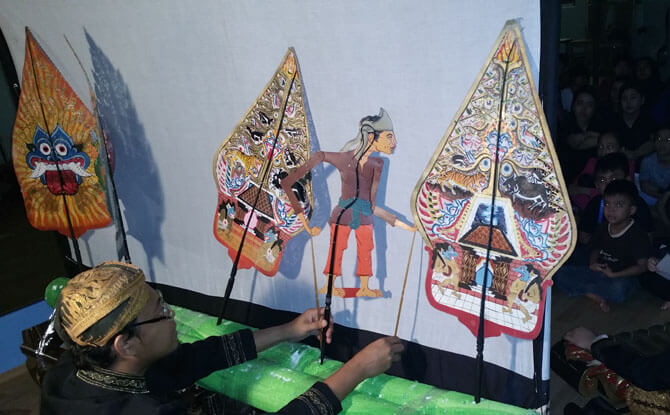 3D Tic-Tac-Toe
Woodlands Civic Centre, Till 27 March
Visitors can play 3D tic-tac-toe on a larger-than-life installation that lights up.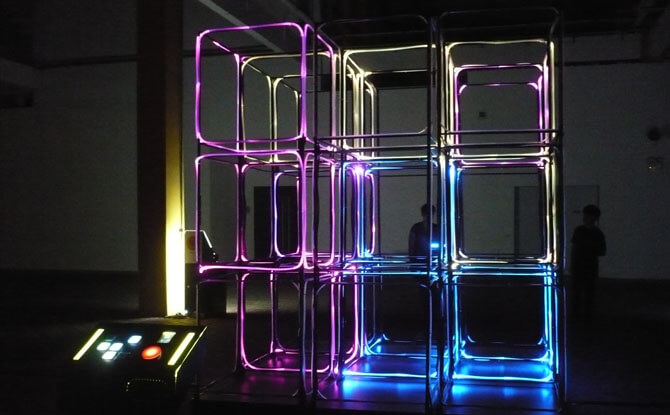 Stories Under the Stars, by ACT3 Theatrics
Woodlands Regional Library, 26 March, 2 pm
This craft and storytelling session recounts stirring stories on what it was like before Singapore's independence for a great bonding session over Singapore's rich history.
NEIGHBOURHOOD: JURONG
Magical Spells by Bellepoque
SAFRA Jurong (Atrium) 27 March, 2 pm
A clumsy witch and her hopeless tricks will take the audience into a magical realm of imagination and dreams. Songs will range from enchanting Disney evergreens to stirring operatic repertoire, in this "bellepoque" genre, which will revive European operattas, cabaret and art songs. Suitable for very young ones and the whole family!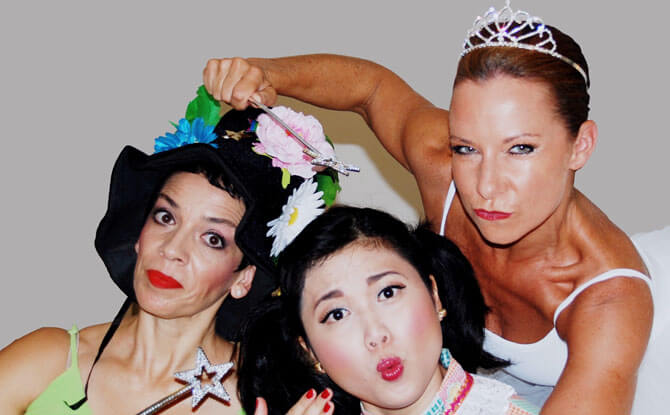 Stories under the Stars by ACT3 Theatrics
Jurong Regional Library, 27 March 2 pm
Take part in fun-filled craft and storytelling session about what it was like before our nation's independence, and even in the years after.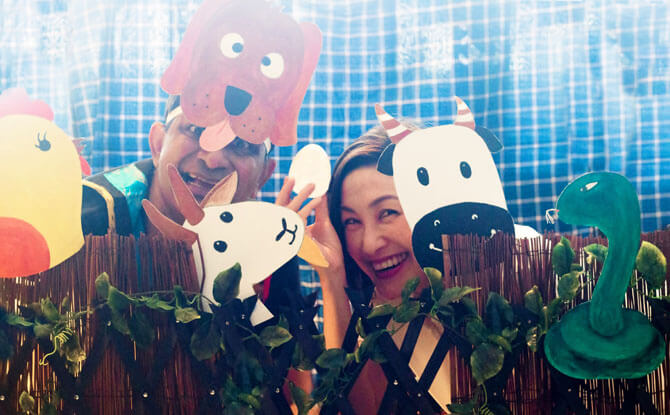 NEIGHBOURHOOD: TOA PAYOH
The Real Estates
Toa Payoh HDB Hub, Till 25 March
More than 40 photography enthusiasts captured images of Toa Payoh in a playful interpretation of the town with the focus on vignettes of life and urban streetscapes. Kids can participate by sharing what they love about Singapore's 2nd oldest satellite town, and what it means to them.
Cinema'Hood
Toa Payoh Amphiteatre, 27 March, 7 pm
Spend Sunday evening enjoying films and live music under the stars with popcorn in hand. Presented by Temple of Fine Arts, an arts group dedicated to promoting the arts.
NEIGHBOURHOOD: TANGLIN HALT
Rojak Rendezvous
Tanglin Halt, Block 88, 26 March, 7 pm
With KULCHA, a modern and fushion music outfit that will present a 'rojak' of popular tunes and original compositions using eastern and western instruments. Audiences will also be introduced to the basics of playing the Angklung.
Swathi Rhythms & Melodies
Tanglin Halt, Block 88, 27 March, 7.30 pm
Local ethnic favourites from popular Chinese, Indian and Malay favourites will be presented by the Bhaskar Arts Academy Swathi Orchestra through traditional Indian instruments.
The Arts in Your Neighbourhood (AYN) programme is part of the National Arts Council's "Arts for All" initiative aimed at promoting self-expression, creativity and bonding through the arts by bringing it to where people live, work and play.