Those who love Japanese snacks and goodies no longer need to go far to get their fix of Japanese treats with J-Treats Arrival at 7-Eleven.
A range of 15 Japanese goodies will be available at selected 7-Eleven stores island-wide from now till January 2018. This is the second time this year that 7-Eleven is bringing in a variety of well-loved snacks from Japan in collaboration with the Japan External Trade Organization (JETRO).
J-Treats Arrival: Japanese Goodies
Here are some of the snacks you can look out for a 7-Eleven near you.
---
Yogurt Soft Candy (Plain)
$2.50
---
-- Story continues below --
This yogurt soft candy contains 10 billion lactobacillus in every 3 candies. This is good for the gut has a rich, smooth flavour that melts in the mouth.
---
Lumonde 
$3.20
Lumonde is a thin crepe dough, folded and stacked into many layers. It is wrapped with a rich and flavourful cocoa cream with a light texture and luxurious flavour.
---
Fettuccine Gummi Italian Grape Aji
$2.20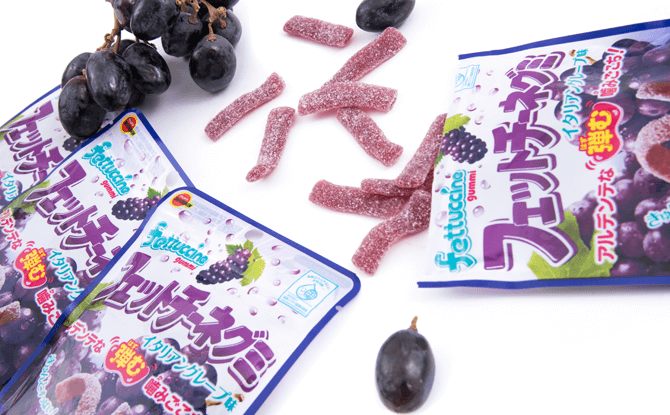 This fettucine-shaped fresh and tangy grape-flavoured gummy is has a texture that is slightly hard and chewy, like al dente pasta.
---
Petit Choco Chip / Choco Chip Matcha / Potato Usushio Aji / Potato Consomme Aji
$2.20
Bite-sized cookies and potato chips. The Petit Choco Chips are made from cocoa dough with chocolate chips while the Choco Chip Matcha incorporates matcha flavours. The potato crackers have a light, crisp texture with the natural flavour of potato.
---
Big Miso Ramen
$3.90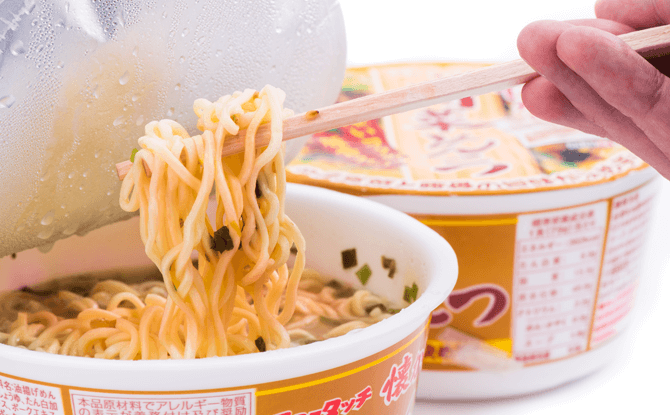 This big ramen bowl comprises thick ramen noodles with thick gravy-like soup with the distinctive and aromatic flavour of garlic miso.
---
Catch Vouchers to Win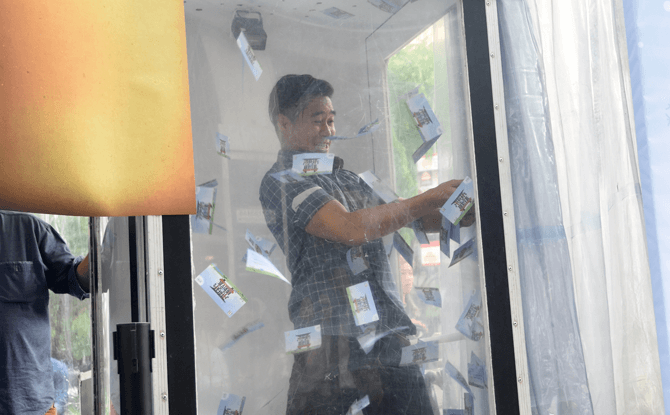 In addition, during the weekends, customers can participate in a game of catching vouchers in a Cash Flow machine. These vouchers can be used to redeem free J-Treats or 7-Eleven collectible plushies.
The weekend schedule and locations of the Cash Flow machines will be made available at this Facebook page.