Sixty-three per cent of the food that is thrown out every day can be eaten. IKEA Canada is releasing a free downloadable "scrapsbook" that gives inspiration for finding possibilities to use food scraps such as banana peel, radish top, or even the chicken bones that are about to be tossed to make the most of everything available in the kitchen.
---
IKEA Canada ScrapsBook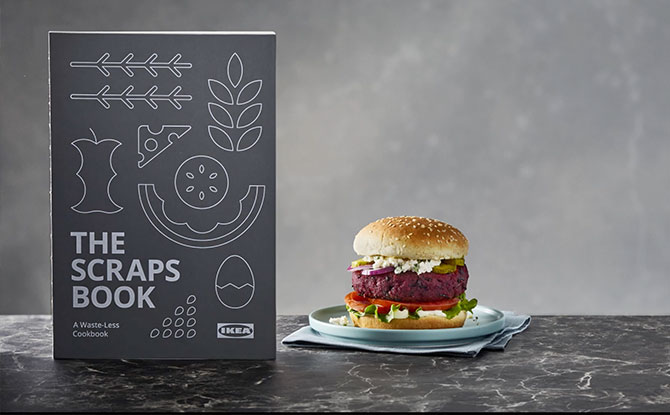 Titled "The ScrapsBook", this cookbook is filled with 50 exclusive recipes dedicated to cooking with the bits of food you'd usually think of as waste or compost and waste-saving tips, all designed to help you live a little more sustainably in your kitchen. The recipes were created in collaboration with chefs across North America.
The recipes are organized into breakfast, mains, sides, soups & salads and snacks & desserts. There is also a section dedicated to the various chefs featured in the cookbook and also "scrappy tips" such as how to build your backyard compost.
---
Where To Download IKEA Canada ScrapsBook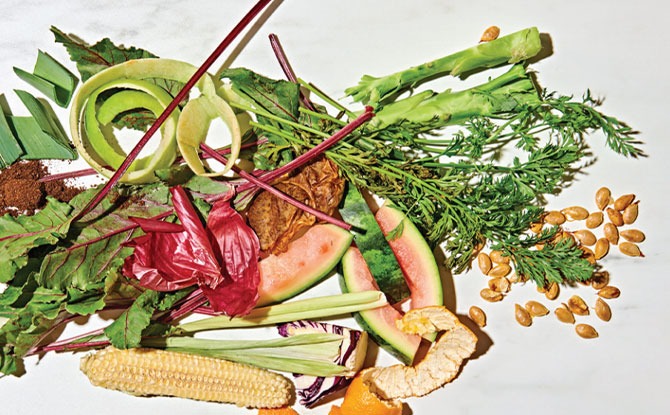 You can download the free ScrapsBook here and share your scrappy kitchen creations with us and the world using #ScrapCooking.