"And they lived happily ever after." So says the fairytales that we grew up with. But what if the prince or the princess fell sick, or encountered a medical emergency? Gleneagles Hospital Singapore puts a twist to the story with a fairy tale-themed theatre show specially commissioned for its 60th anniversary carnival – 'Healthy Ever After'.
Everyone is invited to join in the fun! Besides the original theatre production, guests can also participate in a whole line-up of family-friendly carnival activities, medical games and a heritage trail through 60 years of medical milestones.
A pioneer in Singapore's private hospital scene, Gleneagles Hospital has evolved into a global brand with more than 80 hospitals around the world since its inception in 1959. For its 60th anniversary, the hospital is returning to its roots, to celebrate together with the people it serves.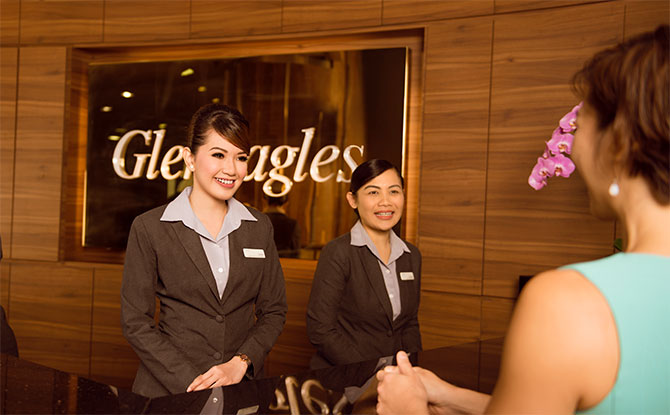 Join in the 'Healthy Ever After' carnival at Gleneagles Hospital on Sunday, 30 June 2019 for an afternoon filled with fun and wonderment! Here's a look at what you can expect:
'Healthy Ever After' Show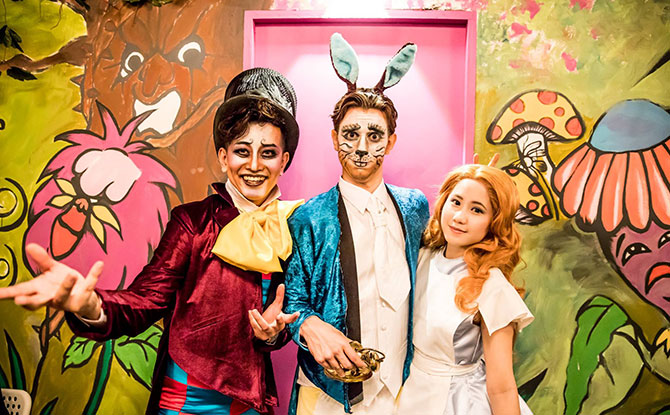 Working with Andsoforth, the theatre company responsible for bringing the productions 22stories and Tales of Grimmsneyland to life, Gleneagles Hospital presents 'Healthy Ever After'.
Find out how Tin Man gets his new heart beating right and if Humpty Dumpty can be put back together again in this interactive theatre experience.
Two other fairytale characters need medical attention: the Frog Prince's tummy does not feel that well, while the White Rabbit's friends are all sick and he is running late for tea! Will you help to see them through their emergencies?
Besides interacting with the characters during the performance, guests will also get the chance to meet them offstage when they wander around the hospital grounds between show times. Do say 'hi' and say 'cheese'!
Heritage Trail
Another carnival highlight is the Heritage Trail, where the whole family can have fun on a journey through 60 years of Gleneagles Hospital's history. With a map in hand, guests will be tasked to find eight heritage trivia stations in the hospital.
For example, did you know that Gleneagles was a hotel before it became a hospital? Find out other interesting facts at the heritage trail!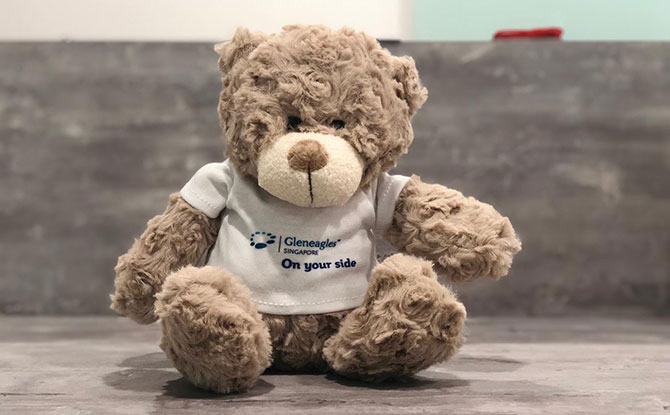 Be one of the first 100 to complete the quest, and a cute Gleneagles teddy bear will be yours to take home!
Interactive Games
At some of the carnival stations, children will have fun learning medical knowledge, such as body anatomy and what makes a healthy plate of food, through play. They will also be challenged to complete fast tasks to help them understand how speed is important in emergency treatment.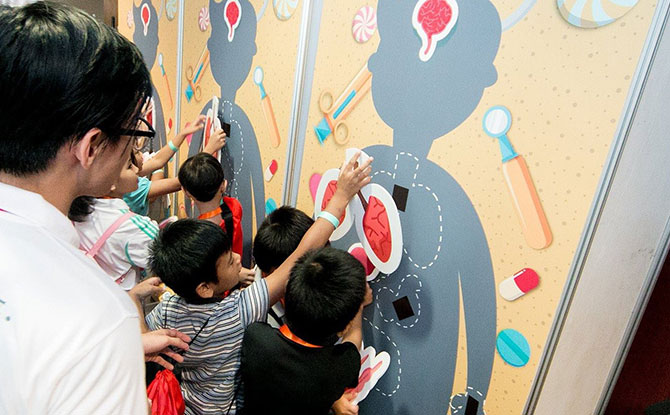 Fun Carnival Activities
If that does not get the little ones jumping for joy, the fairytale bouncy castle will!
When the kids have finally had enough bouncy fun, you will be pleased to know that there are countless other carnival activities for family participation, ranging from terrarium-making to bead art and face painting.
Popcorn, candy floss, ice cream and balloon sculptures will also add to the carnival ambience.
Goodie Bags
While Gleneagles Hospital's 'Healthy Ever After' Carnival is a free event, you are required to register for tickets from 7 June 2019. Each ticket comes with a goodie bag worth $60, containing practical items such as a massager, a travel adaptor, an $8 Grab coupon and an umbrella.
As places are limited, do register early for a fairytale ending to the June holidays! Register here.
For more information on the event and the full terms and conditions, please visit the Carnival website.
Healthy Ever After – Gleneagles Hospital 60th Anniversary Carnival
When: 30 June 2019, Sunday
Time: 2.00 pm to 5.30 pm
Where: Gleneagles Hospital, 6A Napier Road, Singapore 258500
Cost: Free (tickets are necessary for admission to the event)
Website
This event is in support of The Straits Times School Pocket Money Fund.
This feature is brought to you by Gleneagles Hospital.