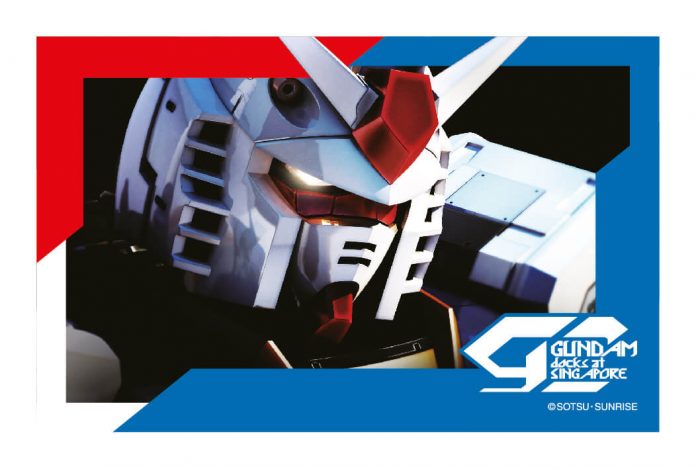 Fans of the Gundam series can look forward to an exhibition showcasing over 200 models from the Gundam series during the June School Holidays.
From 4 to 28 June, "Gundam Docks at Singapore" will be held at Takashimaya Square, B2 and Ngee Ann City Civic Plaza. The 4,000 square metre showcase will feature two 1:3 scale, 6 metre, two tonne robots, RX-78-2 Gundam and Char's Zaku, in daily light and sound shows held in the evenings.
More than 10 booths will be selling Gundam merchandise including exclusive editions for collectors, shoppers and anyone who wants to learn more about Gundam.
Gundam is the first anime based on space war and machines that sparked off the genre of robotic anime. Mobile Suit Gundam, a televised anime series about humanity in space colonies, is today one of Japan's top Popular Culture Icons.
Said Mr. Takayoshi Oyama, Bandai Namco Singapore's Hobby Products Dept Manager, "Gundam Docks in Singapore will be Asia's largest Gundam exhibition and showcase. Singapore was selected to host the show as it is a strategic market for us and a gateway for Southeast Asia. In partnership with one of Asia's best shopping malls, we look forward to delivering a spectacular experience for fans, families, and friends in Singapore, as well as from the region."
Admission to the exhibition is free, and the exhibition will open from 10 am to 9.30 pm daily, 4 to 28 June.
For more updates and details on the exhibition, visit www.gundamdocks.sg.