The festive season at end of the year is often when we cut loose, indulge a little and pamper loved ones – and ourselves – with special treats that we may not ordinarily spend on.
For those who have sisters and close girlfriends to shop for but are out of ideas for awesome gifts – you know, the sort that light up faces and stick in the mind – it's worth checking out the many beautifully designed makeup compacts that are launched at this time every year.
Usually limited edition products, they're not only gorgeous but useful too, housing multiple shades of vivid, flattering makeup to help you look fab. Here, we pick out some of the most eye-catching compacts worth a pretty penny.
---
Burberry Iconic Face & Eye Palette, $125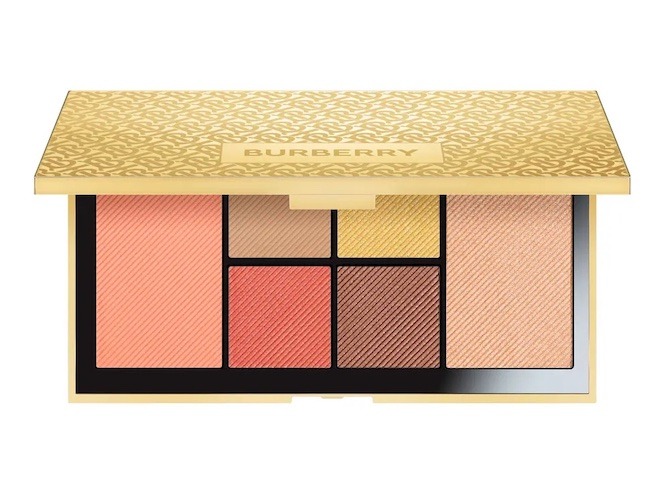 The creamy, velvety-soft eye and face colours here can be used to enhance a day-wear look or create a radiant party do. Housed in a sleek, gold case embellished with the famous Thomas Burberry monogram.
---
Chanel No. 5 Les 4 Ombres, $100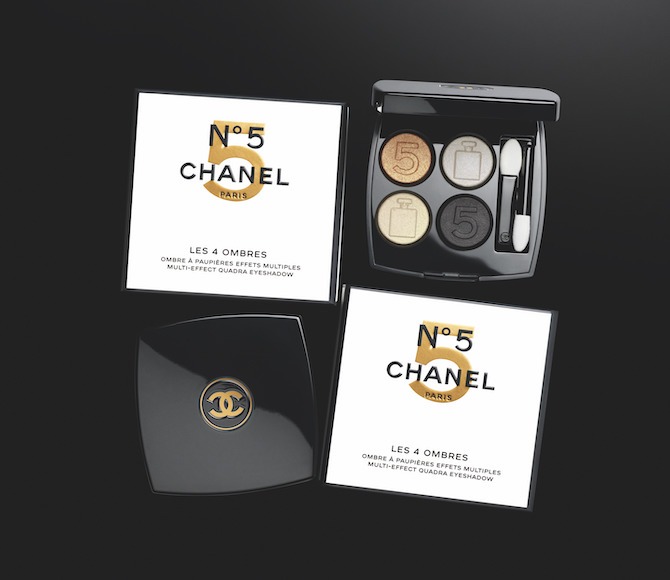 A collector's item launched to commemorate the 100-year anniversary of the legendary perfume. The four eyeshadows in this palette are inspired by the black, white, cream and amber colours of the bottle and juice. Motifs of No. 5 are also stamped onto each shade.
---
Gucci Beauty Palette Beaute Des Yeux Floral, $230
This eyeshadow palette contains 12 shades with silky-smooth textures and high colour-pay-off. The colours come in three finishes: metallic, satin or matte.
---
Charlotte Tilbury Nudegasm Face Palette, $130
Features four glow-enhancing powders for every skin tone that can be used separately to highlight parts of the face or blended into one universally flattering shade. This takes care of all your bronzing, sculpting and brightening needs.
---
Chantecaille Perle Lumiere, $188
Creamy to the touch, this beautifying powder-balm lights up the face with a radiant, filter-like effect. The shimmery, pale-rose shade works on all skin tones. Each pearl compact is hand-adorned, so no two are exactly the same.
---
Dior Rouge Dior Minaudiere, $280
Designed specially to house a Rouge Dior lipstick and three refills, this neo-vintage case is a nod to the brand's past, when founder Christian would offer minaudieres to customers at the Avenue Montaigne boutique in Paris. The case comes with a detachable lipstick holder and can be carried as a makeup clutch in the hand or on the shoulder using the chain.
---
Shu Uemura x Hello Kitty Christmas Collection Eyeshadow Palette, $123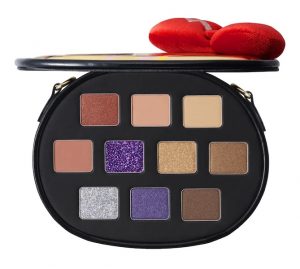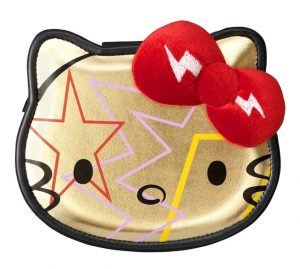 The 10 eyeshadows here range from failsafe neutral browns to high-glitter purple and silver, and come in an adorable Hello Kitty-shaped clutch bag with a puffy ribbon to boot.
---
Nars Bijoux Eyeshadow Palette, $85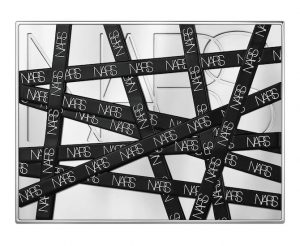 The graphic, edgy case holds 16 intensely pigmented eyeshadows in rich jewel tones – the brand's largest palette ever. There's a range of finishes too, from matt to sparkling.