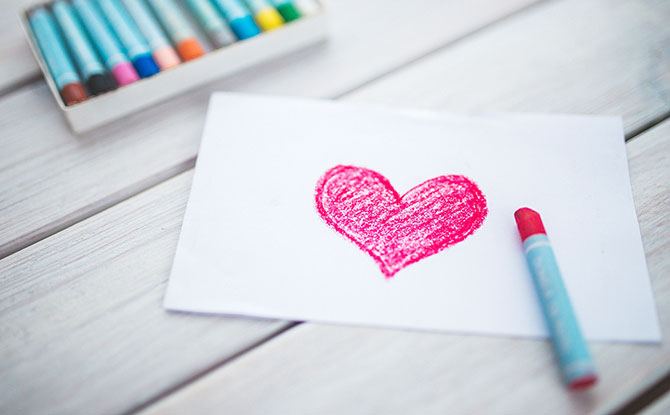 How was 2018 for you and your family? If you are like most of us, the year would have had its high points and its low moments. Nonetheless, we always have something to be thankful for.
Looking Back With Gratitude
Looking back over the last 12 months, what were some of your favourite moments that you are thankful for?
We would like to share the positivity as 2018 winds down. We want to hear from you about what you were most grateful for in 2018.
Share with us in approximately 100 words or less one thing that you were most thankful for in 2018.
---
-- Story continues below --
It could be the arrival of a new addition to the family, or overcoming a setback that unexpectedly came your way.
We will be selecting our favourite stories that we have received and publishing them in a story on Little Day Out – so you may well see your own uplifting story on Little Day Out!
Win $50 in CapitaVoucher
As an added bonus, we will be rewarding two readers whose stories we have enjoyed with a $50 CapitaVoucher each.
Help share the gift of gratitude with others.
Complete the steps below by Friday, 28 December 2018 to share what you were grateful for in 2018 and take part in our Gift of Gratitude Giveaway.
Share the Gift of Gratitude with this Facebook post and Instagram post. #ldogiftofgratitude
---
Congrations to our two winners!
1. Poh L.S.
2. Noorsyahidah Jumat
---