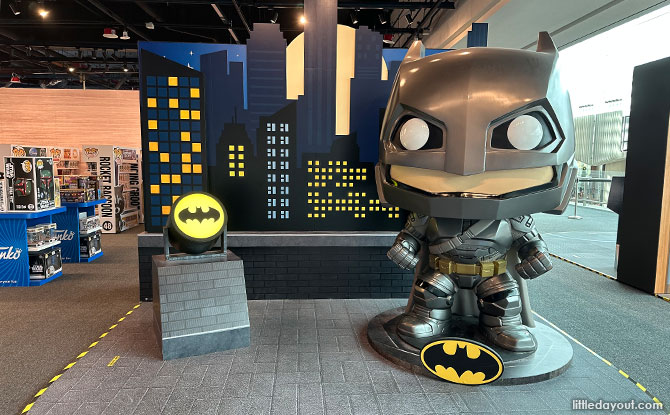 A Funko shop and exhibition area is now on at Changi Airport Terminal 2. Located on Level 3, the store is not only a place to shop for Funko POP! figures but a place to snap some pictures too.
Funko POP are small toy figurines that are distinguished by their oversized eyes and enormous bobbleheads, among other exaggerated features. They feature well-known pop culture characters from numerous successful franchises and genres, such as Disney, Marvel, and DC Comics.
---
Funko at Changi Airport: Figurines & Statues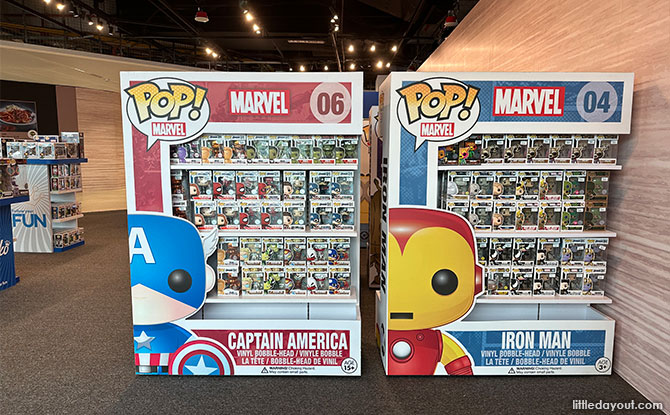 At Funko at Changi Airport, there are different shelves of Funko figurines for sale.
---
-- Story continues below --
However, even if you are not a collector, you can still enjoy the pop-up shop's other features.
There are large Funko statues that you can pose for pictures with. All these are making their debut in Singapore.
Strike a pose with Harry Potter.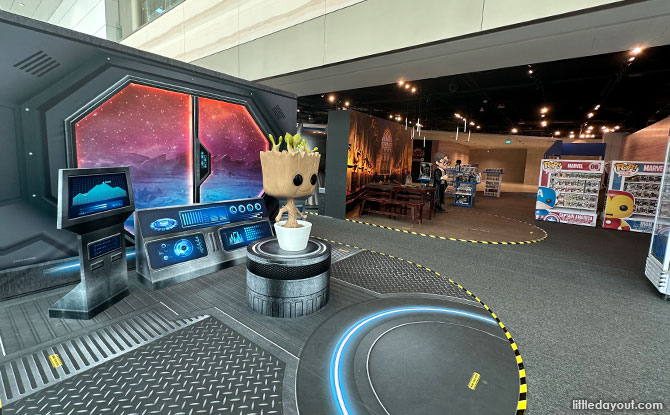 Do your best "I am Groot" impression with a dancing Groot.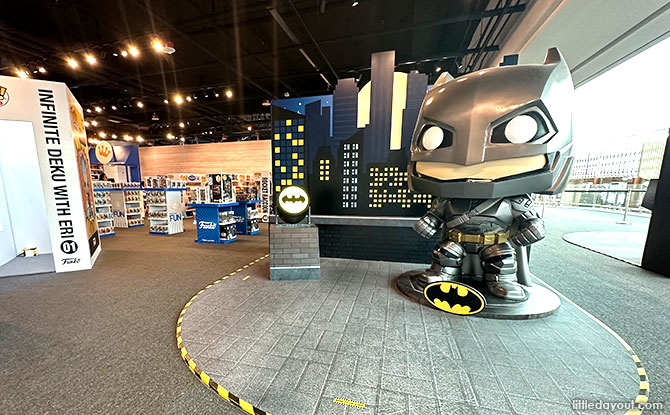 Then head over to the Batman Funko statue to do your "I am Batman" impression in a raspy voice.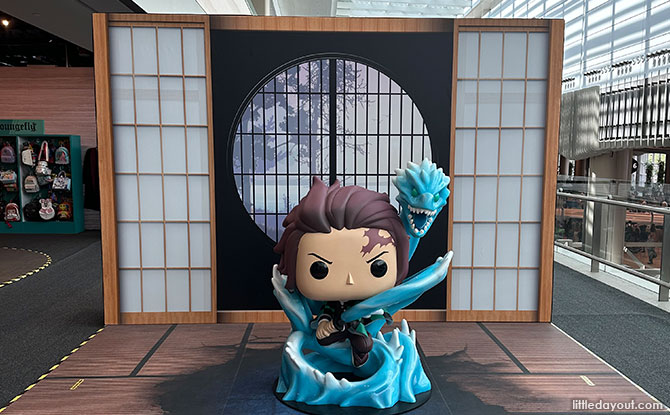 Get ready to slay with Tanjiro Kamado.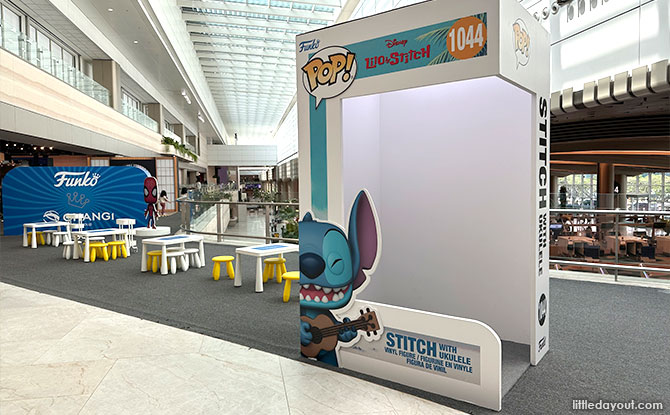 Or if you want to experience what it is like to be a Funko figurine yourself, how about stepping into a larger-than-life box for a picture.
Over at the Kids Activity area, both children and adults can let their creativity roam free while colouring in beloved characters.
There is also a dedicated space for fashion favourite brand, Loungefly.
Funko at Changi Airport is open daily from 10 am to 10 pm. It can be found at Terminal 2 Level 3. Entry is free. It is close to the new Jones the Grocer.
Find out more about Funko at Changi Airport.