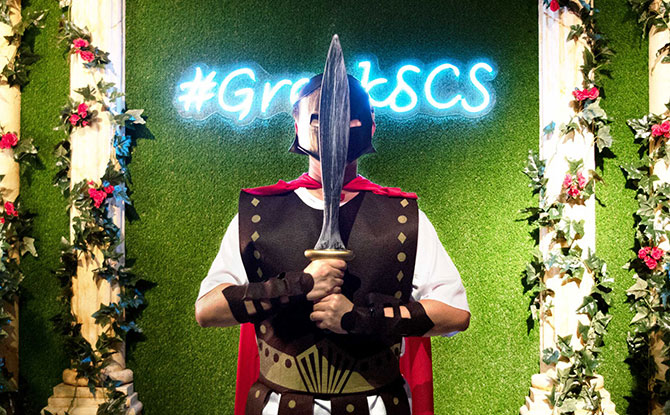 Grab the explorer passport and embark on a journey around the globe at Science Centre Singapore this school holidays!
Travel back in time to Ancient Greece, enter the wintry world of Hansel and Gretel and view the Northern Lights at Science Centre Singapore and its group of attractions from today until 1 January 2019.
Time Travel To Ancient Greece at Science Centre Singapore
Don't miss this chance to view more than 40 exhibits of ancient Greek inventions at Science Centre Singapore latest exhibition, The Inventions of Ancient Greece: Origins of Our Modern Technology.
Find out how Plato created a whistling alarm clock and learn the secrets behind a moving theatre that operated with a simple pull of a string. These and other discoveries await curious minds at the latest exhibition at Science Centre Singapore.
---
-- Story continues below --
The Inventions of Ancient Greece: Origins of Our Modern Technology tickets are priced at just $9 per person and free for children below 3 years old.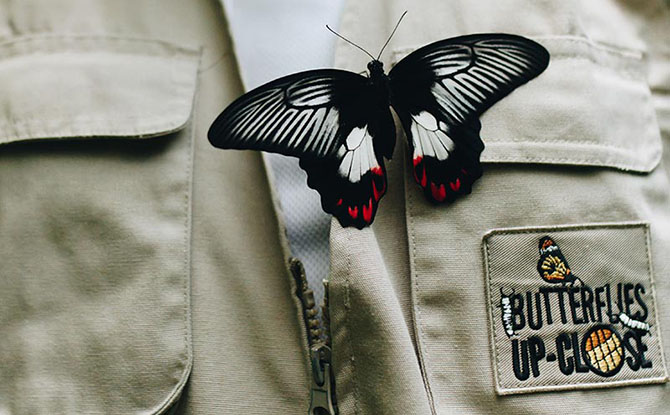 While at Science Centre Singapore, go on an expedition into a tropical garden filled with graceful butterflies at Butterflies Up-Close, Singapore's only indoor butterfly enclosure. Encounter butterflies from around the region, including countries such as the Philippines, and marvel at these fluttering beauties!
To find out more about these fragile creatures, be sure to join the free daily guided tour at 2.30 pm.
Hansel & Gretel Winter Adventure at Snow City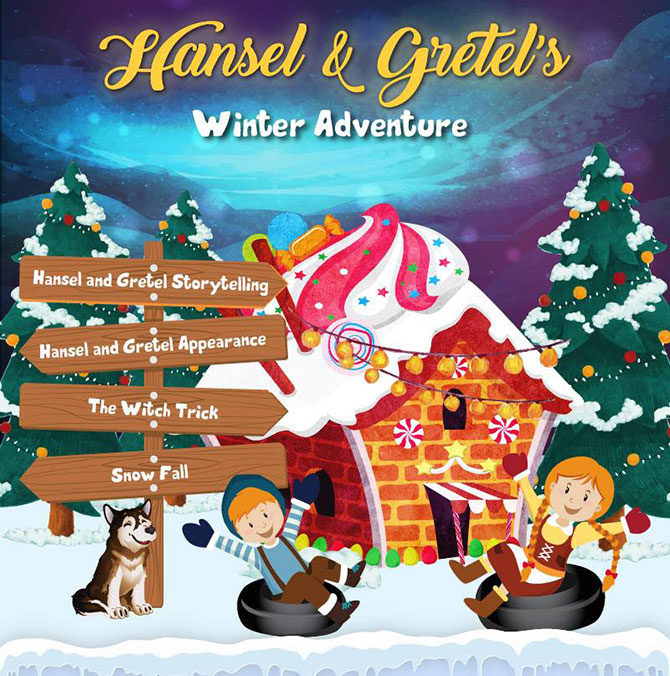 Be transported into a snowy wonderland at Snow City and rediscover the tale of Hansel & Gretel with your little ones. Experience snow blizzard and wind chill before warming up to a storytelling session and a science lesson on ice, water and dry ice.
Don't forget to meet Snow City's mascots and have plenty of fun sliding down Singapore's only permanent snow-covered slope!
Buy your Snow City tickets online now and save $2 per tickets. Hurry, this promotion ends 1 January 2019!
Wonder at the Northern Lights at Omni-Theatre
View the Northern Lights, Mother Nature's own light show, at the Omni-Theatre today and experience a unique movie experience inside Singapore's only dome theatre. Filmed in Yellowknife, Canada, the movie Aurora: Lights of Wonder will reveal the mystical dancing lights in stunning 4K resolution. To view it any clearer would mean having to travel halfway around the world!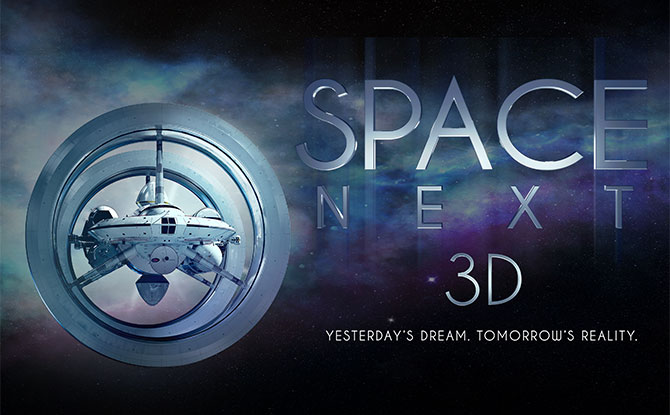 You can also catch Space Next and get a glimpse of the possibilities of space through the eyes of space entrepreneurs and national space agencies.
Space Next is available in both 2D and 3D.
Wonderful World of Science at KidsSTOP™
Kids who are 8 years old and under can look forward to fun holiday programmes at KidsSTOP™.
Check out the daily on-ground activities this month and don't miss an entertaining Christmas storytelling session as we join Belle and Jo in a delightful journey to help Elf Elly understand as well as learn about the importance of time management!
Spend the Holidays at Science Centre Singapore
There are plenty of other activities taking place during the year-end school holidays at Science Centre Singapore. These include workshops where participants can learn to fly a drone (and bringing it home afterwards) or get busy constructing a bi-pedal robot out of 3D printed parts.
Be Fascinatured! takes place from 3 to 7 December 2018 and will showcase the wonders of nature through an interactive corner, nature camp and nature workshops.
Science Centre Singapore's Sci-sational Christmas, from 14 to 25 December 2018, will get you in the festive mood with a jolly "Elves Showdown" Science Show.
Travel Around the World and Receive a Free Souvenir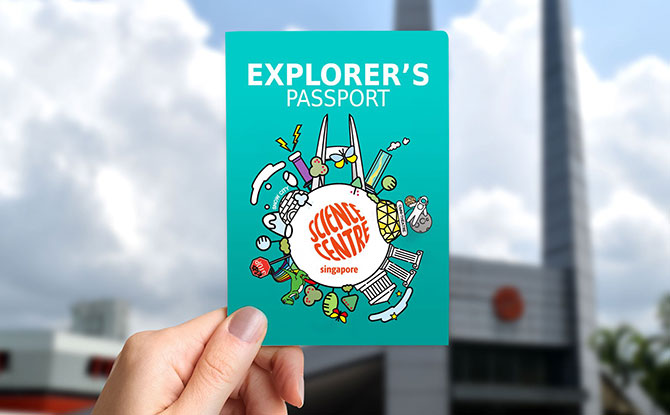 From now until 1 January 2019, purchase tickets to three or more attractions (Science Centre Singapore, The Inventions of Ancient Greece, Butterflies Up-Close, Omni-Theatre, KidsSTOP™ and Snow City) in a single receipt at Science Centre Singapore's ticketing counter and receive a free gift too, while stocks last!
Be sure to visit Science Centre Singapore and its group of attractions this school holidays and experience the wonders of the world!
Get more information here.
Also, be sure to enjoy $3 off your Grab ride to Science Centre Singapore with promo code <SCIENCECTR>. Promotion is only valid for 1 time use per Grab account.
Visit www.science.edu.sg for more information.
Science Centre Singapore is located at 15 Science Centre Road, Singapore 609081. The Centre is open daily from 10 am to 6 pm.
This feature is brought to you by Science Centre Singapore.