Planning to a trip to Perth, Western Australia during the June school holidays 2023? Here are some kid-friendly activities and events that you can keep a look out for while in Perth, Western Australia in June 2023.
Visiting Perth with Kids
Perth is a popular destination for families, especially during the school holidays. There are plenty of family-friendly things to do in Western Australia's capital, making it a great destination for those with young kids.
For those who are planning a visit to Perth and its surrounds in June 2023, are some events to keep in mind for your time there.
Family-friendly Perth Events in June 2023
WA Day Long Weekend
Did you know that Western Australia (WA) Day is held on the first Monday in June each year? It is a day that celebrates all that makes Western Australia special. Plus there often different activities taking place around the state. One of the activities in Perth include the WA Day Festival Burswood Park which include a free family rides and entertainments on 4 and 5 June.
---
-- Story continues below --
Model Railway Exhibition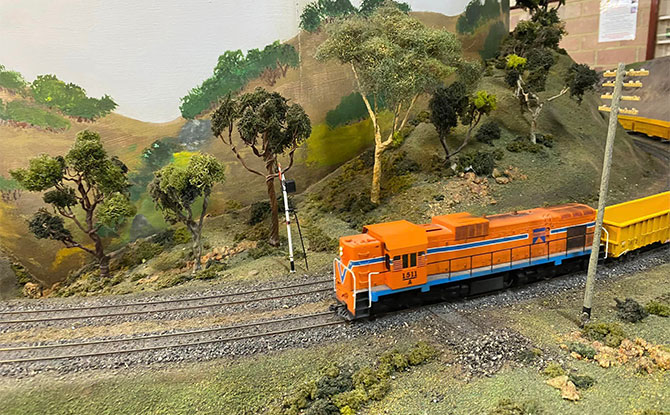 If your kids love model trains, it may be worth checking out the 2023 Model Railway Exhibition where model railways from tiny N scale through to Large Garden Scale will be on display at the ticketed event. This is being held from 3 to 5 June at the Claremont Showgrounds, west of the City. Get more details about the Model Railway Exhibition.
Discovering Ancient Egypt Exhibition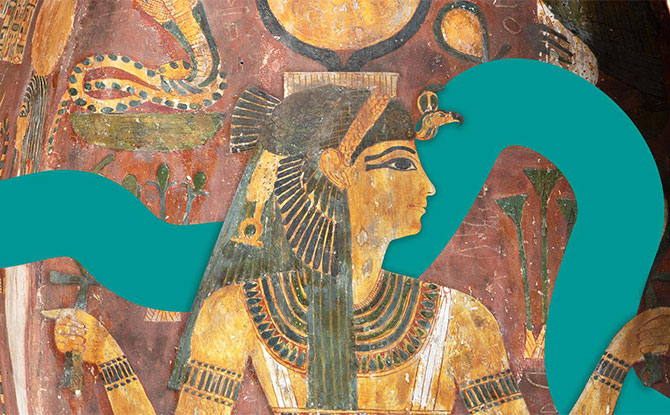 WA Museum Boola Bardip is presenting an exhibition with over 240 objects including intricately decorated coffins, mummies, statues, and extracts from the Book of the Dead from 10 June to 8 October 2023. Find out more about the Discovering Ancient Egypt exhibition.
Sea Monsters: Prehistoric Ocean Predators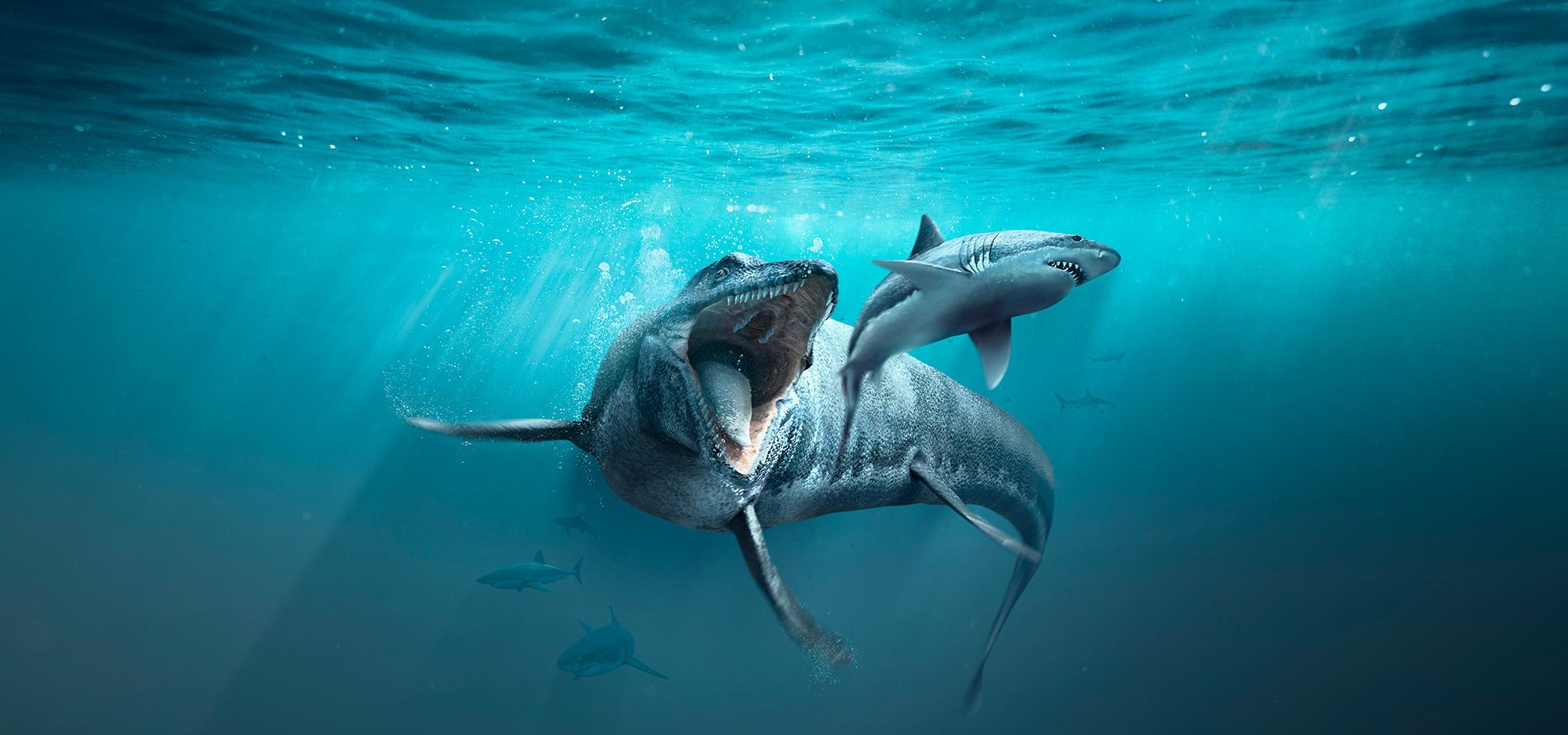 Sea Monsters: Prehistoric Ocean Predators brings together real fossils from millions of years ago, gigantic life-sized casts from actual specimens, including a 13-metre long Elasmosaurus and nine-metre Prognathodon, immersive multimedia, and hands-on interactives to raise from the dead these ancient monsters of the deep. The exhibition at the WA Maritime Museum in Fremantle features over 70 exhibits and includes a huge 1.4-metre Kronosaurus jaw. Get more details about Sea Monsters at the WA Maritime Museum.
Lightscape
Perth's Kings Park is being turned into a canvas of light, colour and sound with lightworks local and international artists. This ticketed event takes place from 16 June to 30 July 2023, Wednesdays to Sundays. Tickets start from A$36 or from A$120 for family pass. Get more details about Lightscape.
Iluminate
If you are looking for a free light show in the City, take a walk over to the Old Gaol at WA Museum Boola Bardip where there are daily night projections from 6 pm to 10.30 pm. The digital projections features Western Australia's unique landscapes, people, and history. Get more details about Illuminate.
Disney on Ice presents 100 Years of Wonder
Join Mickey Mouse and his friends at Disney On Ice presents 100 Years of Wonder, an adventure filled with world-class skating, high-flying acrobatics and unexpected stunts! This show takes place at the RAC Arena from 15 to 18 June 2023. Get more details.
Wild About Babies
Look out for sculptures of 20 of the world's most endangered baby animals, protected by their universal mother, a great eastern lowland gorilla. The trail is around WA Museum Boola Bardip. These sculptures are created by Gillie and Marc, who are also behind Love the Last March, the longest public sculpture on display at Singapore's Gardens by the Bay. View the trail map.