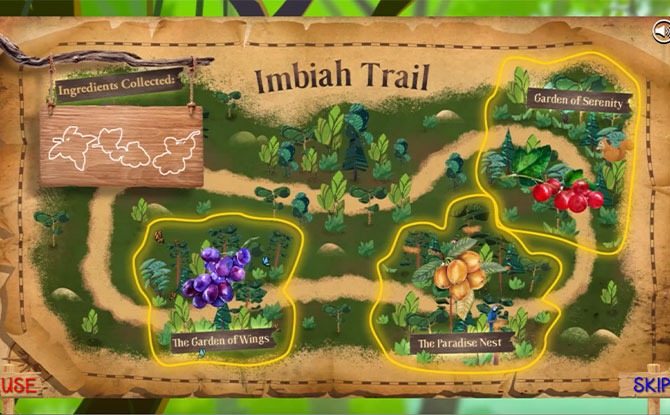 Help The Guardian of The Imbiah Forest and his friends to save Imbiah from the dragon and learn more about Sentosa's flora and fauna in the interactive game "My Sentosa Adventure".
---
The Story of Imbiah Forest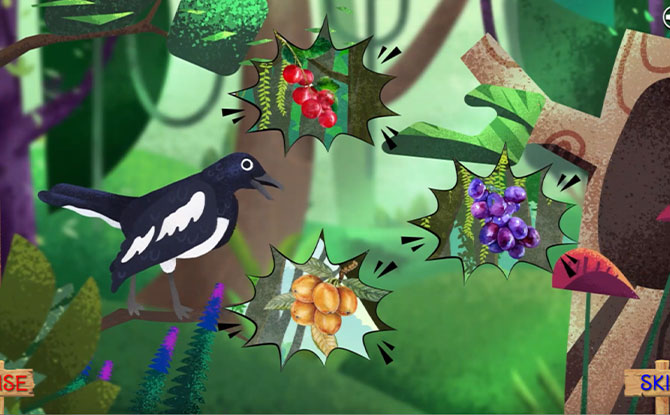 Led by Max the magpie robin, this adventure traces back to the history of a Mean Big Red Dragon who bullied all the other animals in the Imbiah Forest. Together, they created a potion made of fruits found in the forest that made the dragon sleep for a hundred years.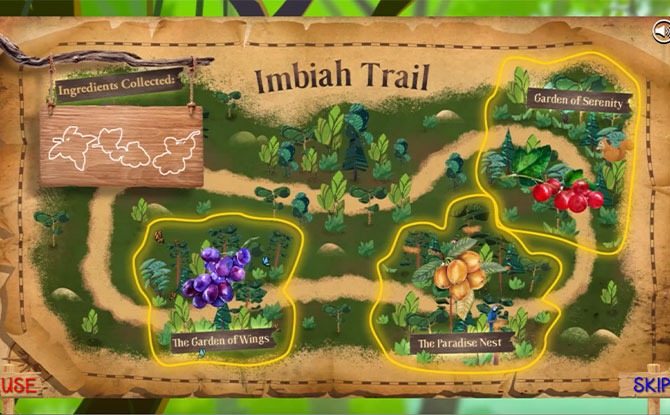 However, in the present, the potion is wearing off and adventurers have to recreate the potion by finding the same fruits with some help from the other guardians of the forest.
My Sentosa Adventure
This fun and the interactive game let players explore the Imbiah Trails from a 360-degree point of view and also interact with certain elements in the area to find out more about the unique flora and fauna.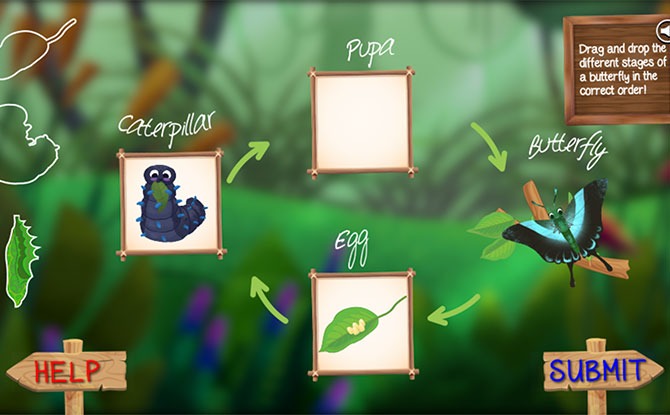 There are also mini-quizzes in the form of games that kids can play and test their knowledge of the different things they have learnt while exploring Imbiah Forest.
Go on this Sentosa Adventure at Imbiah Forest at the link here.
Read about the real Imbiah Nature Trail here.