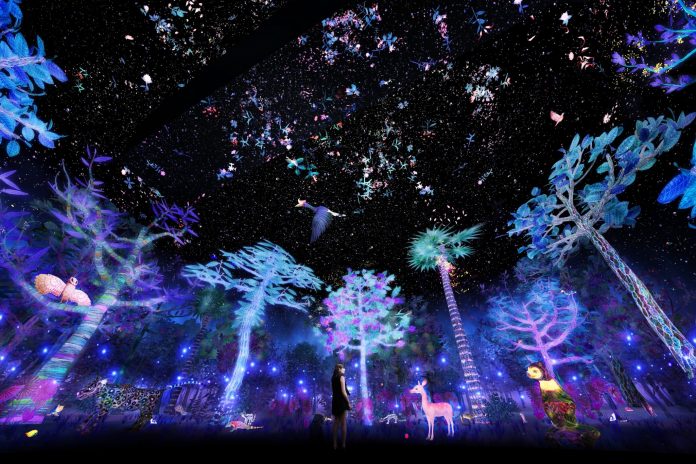 Visitors to the National Museum of Singapore will soon be able to wander through a digital forest filled with local flora and native wildlife when the Glass Rotunda reopens on December 2016.
If you are wondering where is the Glass Rotunda, the musical strains of "Singapore, Singapore" may jolt the memory of those had visited the National Museum before their recent revamp.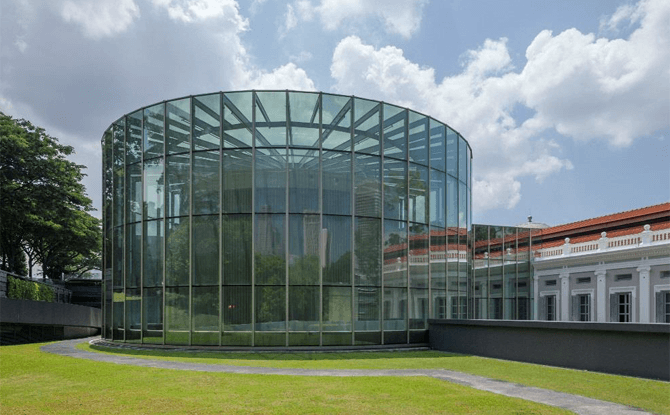 New Works at National Museum of Singapore's Glass Rotunda
Now, after two years of renovation, the Glass Rotunda will be reopening with two new permanent installations. These exhibits pay tribute to the museum's, and the nation's, roots.
The first work is Story of the Forest. This massive interactive digital art installation is by teamLab, the collective of Tokyo-based artists behind ArtScience Museum's Future World exhibition.
The William Farquahar Collection of Natural History Drawings served as inspiration for Story of the Forest. 69 drawings from the Collection have been converted into moving illustrations for the exhibition. Visitors can interact with these digital animations as they descend the spiraling passageway at the Glass Rotunda.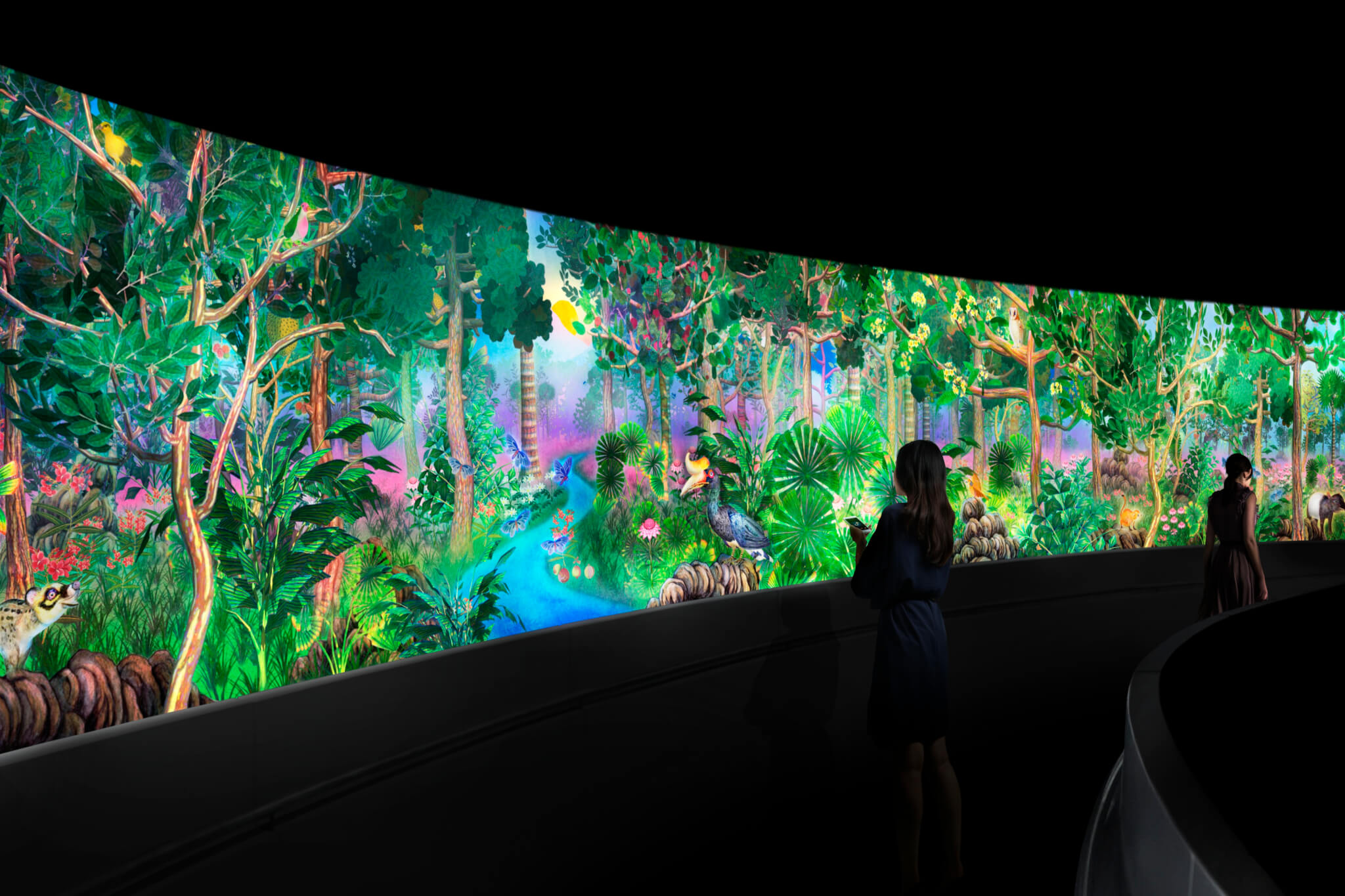 At the bottom of the rotunda is Very Old Tree, an exhibit by Singaporean photographer Robert Zhao. The exhibit consists of 17 images of trees located around Singapore. These images are accompanied by intimate stories that provide an alternate perspective of Singapore's past. The work was commissioned in 2015 as part of the Singapore Memory Project.
Just as in past, museum-goers will have the option of entering the Singapore History Gallery from the Glass Rotunda.
"This is the first revamp of the Glass Rotunda since it was launched back in 2006 as the signature feature of the Museum's new extension. We are excited to reintroduce it to our visitors with two new installations that reference the museum's early collections history and invite discourse and dialogue between the historical and the contemporary," said Angelita Teo, Director of the National Museum of Singapore.
The public can visit the Glass Rotunda at National Museum of Singapore from on 10 December 2016 onwards.