The Japan Discount King continues its retail expansion with a new Don Don Donki Tanjong Pagar outlet at the 100AM Mall. Fans of the Japanese Don Quijote retail brand, known as Don Don Donki locally, can look forward to more food and shopping at its second location in Singapore at Tras Street.
Since opening its first outlet in Southeast Asia in late 2017 at Orchard Central, Don Don Donki has attracted droves of shoppers. Now, here are five things to know about the Don Don Donki 100AM Tanjong Pagar outlet.
5 Things to Know about the Don Don Donki Tanjong Pagar outlet at 100AM Mall
---
Food and Non-Food Items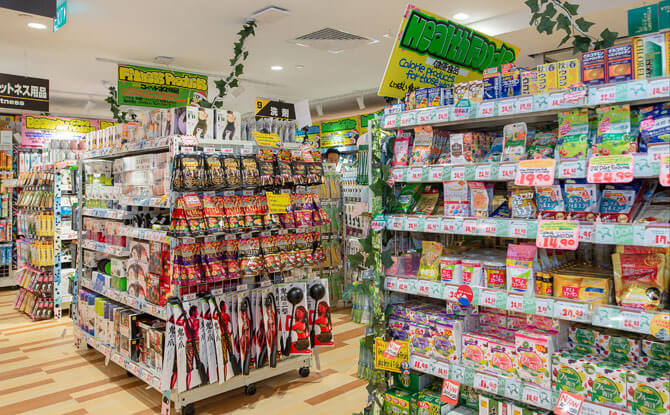 Similar to Don Don Donki's first outlet at Orchard Central, the Don Don Donki Tanjong Pagar outlet is stocked with both food and non-food items.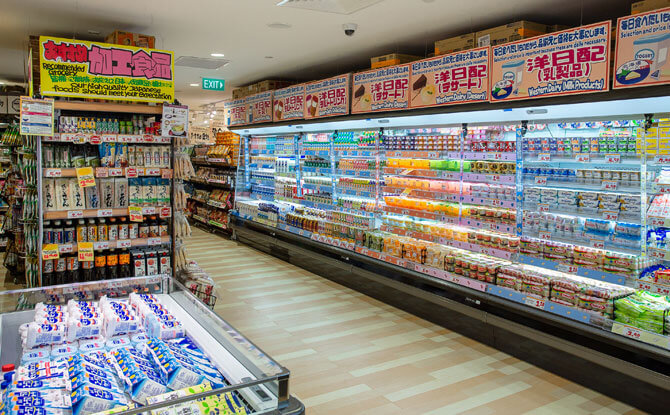 This means you can shop for both your favourite quirky household items and Japanese snacks under one roof at Tras Street. The store will offer food, including fresh produce and meat, along with liquor, everyday items, cosmetics, stationery and fitness goods.
---
-- Story continues below --
---
Two Floors of Shopping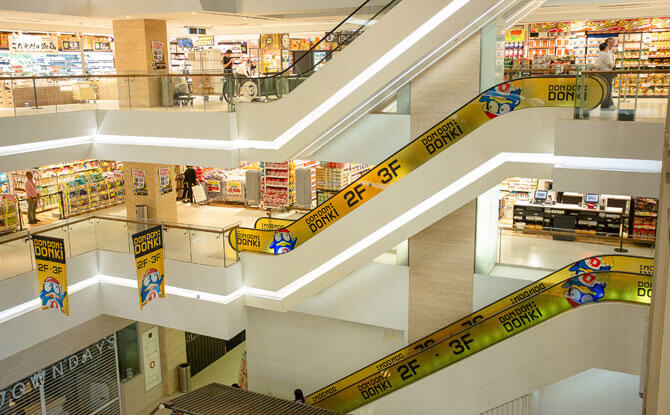 The Don Don Donki outlet in Tanjong Pagar is spread out over two floors, level two and level 3 of the 100AM mall.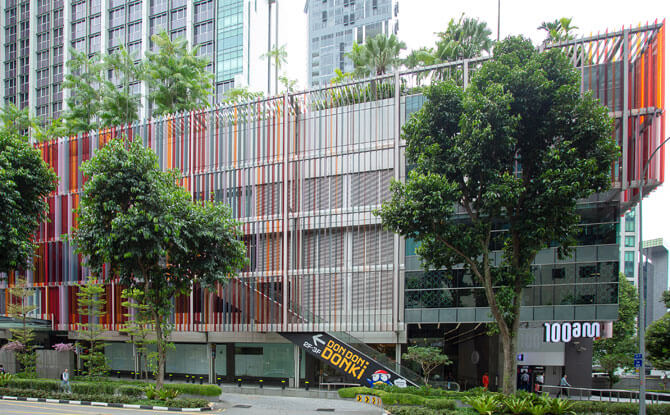 In total, the store has 1,186 square metres of retail floor space and can be accessed using escalators leading up from the street level.
100AM Mall is a 3-minute walk from the Tanjong Pagar MRT station.
---
Opening Hours
Unlike the 24-hour Orchard Central outlet, the Don Don Donki Tanjong Pagar will be open from 8 am to midnight, Monday to Sunday (except on its official opening day, Thursday, 14 June 2018, when it opens from 10 am).
But no need to fret, it is still open 16 hours each day and in time for office workers in the Tanjong Pagar area to pop to grab something before heading into the office and open for those who have to work late into the night to pick up something on the way out.
---
Japan Mobile Foods Corner
Unique to Don Don Donki 100AM is a Japan Mobile Foods corner. This part of the store has been designed to offer office workers in the area takeaway-friendly options. The food items at Japan Mobile Foods corner are intended to be convenient enough to be eaten with one hand while on the move. Some of the items that the Japan Mobile Foods will offer include Yakiimo (hot baked Japanese sweet potato), Yakitomorokoshi (Japanese-style grilled sweet corn) and Takosen (octopus takoyaki sandwiched between Japanese crackers).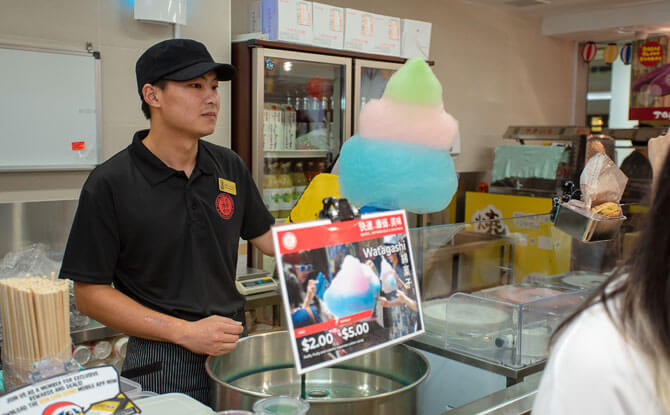 Those with a sweet tooth can look forward to Watagashi (colourful and fruity Japanese cotton candy) and gelato.
The Japan Mobile Foods Corner is located on Level 3.
---
Jonetsu Kakaku – Don Quijote's Private Brand

While shopping around Don Don Donki, keep a look out for products with the yellow square label of Jonetsu Kakaku on the shelves. Jonetsu Kakaku translates to "Passionate Price" and signifies that the item is part of Don Quijote Group's private brand. The Jonetsu Kakaku logo is Don Don Donki's promise of affordability with quality.
---
Don Don Donki 100AM Mall
Where: #02-01 to 05 & 22 to 26 #03-01 to 05 & 19 to 23, 100AM Mall, 100 Tras Street, Singapore 079027
Opening Hours: From 15 June onwards, Monday to Sunday, 8 am to Midnight (12 am)