Young ones and their families can look forward to explore Singapore's past with Get Curious! the new official interactive family guide to the National Museum of Singapore.
The new book, to be launched on 1 June 2019 in conjunction with the school holidays and Children's Special 2019, provides a way for families with young children to explore National Museum of Singapore's galleries together.
Artefacts, Stories and Themes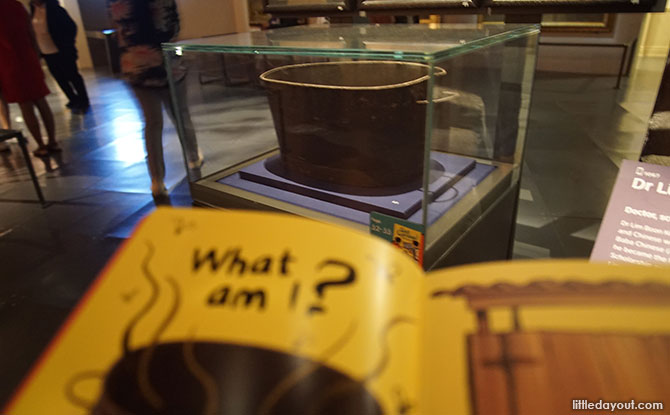 The book features 40 artefacts that can be found across four National Museum of Singapore's galleries – the Singapore History Gallery, Goh Seng Choo Gallery, Modern Colony gallery and the Growing Up gallery. Singapore's history is introduced through artefacts, stories and themes such as animals, colours and shapes.
The Get Curious! family guide is designed appeal to young children with features such as pull-out sections and even special "glasses" built into the pages of the book. It was developed in consultation with educators from NTUC First Campus, My First Skool and families to ensure it caters to young children at the appropriate level.
Exploring the National Museum with the Get Curious! Guide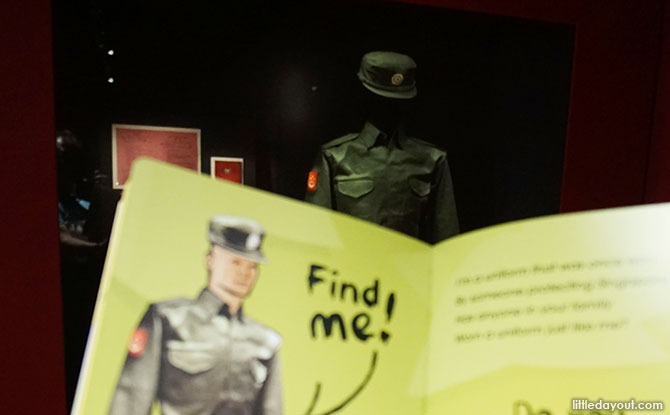 Using the Get Curious! book, parents and children can go on a joint exploration of the National Museum's galleries together. At 116 pages long, the guide has plenty of content – more than can be consumed in one visit; families can make use of it over multiple visits to National Museum of Singapore.
The book also includes additional activities which can be carried out at home for continued learning.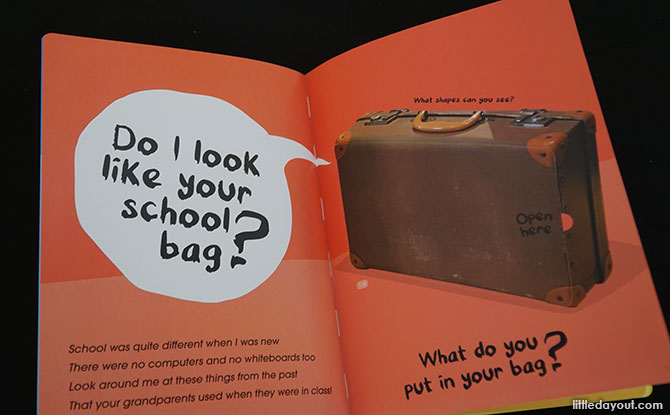 Get Curious the official interactive guide is available from June 2019 at an introductory price of $18 at National Museum of Singapore. It will be available in major bookstores from July 2019.
Wong Hong Suen, Deputy Director, National Museum of Singapore said, "We hope that Get Curious! will enable families to spend meaningful time together as they explore the museum and our stories, and to create memories and stories of their own. We look forward to creating more of such conversations across generations, through exciting collaborations with families and partners from the pre-school sector."