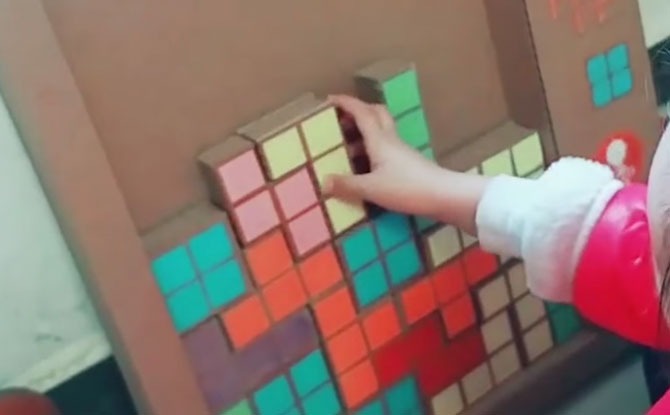 Nowadays, many toys for kids are often expensive, fitted with screens, or both. Douyin user known as Zhang Shuai has been noticed on the app for making cool cardboard toys inspired by video games for his daughter, Ni NI. Zhang has made over 120 of these toys thus far.
---
Hand Made Cardboard Toys
Some interesting video games these hand-made toys are inspired by include racing games, flappy bird and Tetris.
Zhang started making these toys by hand when NiNi was three years of age. The toys are mostly made of affordable materials such as cardboard and wooden skewers each toy can take half a month to finish.
---
Different Childhood In A High Tech World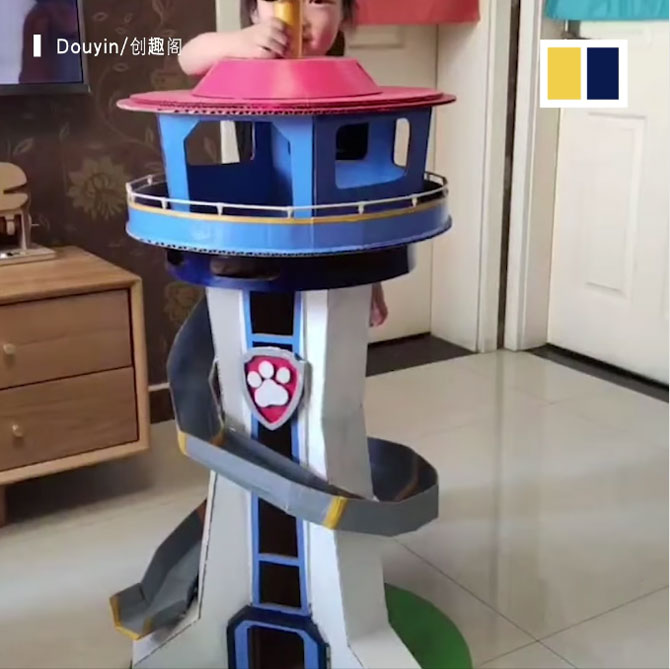 Zhang's promise to Nini for a different childhood in a hi-tech world. He also shares that some characteristics he has noticed in Ni Ni include spending less time on her phone and watching TV, as well as having a better focus.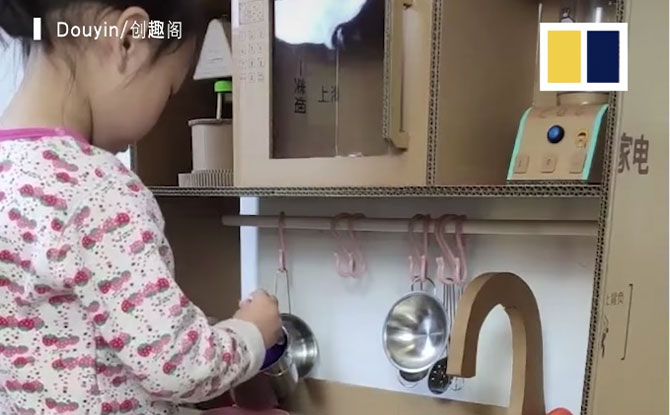 Zhang Shuai's toy-making activities have also strengthened the bond between Ni Ni and her father and affectionately calls him a superhero. Sometimes his daughter takes part in the construction and also comes up with ideas.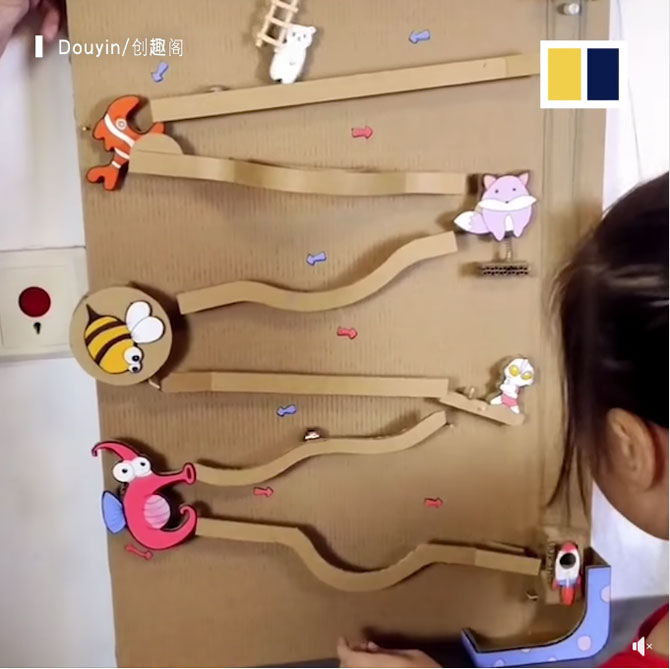 Zhang's videos have attracted more than 3 million followers online and have since started a shop selling DOY materials and even published a tutorial book."As long as my girl likes these toys, or they can help her, I will keep going. Even if one day, my daughter grows up and doesn't like them any more, I can still help the children of my fans."