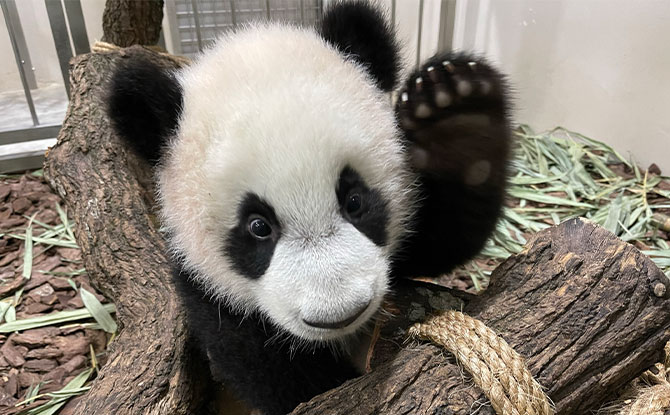 Despite the pandemic, there was much to celebrate in 2021 as Singapore's four wildlife parks collectively welcomed about 900 newborns across 160 species. This was almost double the number of newborns from the previous year.
Of these births and hatchings in Jurong Bird Park, Night Safari, River Wonders and Singapore Zoo, 44 species are listed as threatened under the International Union for the Conservation of Nature's (IUCN) Red List of Threatened Species.
Here are some of the highlights of the new lives that were welcomed.
---
Baby Animals at Singapore Wildlife Parks
Sunda Slow Loris born on Christmas Day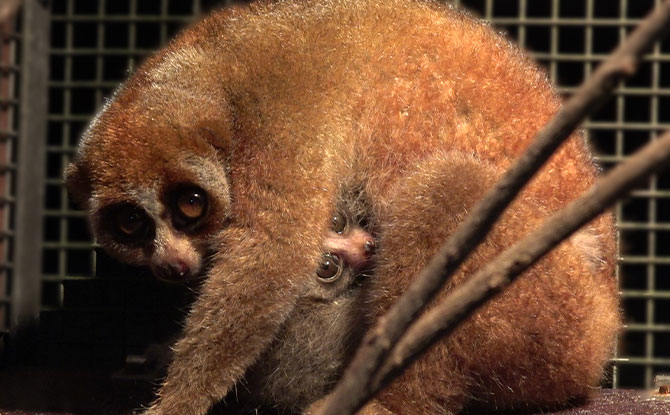 Christmas Day 2021 was extra special at Night Safari with the birth of a Sunda Slow Loris. The Slow Loris is listed as endangered on IUCN's Red List of Threatened species and have been threatened with extinction due to the growing demand in the illegal pet trade and supposed healing properties in traditional medicine. Mom and baby are currently enjoying bonding in an off-exhibit area.
---
-- Story continues below --
Singapore's first Giant Panda cub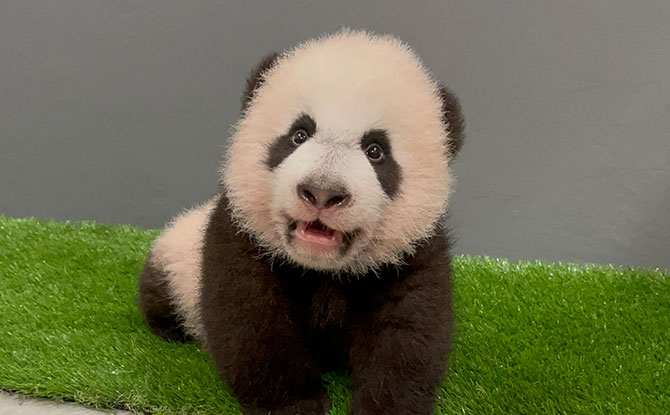 Many would have been part of celebrating the monumental birth of Singapore's first Giant Panda cub, Le Le, on 14 August 2021 at River Wonders. Le Le's birth was a significant breakthrough in Mandai Wildlife Group's breeding efforts. With threatened species such as the Giant Panda, each new arrival counts. Read more about Le Le here.
---
African Painted Pups
Named for their colourful tri-coloured coats, the African Painted Dogs are globally endangered with extinction, having fallen victim to human encroachment. On the bright side the pack in Singapore Zoo welcomed four additions to their litter, after a 16-year hiatus. These social animals are active communicators and use their large distinctive ears to listen out to each other's calls when separated.
---
Singapore Zoo's Grevy's Zebras
Singapore Zoo's Grevy's Zebras had the addition of two young foals in the herd last year. Izara, who was born on 30 September last year, joined her family in welcoming half-brother Tari on 28 December. Both can be seen munching on hay next to their moms, blissfully oblivious to the fact that there are only around 3,000 zebras of their species left in the wild.
---
Negros Bleeding-heart Dove
Jurong Bird Park welcomed its first critically endangered Negros Bleeding-heart Dove chick in just three months after the species' arrival at the park. The flock represents the first conservation breeding programme established outside of the species' native country of Philippines and our local bird park is the only zoological institution to hold the species.
---
Other baby animals at Singapore's Wildlife Parks
The team at Singapore Zoo's RepTopia also celebrated the success in the breeding department, having hatched close to 70 endangered Golden Mantellas. These bright yellow amphibians are endemic to central-eastern Madagascar and feed on a variety of insects.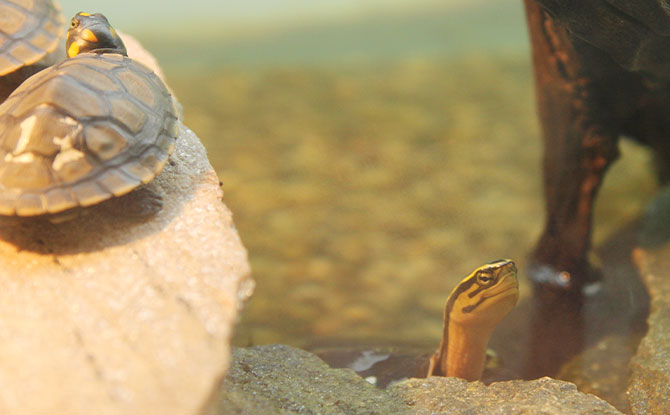 There has also been an addition of three endangered Southeast Asian Box Turtles, also known as Malayan Box Turtles. These turtles sport a dark olive head with three yellow stripes along each side.
For the first time, Singapore Zoo also managed to breed the unique False Gharial or Tomistoma. This threatened species of crocodile from Southeast Asia is notoriously difficult to breed under human care as very specific conditions must be met for success.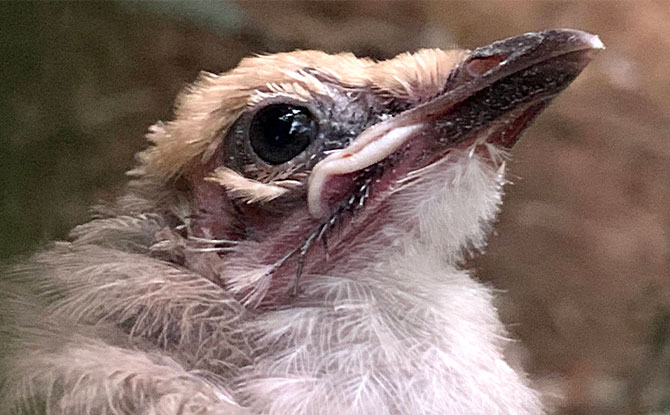 Singapore Zoo is also the only zoological institution to hold and breed the species of the critically endangered Straw-headed Bulbuls. Previously common in Southeast Asia, the species has been hunted to extinction in many areas.
Visitors who are interested to see the various baby animals can do so at the various wildlife parks.