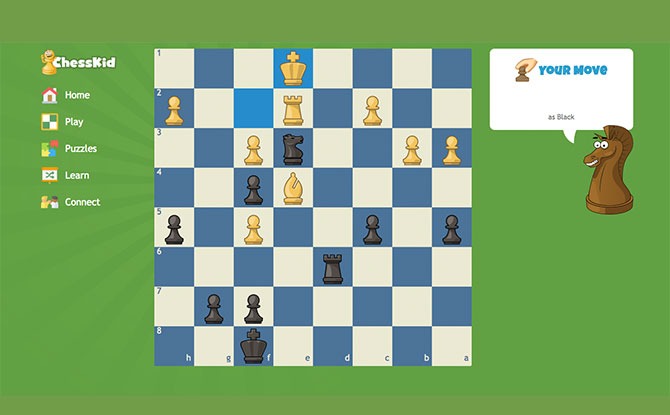 Chess sometimes has reputation for being an old and archaic game. However, that is not true as it is an exciting and strategic game where players pit their skill against others. For kids who are interested in picking up the game, ChessKid is making learning more accessible and fun.
The ChessKid website features a whole variety of tools and lessons to teach kids how to play chess. Using videos and challenges, it provides plenty of kids to pick up and practise their newfound skills.
The website requires an account – and there are separate login areas for kids and supervising adults aka parents.
---
ChessKid: Chess for Kids
One of the great features for beginners on ChessKid are its lessons. Kids start off at the Pawn Level and work up the levels from there. It also systematically introduces different tactics, providing a way for kids to solidify their knowledge of chess.
There is a Computer Workout section where kids can practise key positions over and over.
It is pretty cool way to learn the game.
Another interesting section is the Puzzles area. This throws the player into the midst of a game, fast forwarding ahead to challenge kids to put on their thinking caps.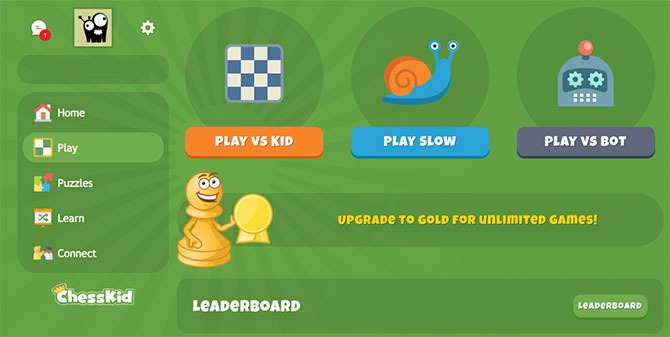 Of course, the point of all the practice is so that kids are able to play and enjoy the game of chess.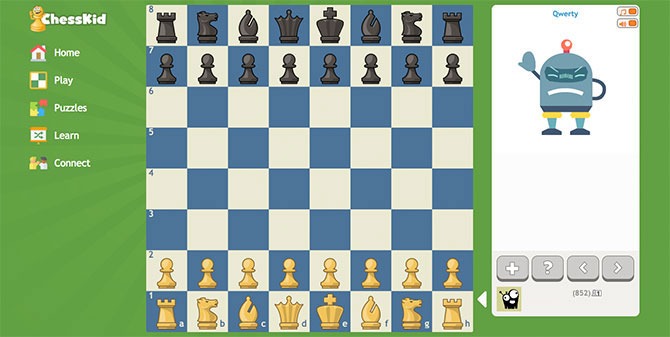 In ChessKid, there are options to play against bots, other random players or with friends. As kids gain confidence, they can participate in tournaments too!
There are many different features that can be explored and the cute, cartoonish interface makes the game less intimidating.
---
For Parents & Extra Perks
With a ChessKid Parent's Account, parents can keep an eye on their charges, including who their kids have befriended.
There is also the option to upgrade from a free account to Gold membership. The full membership unlocks more features, videos and puzzles. We suggest to start off with free account and only consider a paid membership if your child is really very keen on the rest of the content on the site.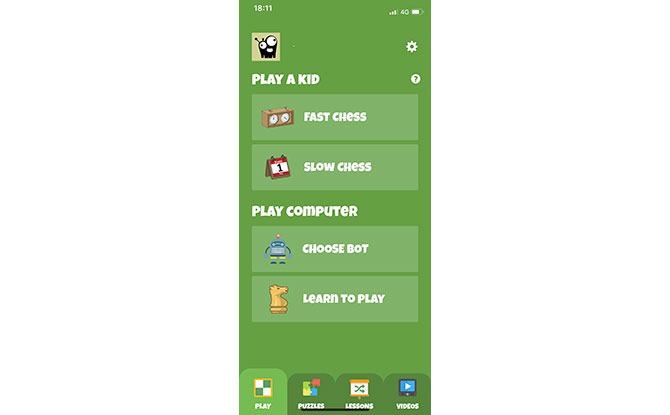 A ChessKid app too (available for iOS and Android, search "Chess for Kids").