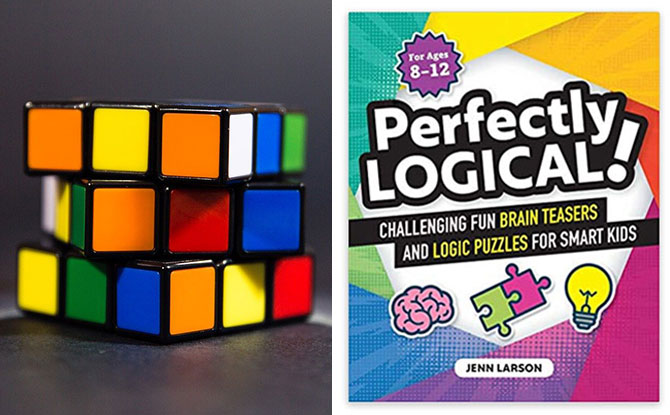 An idle mind might be the playground to dangerous thoughts. Besides binging over mindless entertainment and watching too many cartoons, how trying brain puzzles and games to get some brain waves grooving?
Aside from playing and reading, families can go through brain puzzle books together, solve stimulating problems and play fun board games to ensure everyone keeps their thinking caps firmly on.
Here are some brain puzzles and activities for families and kids.
---
Books with Brain Puzzles and Brain Games
Brain Games for Clever Kids: Puzzles to Exercise Your Mind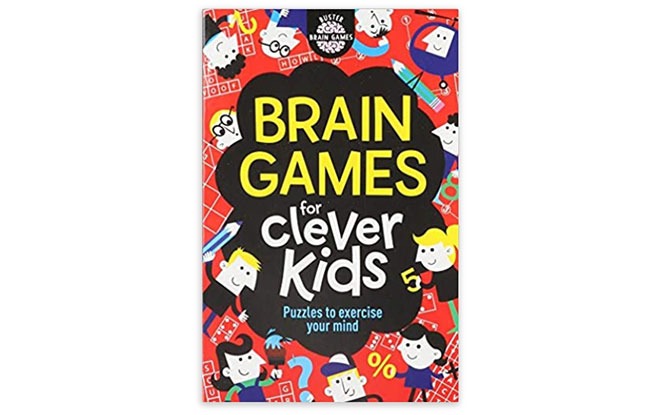 One of the best-selling brain puzzle books with memory, word and number workouts is this book "Brain Games for Clever Kids". There are battleships, mind-bending spot the differences and Japanese puzzles including hanjie, futoshiki, sudoku and more. Get your copy here.
---
-- Story continues below --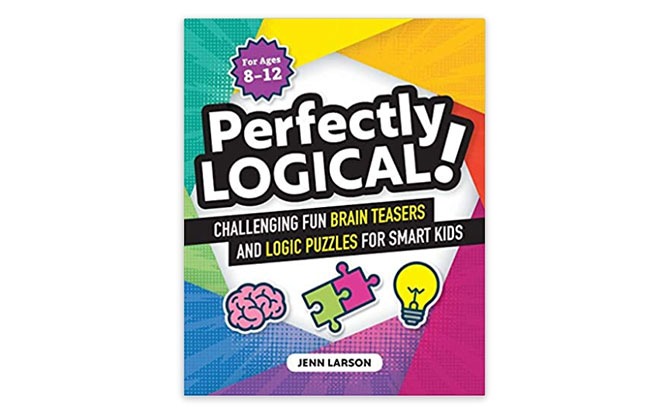 100 logic puzzles to solve! That will keep you 8 to 12 year olds busy for a long while. Encourage the sharpening of critical skills  with missing pattern pieces, break codes and secret messages. Kids will uncover visual connections and have mind-bending fun. Buy the book here.
Sudoku for Kids: Fun Number Puzzles for All Ages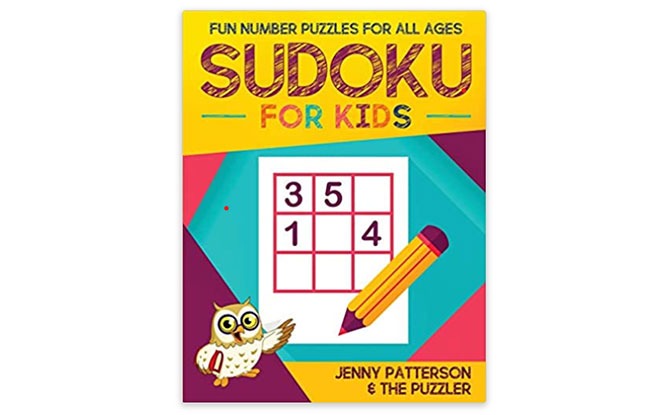 If you prefer nurturing a Sudoku purist, this is great starting point for both kids and adults to learn how to do the puzzles. Puzzles start out easy and increase in difficulty and increase in grid size. Given the varied levels of difficulty, all family members can participate in completing this one-size-fits-all book. Check out the book here.
Usborne Puzzle Adventures
This is one of our favourites at home and also brings back many childhood memories. While the older versions seem to be out of print, the newer versions suitable for younger children are still available.
Choose from travel puzzles or space puzzles which are handy and ideal for the little hands.
Rubiks Cube & Guide
The Rubiks cube is an easy puzzle to bring around and also trains fine motor skills with motions. For a more comprehensive and structured guide to solving Rubiks cube, try a book that would help you become a master at manipulating the cube. Check it out here.
---
Digital Escape Rooms
Missing escape rooms? Participate in the digital sort, with our own "The Case of the Golden Orchid".
---
Jigsaw Puzzles
Jigsaws are the age-old favourites of exercising the mind and it is a wonderful family activity. For younger children, start with puzzles with bigger pieces. And for family activity time, pick a big one like this Candy Shop puzzle. While children can acquire knowledge like countries around the world, details in paintings, various occupations, they would love assembling it and just admiring the masterpiece after. Check it out here.
---
Practise Lifeskills like Cooking, Baking, Budgeting, Planning Grocery list
Managing the household is not an easy task, and many responsibilities are a great workout for the mind. Be it lifeskills such as cooking or baking which requires preparation, proportioning – each aspect requires careful calculations. How about getting your child to pitch in?
For younger children, they could probably practise their gross motor skills with scooping, pouring, stirring and also learn some math with the weighing scale or measuring cups. For older ones, involve them in the meal plan, budgeting for groceries, planning the supermarket trip and ingredients to buy.
---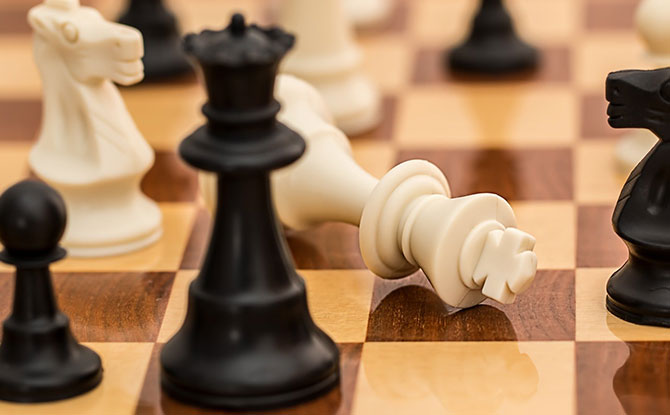 The game of chess is making a comeback. The age old game trains the brain's ability to strategise and think ahead. It may be a good time to introduce the kids to this time-tested brain-training game.
---
Fun Workout
Brain training goes beyond just puzzles and numbers. We ought to keep moving to improve cognitive functions like memory recall, problem solving, concentration and attention to detail. Encourage your child to run, jump, hop or follow one of the many child-friendly workouts.
---
Pick up a New Skill
Take advantage of the free online courses and pick up a new skill with your child. There are plenty to choose from – ukulele, drawing cartoons, animation or even a Korean crash course!
---
Train the Brain with Fun Activity Books and by Practising other Skills
Tease your mind and enjoy the resources we have shared. Have fun tickling your brain!
This story contains affiliate links. This means we earn a small fee if you purchase something through a link from our website. There is no additional cost to you. This helps to support Little Day Out and keeps us going.