Pattaya, Thailand is home to one of the top 10 best water parks in Asia, but how do you conquer one of its hottest attraction – Cartoon Network Amazone – with children-in-tow to entertain and a tight budget to stick to?
Is Cartoon Network Amazone Worth A Visit?
In short, yes!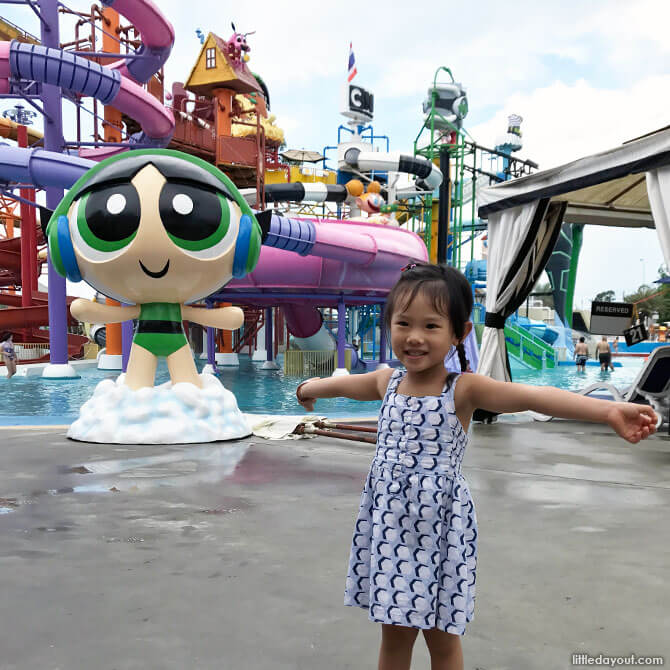 Cartoon Network Amazone features 10 cartoon-themed entertainment zones, 25 exhilarating rides and the only Flow Rider attraction in Pattaya!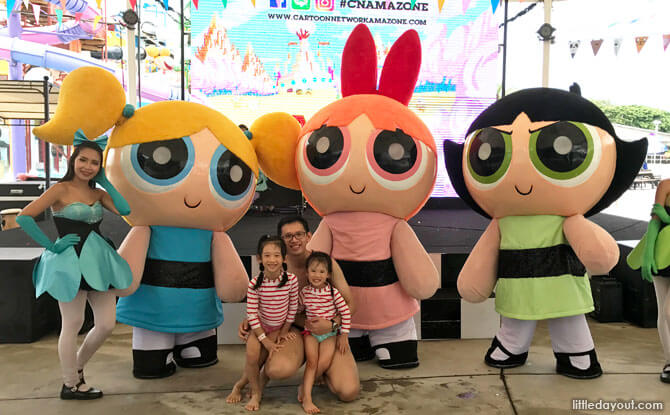 Witness 22 captivating live shows incorporating the latest smart-screen technology and dance to catchy tunes with Cartoon Network characters!
---
-- Story continues below --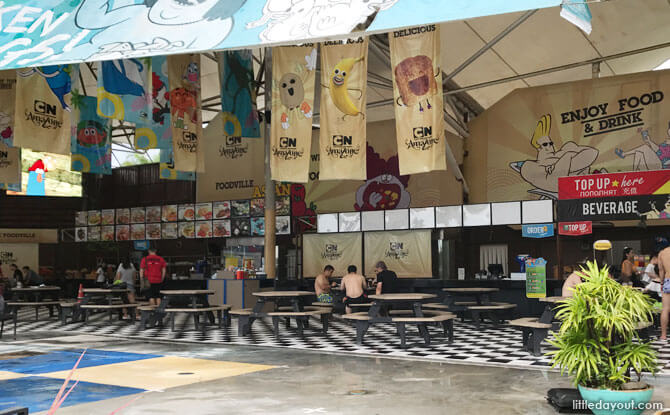 In between all the fun, refuel with food and beverage choices aplenty! Take your pick from Foodville (food court), Dexter's Ice Cream Lab and Tiki Toon Bar & Grill. Definitely a wide variety to satisfy any craving.
How about a relaxing spa while the kids go wild at the water park? SpaGo has got it covered! Enjoy spa treatments for a tranquil moment within the water park.
It is a full day of adrenaline pumping, fun-filled excitement for the whole family!
Affordable? Some Tips…
Affordability is probably number one when it comes to holidaying. However, no one should sacrifice fun family bonding opportunities due to budget constraints! We've put together some wallet-friendly tips for your Cartoon Network Amazone adventure…
Here are five tips to help stretch that dollar (or baht, in this case):
Klook It
Klook is an online holiday and attractions booking platform that offers 'best price guaranteed' policy. Purchasing a Klook coupon gives peace of mind- you can even get a refund if you're able to find a better deal elsewhere!
You may also wish to purchase add-ons from Klook, such as discounted locker rentals, food vouchers, round trip transfer, spa and cabana rentals.
Super Saver Deals & Early Bird Packages
Visit the Cartoon Network Amazone official website for Super Saver deals starting from as low as 790THB! Early bird packages can also be purchased at up to 30% off, for parties of 4 to 12 people.
Cabana in Style
Prices of locker rental are said to be on the high side. 300THB for a tiny little cubby hole to dump your possessions really seems like an awful lot. Renting a cabana cost 1,800THB. Though it does seem like even more money, if your family is large (more than a party of six) it might be a better deal to rent a cabana as compared to getting six lockers.
Cabanas offer the exclusivity of two sunbathing chairs, a table and a mist fan. What can be more luxurious than that?
However, this only works, given that a family member is happy to be the 'possession caretaker' at the cabana or members take turns going for rides, as there is no security overlooking the possessions at the cabanas.
Locker-free
Going locker-free is also a possibility, as there are sunbathing chairs (some under big beach umbrellas) available for use, scattered all around the premises. Just as with the cabana, you would need a designated person to keep watch over your belongings.
Free Wifi
Free wifi is provided to all visitors! Just head down to the Welcome Center to collect your User ID and log on to the free hi-speed internet connection. Sure feels good when it's free, hey!
So, do experience the best kind of fun at the world's first Cartoon Network-themed water park and amaze yourself at CN Amazone!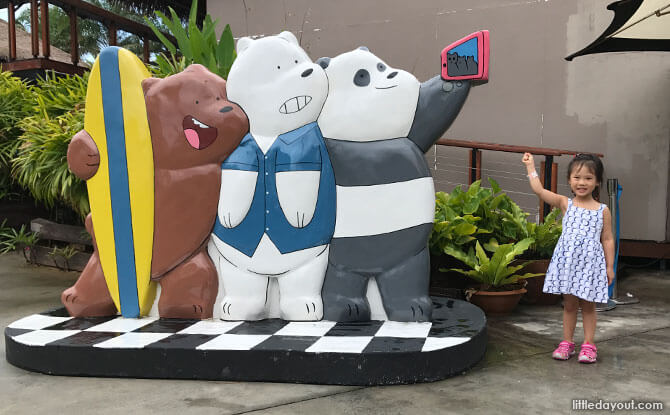 Cartoon Network Amazone
Address: 888 Moo 8 Najomtien, Chonburi, Thailand 20250 (20-minute drive from Pattaya city)
Website