When the holidays come banging at your front door, do you need help planning a vacation with the family? Need help deciding suitable family-friendly activities at your holiday destination? Or are you looking to purchase 'cheapest tickets in town' for places of interest, even in Singapore? That's where Klook comes in.
Klook: Discover the World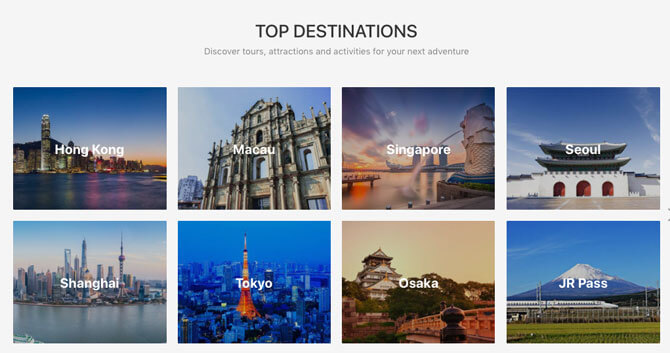 Klook is an all-in-one online holiday and attractions booking platform that offers a myriad of travel services. These cover popular attractions, local experiences, outdoor excursions, Wi-Fi and transportation and food and dining deals from all around the world.
An especially useful feature of the Klook site are its customer reviews. These contain feedback from travellers, providing more certainty for potential travellers. It is definitely a seamless, safe and secure booking experience that everyone yearns for.
Access to Top Attractions and Experiences Worldwide
As an official partner of top attractions and operators worldwide, the Klook promise is to provide quality experiences at the best price possible. It stands behind this promise with a 'best price guaranteed' policy!
---
-- Story continues below --
This gives peace of mind that you can even get a refund if you're able to find a better deal elsewhere!
What a steal!
Plan Your Travels With Klook
Bookings can easily be made on Klook's user-friendly website www.klook.com or using the convenient Klook app for mobile devices.
Indeed, travel should be all play and no work. With a few simple taps or clicks, you will be all set to head to your dream vacation.
Here's how to do it in three easy steps with Klook.
---
Step 1
Search or select a destination, activity or attraction
---
Step 2
Browse and select the item you would like to book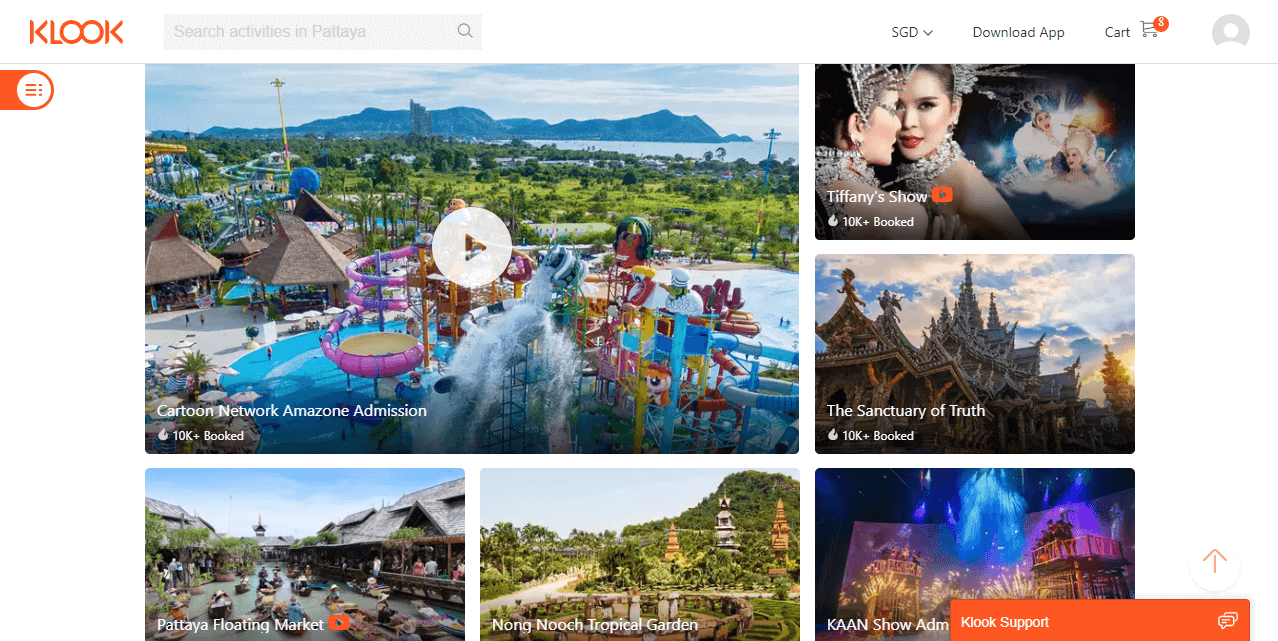 ---
Step 3
Select package options and click 'book now'.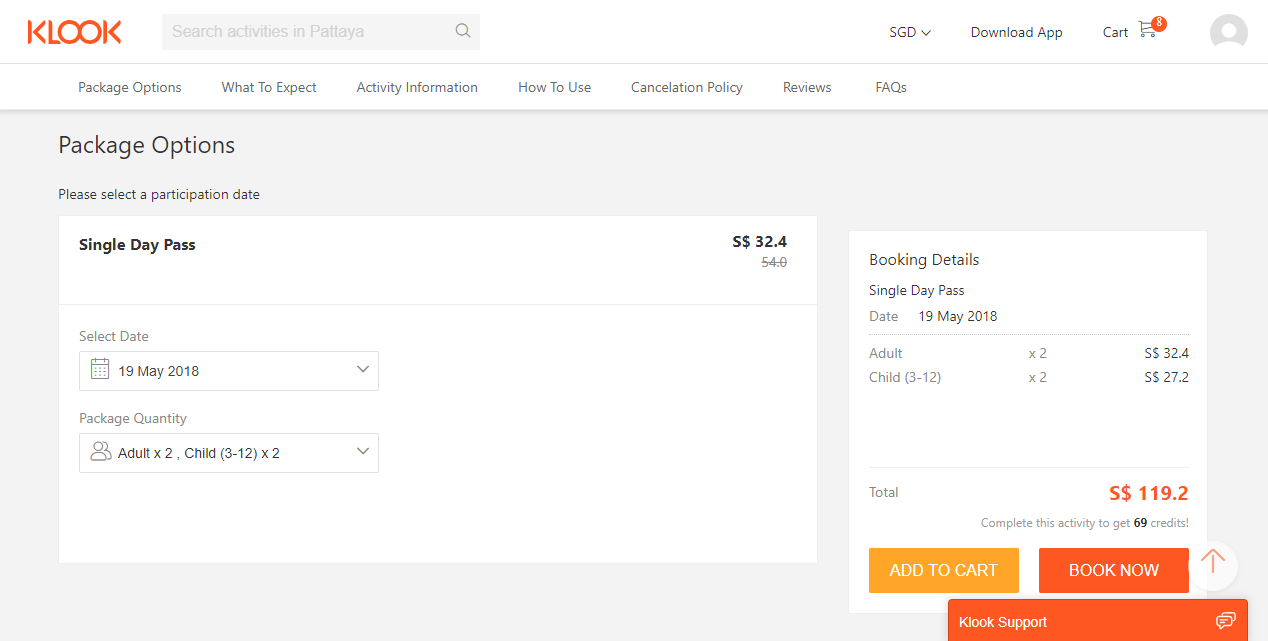 You will be prompted to create an account when you click 'book now'. Creating an account requires only an email address. You may even wish to login with Facebook or Wechat.
How convenient is that?!
Klook Vouchers
You will be issued with Klook vouchers based on what you have purchased. These can be found in 'My Bookings' tab in the Klook mobile app. This makes it easy to bring the vouchers around to the destination or attraction you have booked.
Alternatively, the Klook vouchers can also be found on the Klook website after you login under the 'Bookings' tab.
Get Credits to Keep on Klooking
Upon completing a Klook activity, you will receive 1% to 5% of the activity price back in Klook credits.
Hungry for more credits? Leave a review and earn 80 credits.
These credits can be used to get a discount for future bookings. That's savings on top of savings!
So, the next time you need to plan a family vacation and want to experience everything a destination offers, check out Klook at www.klook.com to book amazing things-to-do at great prices.
Klook Summer Sale
Klook is celebrating summer with a sale till 30 June 2018. Travellers can enjoy discounts with the following promo codes:
YOURWAY: $12 off with $150 minimum spend
YOURWAY50: $50 off with $450 minimum spend
Get more details on the Klook Summer Sale here.
This feature is brought to you in collaboration with Klook.