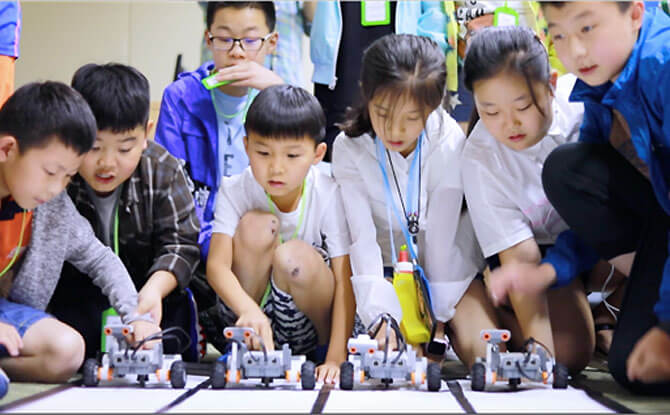 For the month of April 2018, Car-free Sunday goes to one-north on 29 April 2018. This is the first time that the event, held on the last Sunday of the month, is being held outside of the Civic District.
Plenty of activities have been packed into Sunday morning programme for the Car-Free Sunday April 2018 at one-north. Here are some highlights that visitors can look forward to between 9 am and 12 pm on 29 April 2018.
Highlights at Car-free Sunday at one-north
Drone Showcase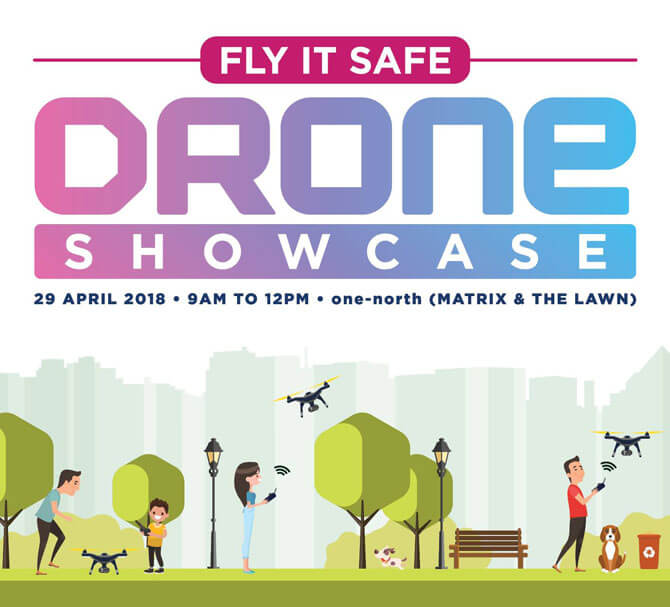 Learn more about drones at Car-free Sunday at one-north. There will be an indoor drone challenge for the public to try flying around various obstacles at the Matrix Building, Biopolis, a drone workshop by 65 drones and technology demonstrations on how drones are being used by agencies such as the Land Transport Authority and NParks.
Urban Street Challenge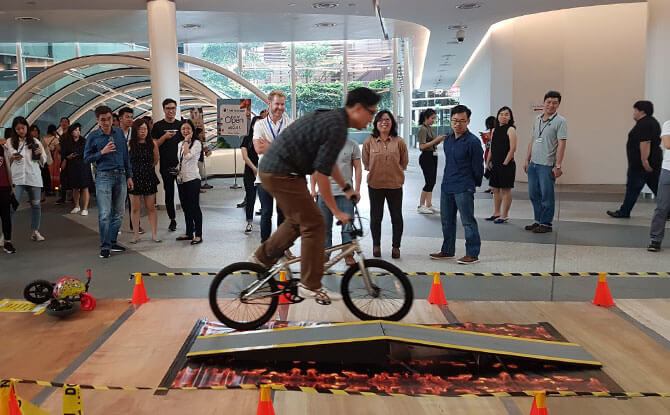 Setup by at Biopolis Street by The Cycling Chap, there will be three circuits open to the public including two for beginners with simple obstacles. See if you can conquer this urban street challenge.
---
-- Story continues below --
Get Active
Take on an obstacle course that puts your balancing skills to the test, participate in an aerobic rebounding programme or try out various fitness stations. Kids below five can learn about locomotor skills through activities such as walking, hopping and skipping. Conducted by SportSG, these activities will be held at the Fusionopolis Plaza outside Galaxis.
Robotics Jamming: The Future is Now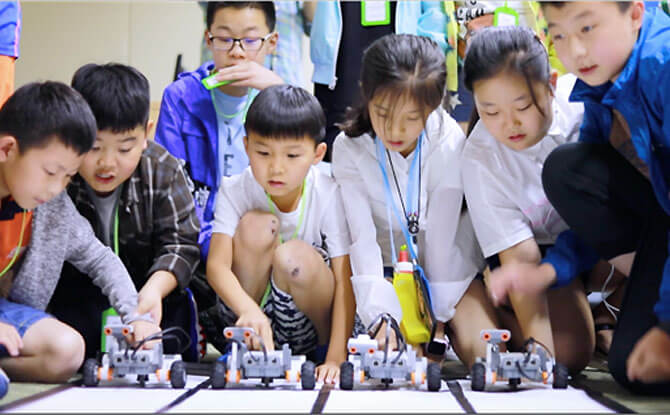 Future Ready Academy will be conducting workshops for kids between the ages of four to 15 years old. Race robots and experience VR at the Fusionopolis One Atrium, Level 1 between 9 am to 12 pm. There will also be a talk conducted for parents.
Butterfly Explorer
Discover more about the butterfly-attracting flora at one-north Park: Fusionopolis North between 9 am to 12 pm. Station guides will share more about the plants and the butterflies too. Activity sheets will be available for kids.
Shopping
Head down to the Biopolis Epicentre where a Farmers' Market will offer fresh produce as well as snacks and beverages for sale. After that, head over to the Fusionopolis One Atrium for a Thai Creative Fashion Market and shop for items from Thailand's designers brought in by ShopJJ.
Get more information here.