Want to introduce your child to Science, Technology, Engineering and Mathematics (STEM) from a young age? Science apps for kids provide an easy entryway for young ones to be exposed to STEM without even knowing it.
Science apps for kids provide an interactive way to keep young digital natives gainfully engaged. Some apps are pretty amazing, incorporating augmented reality, while others even provide suggestions on how parents can continue to stir their child's curiosity.
Science Apps for Kids
Here are some fun science apps for kids to get them learning without even knowing about it. Take note that some of these are paid apps.
---
Star Walk Kids
Star Walk Kids provides children with an easy introduction to astronomy by turning the mobile device into a guide to the night sky. This app has an unintimidating cartoon interface and takes kids on a journey around planets with short factoids and videos to keep kids engaged.
---
-- Story continues below --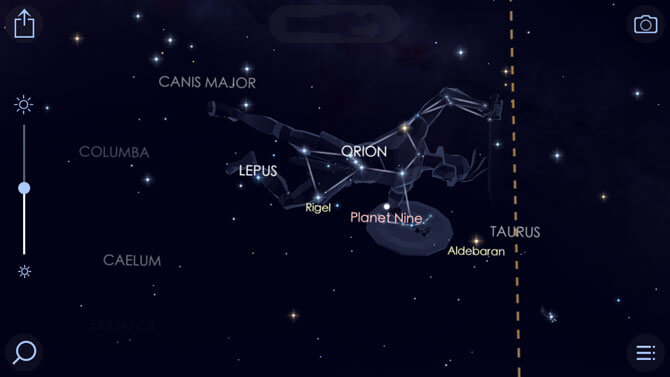 Older kids can try out Star Walk 2, an Augmented Reality astronomy app that acts as a personal guide to the night sky.
Available on App Store.
---
Geo Walk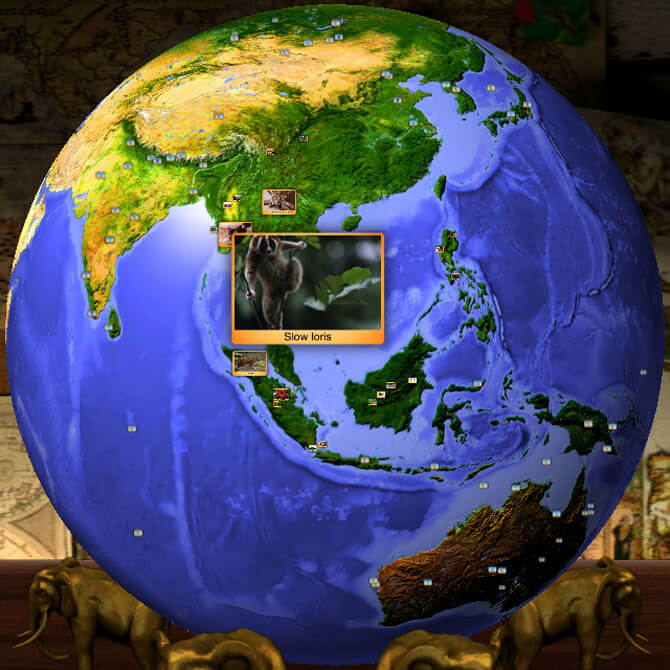 Kids get to learn about the world with the Geo Walk learning app. This geography app for kids acts as a virtual globe that can be spun around. Zoom in to learn about subjects such as animals, historical figures and landmarks. The Geo Walk app combines education with entertainment and opens up a world of interesting facts to kids.
Available on App Store.
---
Dino Walk: Continental Drift
Take a journey back in time with the Dino Walk science learning app. Brought to you by the same folks behind the Star Walk and Geo Walk apps, the Dino walk app allows budding palaeontologists get to learn about the dinosaurs that once roamed the earth. It also has a feature that allows the user to scroll through the geological ages. It covers more than just dinosaurs and includes creatures from simple life forms to present-day sharks. Quizzes allows young scientists to test their knowledge too.
Available on App Store.
Star Walk Kids, Geo Walk and Dino Walk are available as a bundle on the App Store from Vito Technology.
---
ZooMoo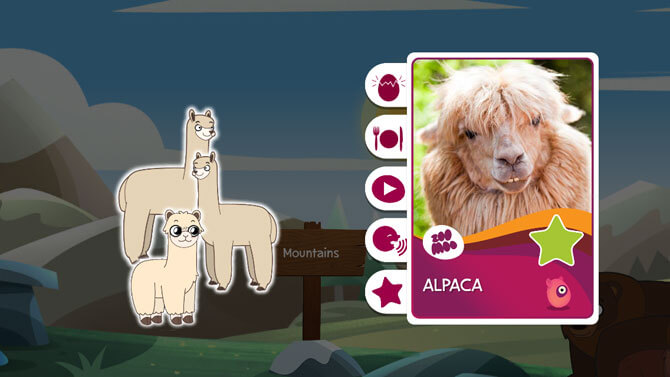 Introduce your child to the world of animals with the ZooMoo app. There 150 animals for kids to care for on ZooMoo island. As kids take care of the animals, they will learn about the them at the same time. The app introduces kids to the animal names and sounds, and includes real-life animal videos.
Available on App Store and Play Store.
---
Happy Little Farmer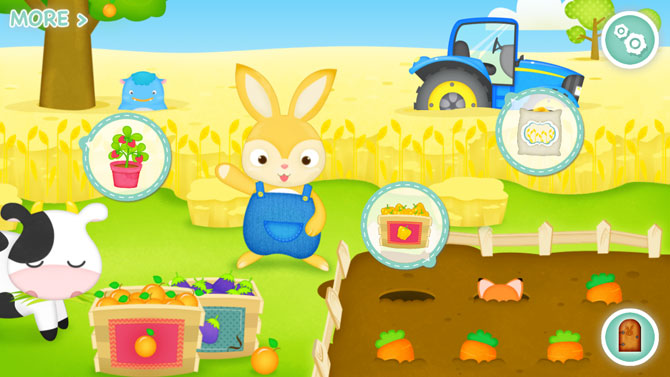 Where does our food come from? Young kids can find out with the Happy Little Farmer app. This science learning app is designed to introduce three to eight year olds to farming, sans the need to shovel dirt around. Featuring a kid-friendly interface, children have to work their way through mini-games including a treasure hunt. In the process, they learn what it takes to get their favourite greens to the table.
Available on App Store and Play Store.
---
Play and Learn Science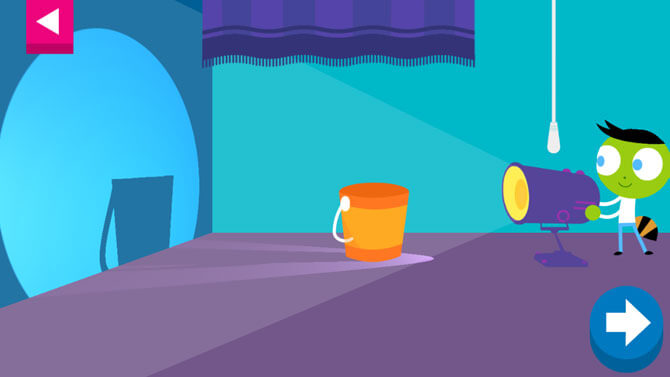 This PBS Kids science learning app covers topics such as Earth Science and Physical Science. Mini games allow kids to experiment within the app. It also has suggestions for parents on how to further engage their children on the various topics.
Available on App Store and Play Store.
---
Science Friendzy
This is a fun and challenging app for older kids. With Science Friendzy, kids an take on others from around the world in a science quiz. Answer the questions in real time. You can watch as your opponent also answers the questions, amping up the competitive pressure and fun.
Available on App Store.