StarHub Entertainment is launching BabyFirst TV on 20 July 2020, adding the channel to the English Entertainment Pass and Kids Basic Group at no additional cost. This kids' channel is dedicated to millennial mums and their children between the ages of 0 to 4 years old.
---
BabyFirst TV on StarHub Entertainment
BabyFirst TV features specially curated titles from other award-winning baby centric content brands. 90% of the programming on BabyFirst TV is original. These are aimed at providing a fun and safe platform for young viewers to learn and discover the world through engaging stories and songs.
With BabyFirst TV on StarHub Entertainment, parents who are subscribers can look forward to a content library of over 4,000 episodes with thematic blocks throughout the day. These are designed to spark creativity and imagination among their young ones, whilst supporting early learning.
A free preview of BabyFirst TV will be available from 20 July 2020 to 3 August 2020.
---
-- Story continues below --
Programmes on BabyFirst TV include My Animal Friends with Robi, Color Crew, My Color Friends and Googoo & GaaGaa.
Subscribers can also catch up on their favourite BabyFirst TV programmes through the on-demand channel.
Fans of BabyFirst TV can also visit the channel's website which include free printables, bite-sized food videos and other content for mums.
---
StarHub Free Preview for National Day 2020
StarHub will also celebrating Singapore's 55th birthday with a Free Preview from 7 to 21 August 2020. This will be available to all StarHub Entertainment customers.
During the National Day Free Preview, StarHub Entertainment customers will be able to view over 90 channels including Astro Warna, BBC Earth, DreamWorks, HBO, Hub VV Drama, Sun TV HD, Zee TV and more.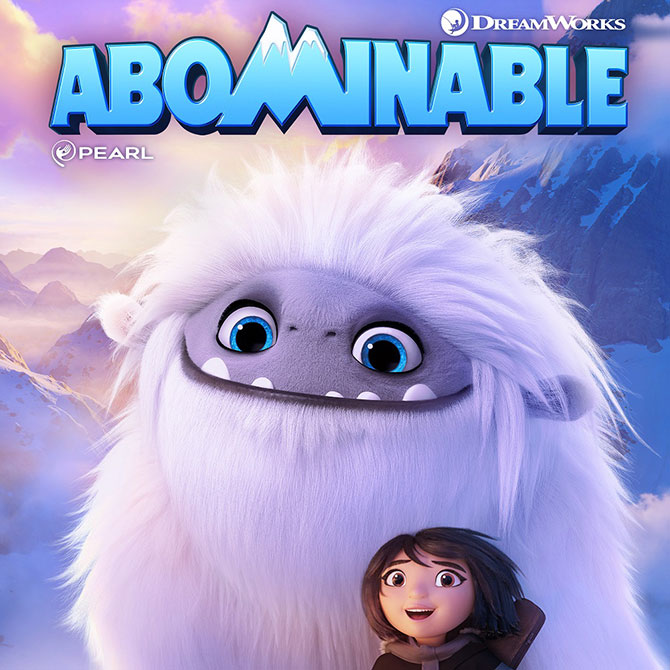 Highlights during that period include the UEFA Champions League Manchester City vs Real Madrid, on beIN SPORTS MAX (8 August), and the Dreamworks animated movie Abominable on HBO (15 August).