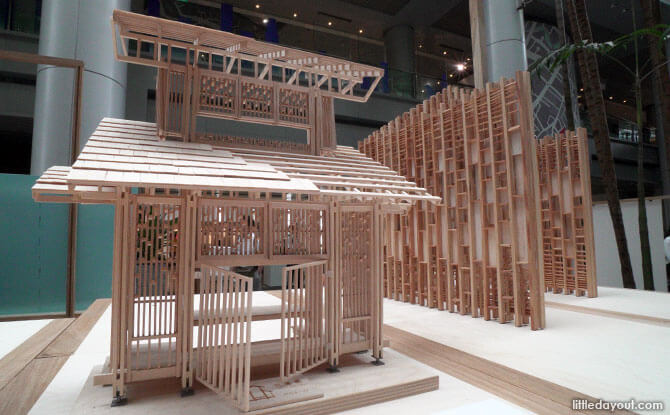 Archifest 2019 casts the spotlight on the role of Craft in shaping a city's landscape and built heritage. Drawing parallels between the passion and dedication of skilled craftsmen and architecture, this year's festival celebrates the connections between craft and the development of the modern cities we live in through exhibitions, workshops and other programmes.
Exploring the Role of Craft
Anchoring Archifest 2019 is a set of nine exhibitions at The URA Centre.
Making Architecture, the main exhibition, exposes the craftsmenship and processes involved in architecture through a display of more than 70 artefacts and models. These models are used by architects and clients to visualise projects in three-dimensional space.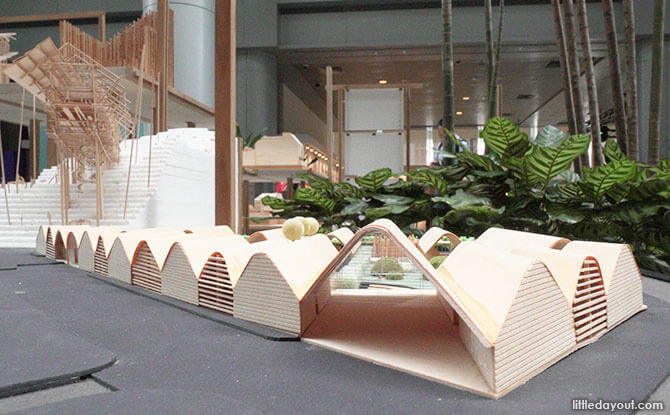 Among them are examples of form-finding, where the design changed and evolved, as part of the discourse.
---
-- Story continues below --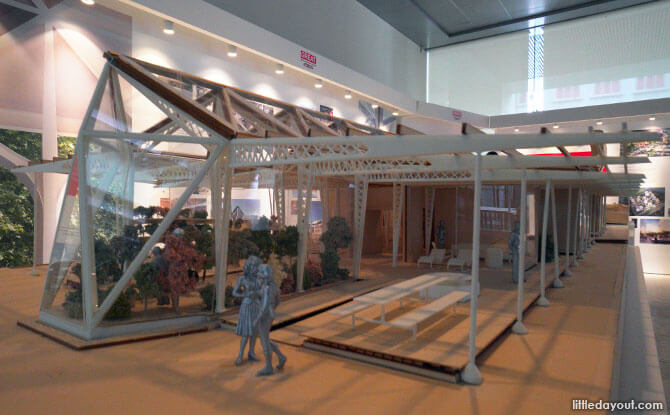 Also at The URA Centre are exhibitions Craft is GREAT, a showcase of spaces in cities from UK and around the world, Disruptive Digital Craft and more.
Other programmes at Archifest 2019 which explore the idea of architecture as craft include the conferences, talks, film screenings at The Projector and a series of Architours.
Archifest 2019 Workshops
Experience crafting first-hand at a series of Archifest 2019 workshops.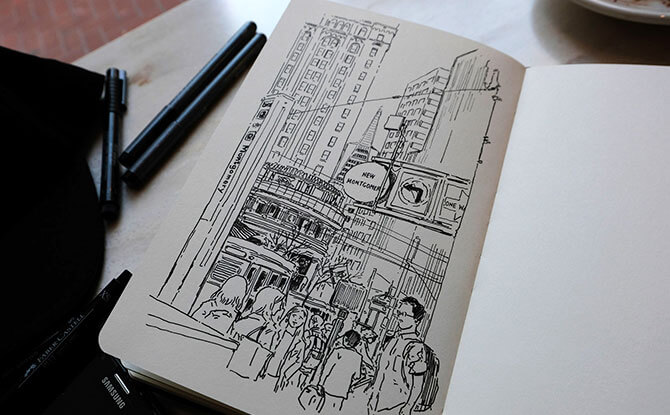 Sign up for Finding Stories in the City on 29 September and learn how to start drawing around the urban environment.
Kids, 7 to 12, can take create their own cardboard toy using the BEEP Craft-A-Toy kit at a workshop on 1 and 5 October.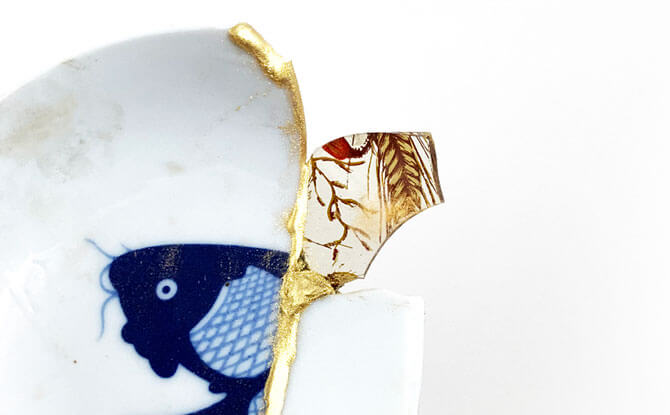 Other ticketed workshops delve into topics such as Kintsugi, a traditional Japanese technique used to repair broken ceramics, tea blending, pottery hand-building and more. Register for the workshops online.
Archifest 2019 runs from 27 September to 9 October 2019. During this period, the Singapore City Gallery at The URA Centre will also be open daily from 8.30 am to 7 pm.
Visit the Archifest 2019 website for more information.