We have seen @anythingjamie's aesthetically calming Instagram page and gotten plenty of tips – from quick easy meals to household maintenance tips. We speak to Jamie, a busy mum of a four year old, on her journey and why we don't get a glimpse of her in her Instagram account!
Read on for some #promumtips.
---
Little Day Out Interview with AnythingJamie
Tell us about your IG journey, how did you come to post recipes, household tips on @anythingjamie. 
When Jewel first opened in 2019, I started bringing my son there. We would eat in Muji café. My son is generally a fussy eater, but he loves the food in Muji. I was inspired and decided to buy some of their wooden dinnerware. The next day, I whipped up a simple meal for my son, plated it on Muji's dinnerware and took a few photos. I set up a new account to share these food photos. Somehow, everything took off from there.
---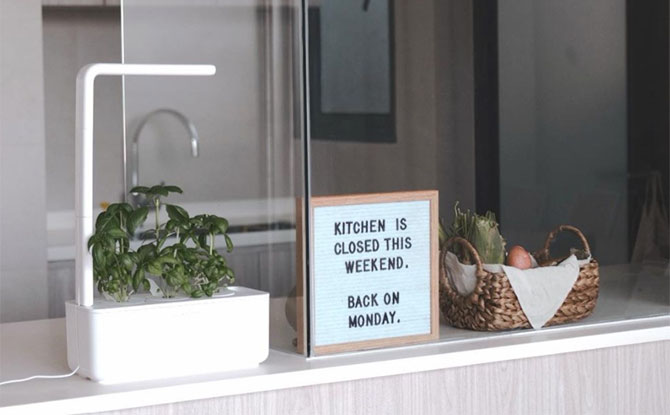 Because nobody else is willing to take photos of me, hahaha! (Just kidding). It was never my intention to set up an Instagram account about myself. It was a space for me to share photos taken by myself.
---
Your beautifully curated Instagram feed showcases many of your creations for your son. What tips do you have to encourage kids to try a variety of food?
My son eats better when his plate is not overwhelmed with too much variety. This year, he is four and has this mindset, "I don't like all green food". Instead of trying to talk to him during meal times about why eating vegetables is good for him, I talk about it when we're out for walks, looking at trees and plants, or when we're in the supermarket. 
Some days, we will watch videos on how they harvest fruits and vegetables. Though he does not enjoy his vegetables, he understands that vegetables are equally important
---
Where are your go-tos for groceries? 
For fresh vegetables, I usually buy them only when I need them. A supermarket is good enough for me. But if I need to buy protein like meat, I would get them on Quan Shui Wet Market. It's a wet market stall that has an online platform, and everything is fresh.
---
How about some kitchen tools you highly recommend for busy parents?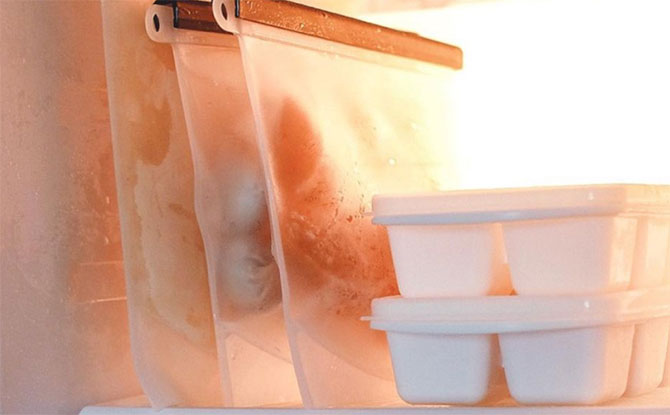 I think meal preps are helpful for busy parents. I sometimes make katsu cutlets from scratch, and then I freeze them. I just take them out from the freezer on busy days and air-fry them. Portioning meat and fish into smaller portions helps to defrost faster too. So what you need is just freezer storage containers or silicone bags. I am using dumpling box and silicone storage bags from By Kurahome.
---
How do you carve out time for yourself as a busy mum?
Teamwork with my husband is essential. On some days, instead of the three of us spending time together, my husband will take him out and let me have some time on my own. Likewise, I will also bring my son out for walks when I know my husband is tired from work. Some days, I refuse to sleep early because I enjoy my me-time too much. It's not the best thing to do cause I end up regretting it the next day. 
---
When the weather is good, we'll cycle together as a family. I enjoy bringing my son to Jewel too!
---
Lifehacks by Anything Jamie
If there's anything to take away from Jamie's sharing, I like how she has intentionally maintained a calm environment to ensure spaces are well-organised for herself and her family. We can all take a leaf (pun intended) out of her book on feeding her son greens and making everything pleasing both in function and in looks.
Thank you Jamie for your sharing. For more on Jamie's tips, check out her Instagram page here.