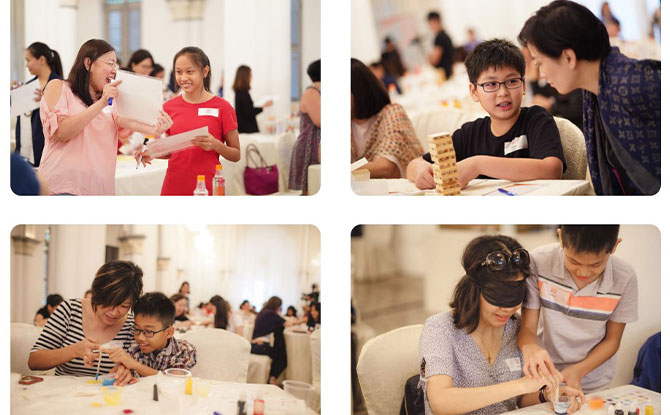 Are you in a different season of parenting tweens or teens?
Do you feel challenging finding suitable activities for everyone or good reasons for a parent-child outing?
We are glad to find some thoughtfully curated activities just for parents and teens to bond and share their perspectives. Whether it's an escape room or a dinner date or a class, there could be something on the list to pique the interest of your little one and give you the opportunity to hear each other out.
The tween-teen years are vital windows to establish a stronger relationship with your growing child. So do make full use of these years of growing independence coupled with an emerging definition of self for a positive parent-child relationship.
---
-- Story continues below --
7 Meaningful Bonding Opportunities
The Select: Mission 1114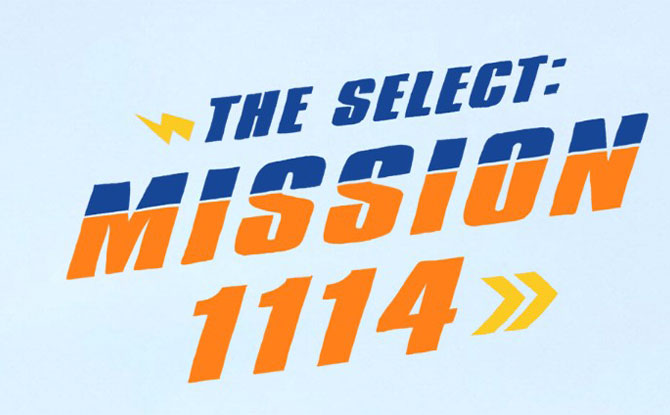 Organised by Focus On The Family, The Select Mission 1114 is for parents and their 11 to 14-year-olds! Designed especially for parents and their tweens, the parent-child pair must be Secret Agents solving the mission as a team. It will be a hybrid of physical and virtual tools used to progress in the mission.
More details here.
When? 4 June, 10.30 am
---
Date with Dad
How about going on a dad-daughter date?
Dads can take the opportunity to reconnect with your daughters at Focus On The Family's Date with Dad events. Just for 12 to 15 year old ladies and their fathers, Date with Dad focuses on lasting and meaningful connections.
Apart from refreshing conversations, enjoy the meal together and affirm one another. This sets the right tone for the relationships your teen will develop in dating and marriage in the future.
Indicate your interest here.
---
Generations of Virtue: You Are Beautiful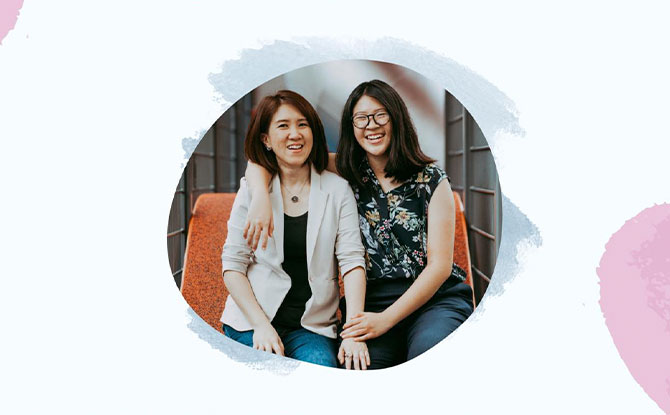 How does a weekend retreat sound like?
If you are a mother with a daughter between ages 11 to 14, spend a one-to-one time to prepare for the teenage season.
The 5S – Self leadership, Social Media, Sexuality, Studies and Stress – will be covered. The retreat will be from Friday night to Sunday morning.
More details are here.
When? 27-29 May 2022
---
Adventure with Dad
Deemed a life-changing urban camp, Adventure with Dad prepares father and son as the transition into manhood begins. The customised programme includes outdoor activities, games and other challenges for boys 12 to 15 years.
The one-on-one time will be an exclusive time (without the mums!) just for the boys or men. There will be a special milestone event during the camp to mark your son's journey into manhood.
Find out more here.
---
Tzu Chi's Parent-Child Bonding
This parent-accompanied programme is open to 7 to 12-year-olds, focussing on the teaching of Jing Si aphorisms, communication between parent and child, filial piety and outdoor activities. The programme is held online every morning of fourth Sunday of the month.
Find out more here.
When? Every 4th Sunday of the month, 9.30 am to 12.30 pm
---
Adventure at Dads Adventure Hub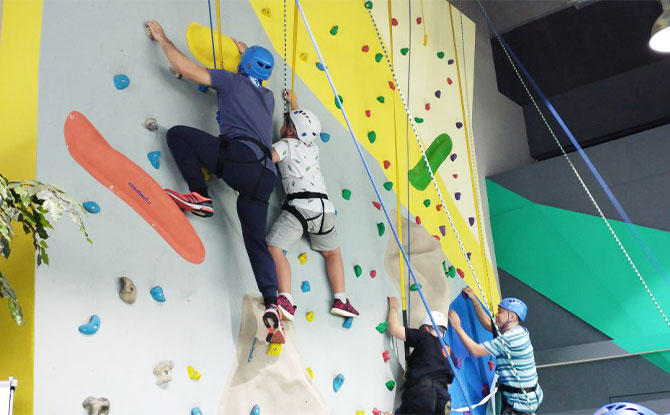 Just for the boys, go on an adventure at Dads Adventure Hub. Conquer the high wall elements, journey through the dark maze, climb the rock wall together as father and son.
This is a great way to bond with your tweens ages 9 to 12 years old.
Register here.
---
Create with Mum
Mummy and me time is a much-coveted time for many. This hands-on workshop is for mothers and soon-to-be teens to get ready for the years ahead.
Fun bonding activities coupled with opportunities for meaningful and deep conversations await.
Sign up here.