More than 600 baby animals and hatchlings were born in Singapore's wildlife parks in 2016. Representing 143 species, these include highly threatened Southeast Asian animals such as the Sunda pangolin, proboscis monkey and black-winged starling.
Baby Animal Arrivals
The Singapore Zoo welcomed nine painted terrapins, one of Southeast Asia's most endangered freshwater turtle species, in April 2016. In the same month, a baby proboscis monkey was also born. Singapore Zoo has the highest success rate in proboscis monkey births outside of its native Indonesia.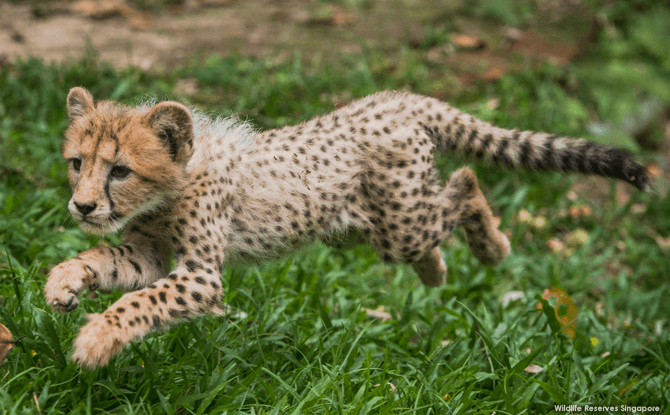 Another arrival at the Singapore Zoo was cheetah cub Deka. Born on 3 October, Deka was abandoned by her mother after birth. She was then hand-raised by vets and keepers for two months and is now a healthy and active juvenile. Cheetahs are highly endangered with only 7,100 of them left in the wild. Deka is the Singapore Zoo's first cheetah birth in 14 years.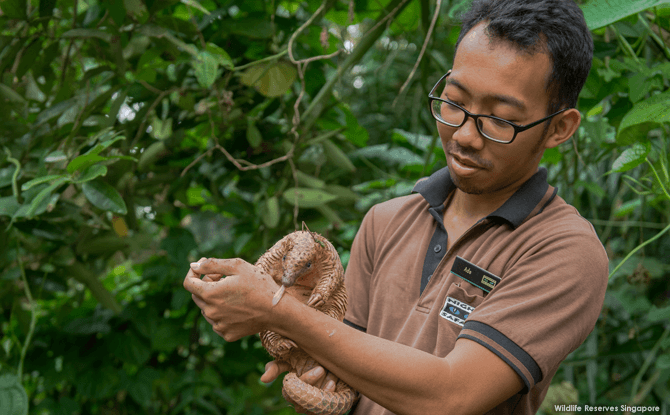 Night Safari saw the arrival of a critically endangered Sunda pangolin baby on 7 October. Named Serai, she is the fifth Sunda pangolin to be born at the Night Safari since 2011.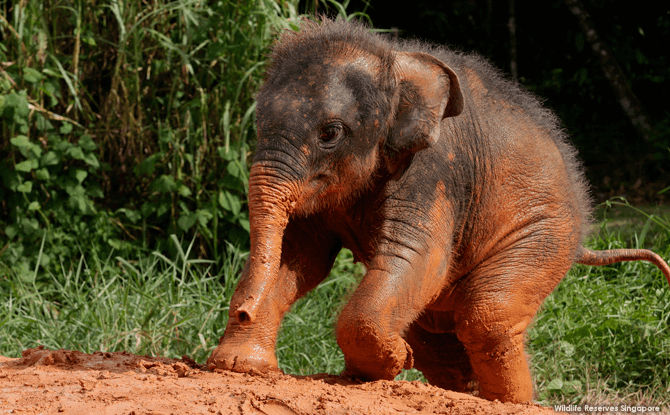 Neha the juvenile Asian elephant was also born at the Night Safari on 12 May. Her parents are Chawang, the park's animal icon, and Sri Nandong.
Night Safari's pair of fennec foxes, Zuri and Izem, had three kits, Nia, Nailah and Zaire. The baby fennec foxes were hand-raised by keepers and the fox family is set to appear in the Night Safari's Creature of the Night show as animal ambassadors.
The manatee herd at River Safari welcomed a calf, Joella, in April 2016, while the number of giant otters doubled with the addition of four baby otters.
At Jurong Bird Park, the proverbial stork delivered three black-winged starlings and four Bali mynahs. These are critically endangered species.
Playing a Role in Conservation
De Cheng Wen-Haur, Deputy CEO and Chief Life Sciences Officer, Wildlife Reserves Singapore, said, "We have a mission to protect and conserve biodiversity in Singapore and the region, and are happy to report that our animal care team did well in breeding some of the rarest Southeast Asian animals in 2016. This is but one of the many ways we work on to help save these animals from extinction."