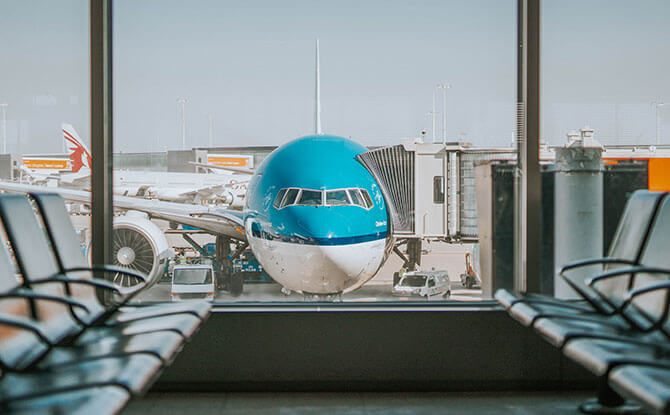 Planning a quick getaway or a family vacation during the school holidays? Be it a staycation, or a short flight, falling ill while you're on holiday can ruin your plans. There is even a name for this – leisure sickness. Therefore it important to figure out how to stay well while travelling.
Leisure sickness could be attributed to the extra effort put it at work right before the holiday or more stress from deadlines or packing. Adrenaline actually does help to keep the immune system in check. When you are in a relaxed state, stress hormones get out of balance and leaves you susceptible to falling sick.
How do we stay well while travelling and holidaying? The last thing we really want to do is be confined to a hotel room and ordering room service. So read our tips lest you succumb to "leisure sickness"!
Tips for Staying Well While Travelling
1. Self-Care before Travelling
If there are major work deadlines or school examinations right before the holiday, don't forget the self-care routines. Including light exercise like brisk walking, yoga stretches, swimming helps ease the stress levels. Even playing board games or console games can help reduce that high amount of anxiety that accumulates prior to travelling.
---
-- Story continues below --
2. Pace Yourself
If you're feeling overwhelmed, don't be. The amount of anxiety you are thinking about could most likely be more than that in reality. Take deep breaths, write down a to-do list and get the children to do the same. Writing it down helps to take note of the individual tasks, and breaks it down so it doesn't feel like a massive cloud of items. Pace yourself, complete a few at a time and the to-do list will be done in no time!
3. Boost Your Family's Immunity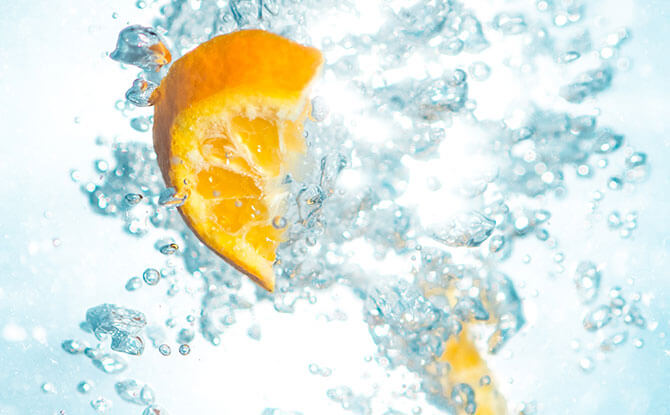 In the weeks leading up to the holiday, boost your family's immunity in various ways. Aside from supplements like Vitamin C and Zinc, be sure to hydrate yourselves, get sufficient sleep and physical activity. Bring along the supplements on the holiday for a continued boost.
4. Cleaning & Disinfecting while Travelling
Don't get comfortable in those seats just yet! Before getting seated on the plane, rented vehicle, give all tray tables, seats, arm rest, remote controls, steering wheel a good wipe with disinfecting properties if possible. This minimizes your chances of coming into contact with viruses since we know cleaning is seldom done well on planes and other modes of transport. Other must-dos include keeping hydrated on the plane, refraining from touching seat pockets and walking around the plane with shoes as plane carpets can be extremely dirty.
5. Watch Your Personal Hygiene
Washing hands frequently while on-the-go is vital in not catching any unwelcome bugs. It could be difficult to wash hands on-to-go, the alternative is to bring along hand sanitisers. For cutlery especially utensils and other necessities used for feeding babies on the go, you can also purchase sterilizing tablets with no rinsing required.
Keep Safe and Healthy When Travelling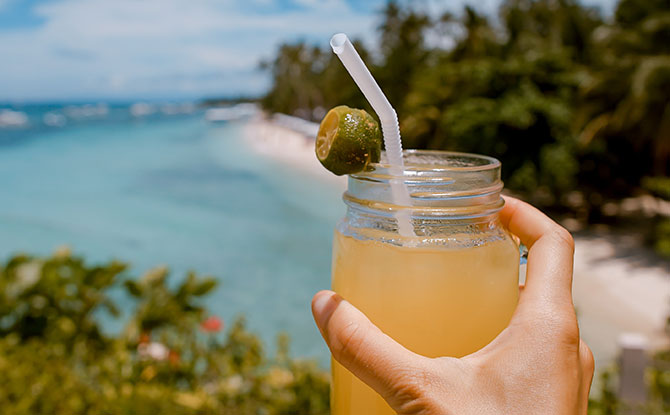 Holidays are meant to be relaxing and fun. As you travel with your families, keep safe and healthy so you can maximise the wonderful time spent and make great memories!