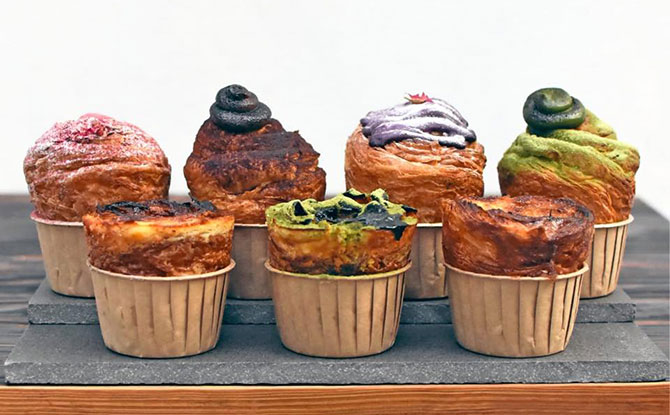 While we anticipate the next time we will be able to bond over a face to face meal as a group, a great way to make anyone's day would be by sending over a care package, and we have a list of wonderful ideas for you.
Care Packages to Send to Others in Singapore
Here's a list of brands, many of which are local, where you can get a gift for a surprise delivery!
---
Coffee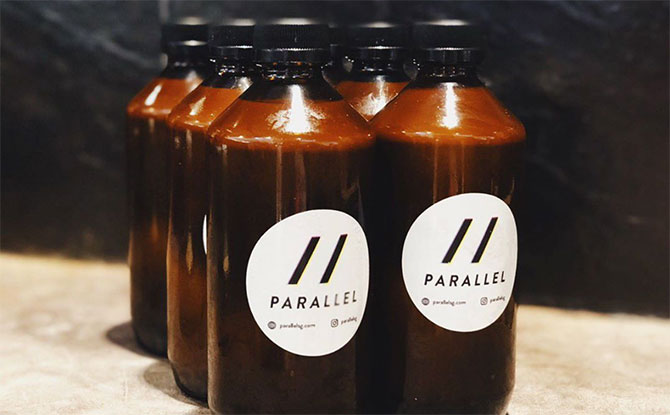 Nothing like a good cup of cold brew to wake up and start the morning – even more so if it's delivered to your door. Parallel Coffee not only tastes delicious but also makes it extremely easy to gift these bottles of coffee to friends (or get some for yourself).
Choose from black, white or oat coffee with island-wide delivery, all at a reasonable price. They have also added kombucha and "Tingkat subscription plans". You even have the option to include a personalised note which is sure to add that extra special touch!
---
-- Story continues below --
---
Pastries and Cakes
A cake is so versatile that it can be consumed at any time of the day! Leclair's "Miss you" box of eight eclairs is a feast for the eyes as well as the stomach. Choose from exquisite flavours such as Tahitian Vanilla And Pecans, Kaya Pandan, Lychee White Peach as well as Lavender Milk Chocolate.
Other bakeries such as Tiong Bahru Bakery, Kiong Saik Bakery and Artisan Bakery also offer island-wide delivery and a variety of pastries which make for a delicious care package.
---
Flowers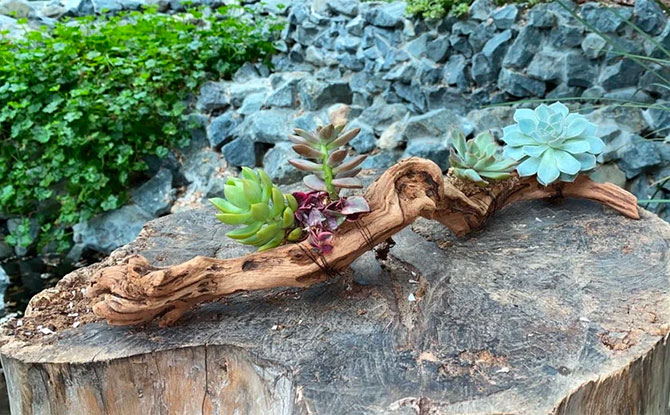 If the person you are thinking of loves flowers, there are lots of flower delivery services that can help you send a care package in Singapore. One such (not entirely expected) place is Gardens By The Bay, which is offering free delivery with a minimum purchase of $20. There are some unique succulents and they also have orchids and a beautiful red pot of Kalanchoe blossfeldiana. For more florists, check out this story here.
---
Zoom Call Kit
With all the zoom calls that take place regularly, slow Wi-Fi and an uncomfortable seating position is a sure way to ruin anyone's mood. Sadly there isn't a zoom kit that is already pre-packaged, but here are some items you can use to DIY your own.
Wifi Range Extender, to help prevent the frame freezing in weird positions mid-conversation.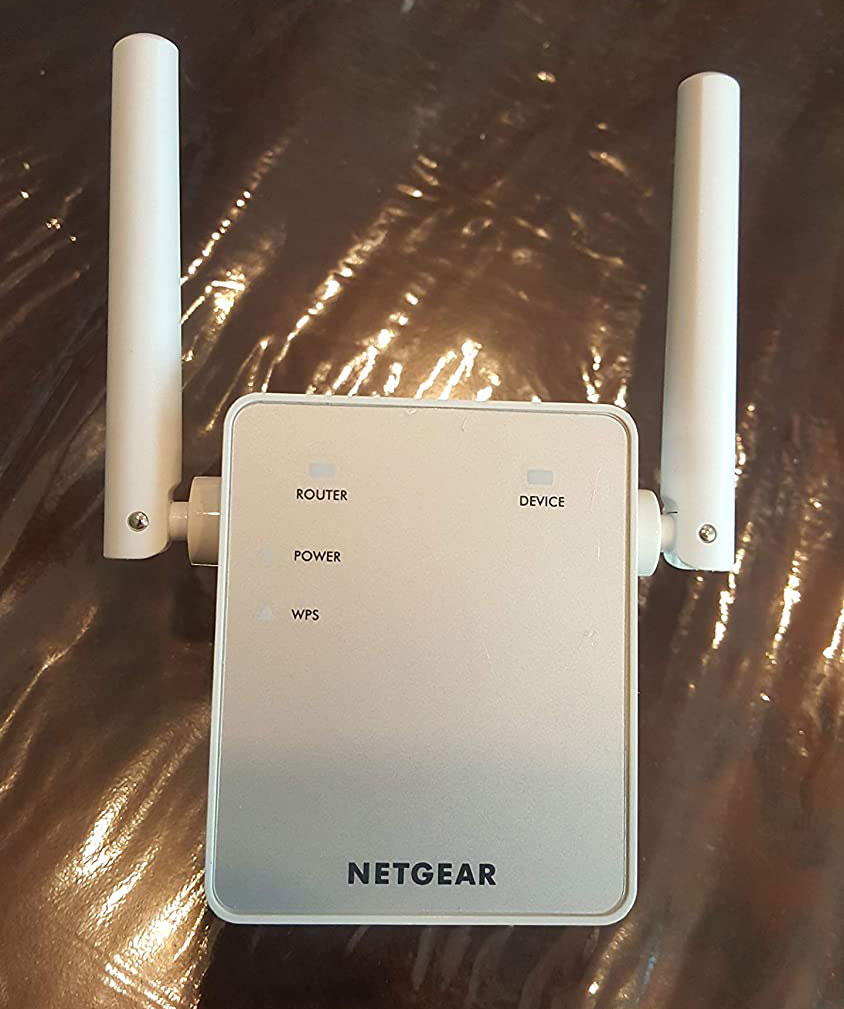 Check out Wi-Fi extender options here.
Memory Foam Pillow, to make back-to-back Zoom calls more comfortable.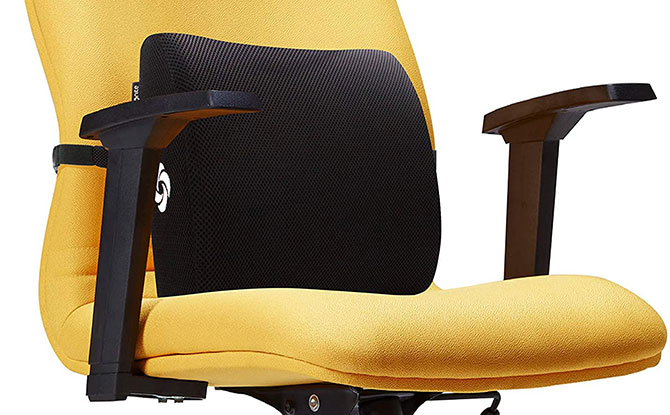 Motivational Water Bottle, because hydration and encouragement are equally important!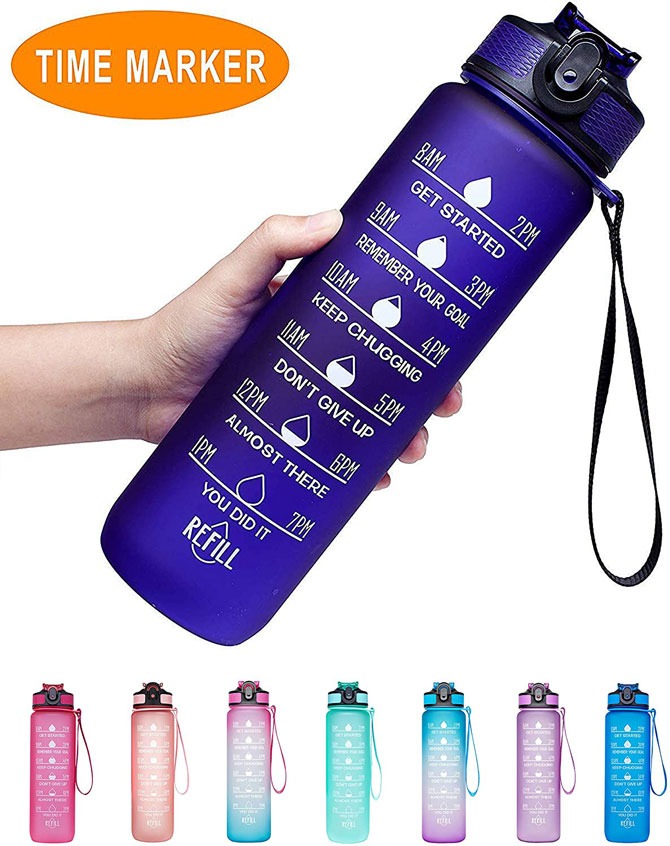 Pick up a bottle to give the gift of hydration here.
Lap Desk, for days where the bed is just too comfortable to get out of.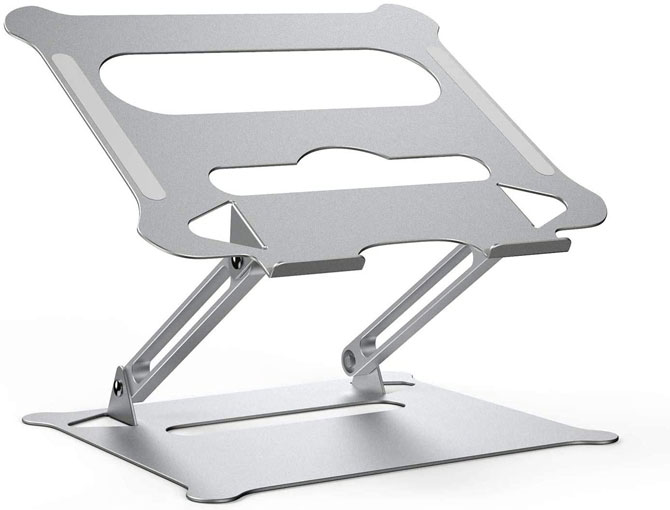 ---
Jewellery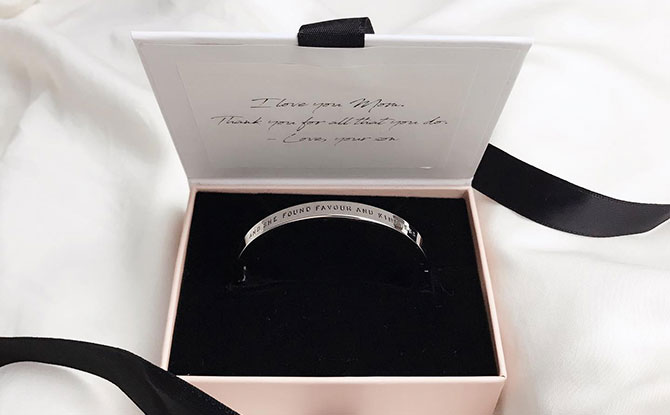 Local brand Soami started as the founder's answer to finding "a more tangible way to store the important heart words in a visible place". Soami offers high-quality stainless steel jewellery that is customisable and ready for gifting. There you can find designs that are both masculine and feminine, as well as classy couple-jewellery. Add a meaningful quote or phrase of your choice to be engraved as a reminder and encouragement to the person you are gifting this to. Check it out here.
---
Chocolates
We got a taste of the different chocolate origins from around the world on our last trip to Lemuel. Lemuel makes single-origin bean to bar chocolates and now they are having various delivery kits filled with sweet treats that are sure to delight any chocolate lover.
---
Inspirational Cards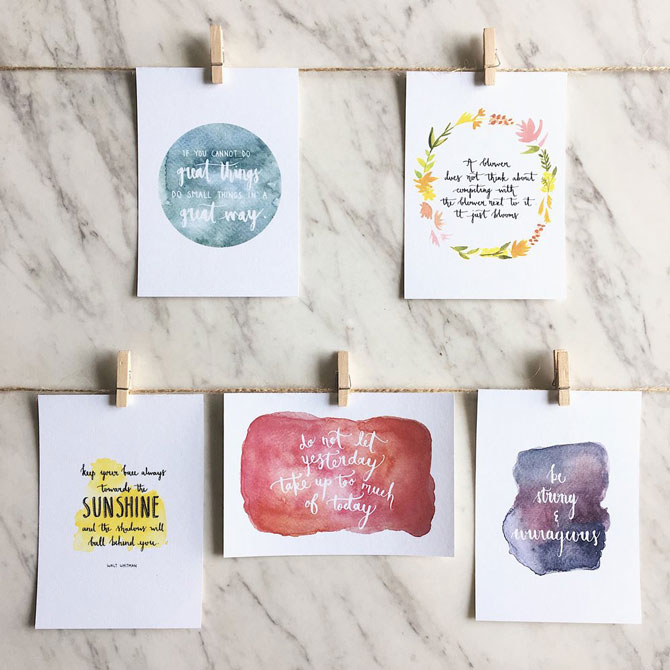 Papercrane Designs started selling with beautiful watercolour-style postcards and stationery. It has since expanded into collaborations with many other local artists such as Henndrawn and Nodspark. She has a collection of inspirational postcards with gentle yet empowering quotes such as "If you cannot do great things, do small things in a great way.". which are perfect as a reminder for yourself or anyone who could use a kind word in this trying time. (P.s: everyone could!). Check it out here.
---
Cold Processed Beer Soap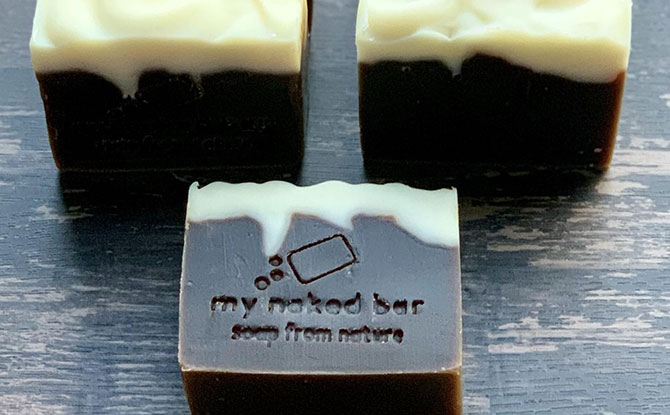 Enjoy the creamy lather found on top of your beer in the shower too! Local brand Mynakedbar makes handmade zero waste cold process soap. These soaps are made with all-natural ingredients and also come unscented which is especially beneficial to individuals with skin concerns such as sensitive skin or eczema. A unique soap bar to try is their Stout Beer soap with Cocoa, and Lavender Patchouli Essential oil blend. Amino acids from the beer hops soothe inflammation and soften the skin, while the brewer's yeast boasts antibacterial properties that potentially helps to fight acne. Check it out here.
---
Skin Care Package
Handmade Heroes' has a number of gift boxes that you can choose from with a variety of all-natural, vegan skin and body care products made with botanical oils and extracts. They are also cruelty-free, paraben-free and alcohol-free.
This is a wonderful gift for anyone who could use some extra TLC and some of their best selling products include the Best Seller Care Package and Best of Face set. See the full collection here.
---
Candles
A personal self-care routine that I've been incorporating after unwinding from work includes lighting a candle and relaxing with a face mask (it's highly recommended.) Sally's Room has a selection of soy wax candles which is much better for the environment as well as lower production of soot.
We're loving their sake scent which is a blend of white tea and peach. You can buy a scented candle or get a gift card so that your loved one can choose the scent that they like most. Get more details here.
---
Bubble Tea
We love our bubble tea and so do many loved ones around us! Other than food delivery platforms, one can also get a bubble tea care package from Frothtea. Bottles are sold in bundles of six and there are a variety of flavours to choose from. All bundles ordered comes with complimentary pearls that will be packed separately to avoid getting hard. All bottles will be at 50% sugar level unless otherwise stated.
Show you care! Send a care package today!
This story contains affiliate links. This means we earn a small fee if you purchase something through a link from our website. There is no additional cost to you. This helps to support Little Day Out and keeps us going.