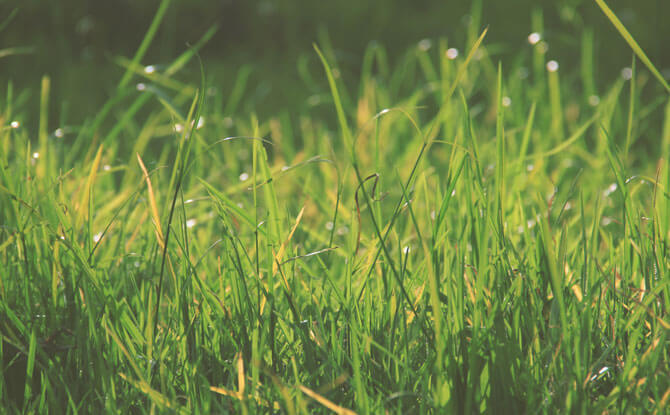 Looking for interesting holiday camps in June 2018 for the kids? There are a wide variety of holiday camps and programmes available for kids of all ages and interests. From space-themed camps to sports-themed camps, children can engage their minds and bodies at various holiday camps taking place in Singapore.
Here are 10+ interesting holiday camps in June 2018 for kids to keep them occupied and engaged during the school vacation.
Holiday Camps in June 2018
Parkour Kids Holiday Camp
Run by Superfly Movement Academy, Parkour Kids Holiday Camps provide an introduction to parkour training and key components such as jumping, climbing, vaulting, balancing and landing. This is designed to improve coordination and functional features. The holiday camp is suitable for children ages 6 and up. Find out more.
Wings to Wings Dance Camp
Experience a variety of dance styles in one day at Wings to Wings' Dance Camp. Sample Jazz, Ballet and Hip-hop dance with fun and games too. There are separate Dance Camps for 4 to 6 year olds and 7 to 12 year olds so that they can get the most of out of the experience. Find out more about Wings to Wings Dance Camps here.
---
-- Story continues below --
ActiveSG Children's Holiday Camp
At the ActiveSG children's holiday camp, kids will be exposed to various sports through varied and fun activities. For ages 7 to 10. Find out more.
LEGO Robotics Camp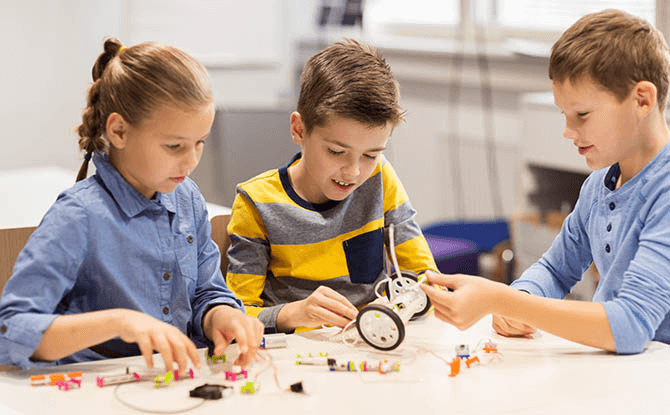 Children get to brainstorm, build and experiment in order to bring robots to life at Discovery Camps' LEGO Robotics Camp. Through the process, they will learn about science and engineering concepts too. Find out more.
Into the Woods Mandarin Camp
Kids get exposed to Mandarin in a fun way through stories and activities at Hua Language Centre's Into the Woods Mandarin Camp. It is suitable for children between five to 12. This is one of several holiday activities conducted by the centre to excite children about the Chinese Language. Find out more.
Zoom Camp
At this two-day camp, kids will get to try the climbing wall at Clip 'n Climb, play a game Laser Tag and enjoy play time at T-Play. The Zoom Camp is suitable for ages 6 to 12. Find out more.
Space Invention Camp June 2018
Kids from 7 to 13 can participate in an exciting camp which covers LEGO robotics, augmented reality coding, drone coding and space-themed projects at WondersWork. Find out more.
Pirate Survivor Camp 2018
This June Holiday camp in Singapore for 2018 encourages children to build confidence and develop resilience through inline skating and games. It is conducted by Skate with Us. Find out more.
Cornerstone Family Day
Go on an "Amazing Race" around Tiong Bahru, learn about food science through hands-on activities and choose from either painting or baking classes at this holiday camp in June 2018. Find out more.
Today Got Class Dream IT Holiday Camps
Looking for IT-related holiday camps in June 2018 with a twist? Today Got Class will be running three camps which combine coding with language skills, entrepreneurship skills and communications skills during the June vacation. Find out more.
Junior Zoo Keeper & Sleep with the Beasts
Have a unique experience with animals at Singapore Zoo with their holiday camps in June 2018. These highly popular camps provide the opportunity for kids to have a memorable experience with animals. Find out more.
Family Eco Camp
Take the family camping under tents at People Associations two-day, one-night camp. Learn about the taking ownership for conserving the environment, learn about upcycling, go kayaking and more. The Family Eco Camp is one of several holiday camps in June 2018 organised by PA. Get additional information here.