The great outdoors is a wonderful place for families to relax, bond and enjoy memorable times together. So, the last thing you want is to have your excursion marred by preventable situations like sunburns, uncomfortable and grumpy kids or lack of simple items that could have simplified your life.
Of course, there's no need to bring everything plus the kitchen sink like you're on a Bear Grylls-level expedition. Here, we list 10 must-have items (and suggested buys) to pack into the haversack that will make your time outside a breeze.
---
Outdoor Essentials
#1 Sunscreen
Children's skin is more delicate than adult skin and burns much more easily. On top of that, studies have shown that on average, 80% of our lifetime's sun exposure occurs by the age of 18. Simply put, be sure to slather on sunscreen before heading out and have it on hand for re-application.
Sunplay Kids UV Mist SPF60/PA++++, $21.90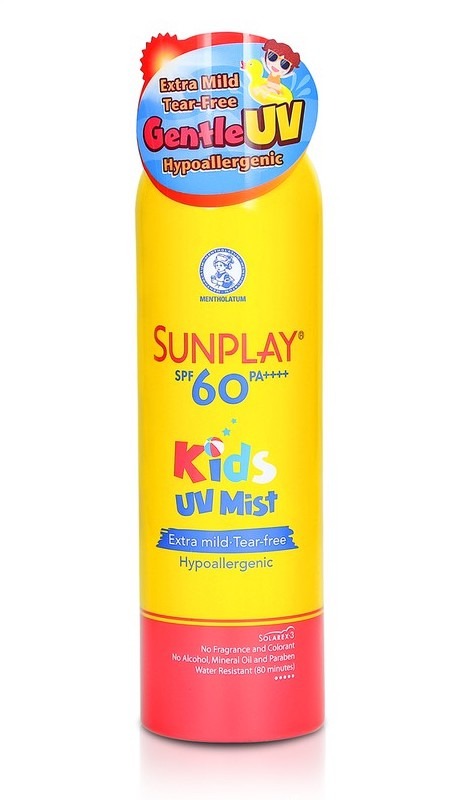 ---
-- Story continues below --
Aveeno Baby Zinc Oxide Sunscreen Sensitive Skin, $15
---
#2 Hat
Consider this an added booster for the sunscreen. It also prevents sunburn on the scalp.
Quechua Kids Hiking Cap, $6
Adjustable Kids Cotton Hat with Detachable Protective Face Shield, $16.80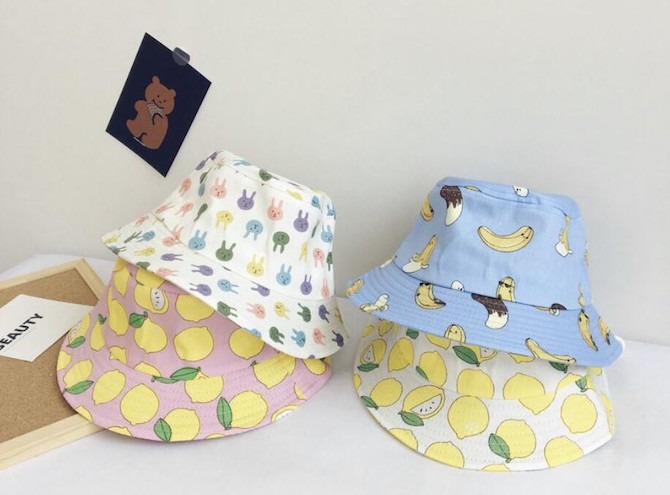 Ki Et La UPF50 Reversible Sunhat, $39.90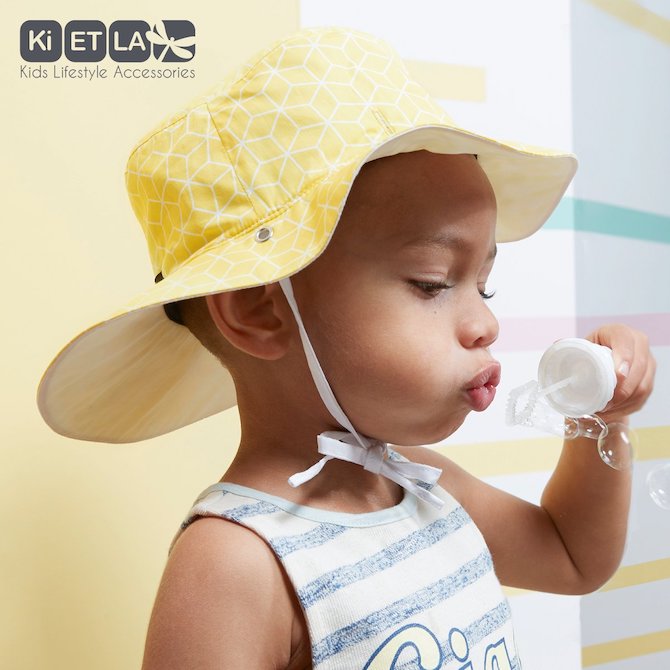 ---
#3 Water bottle
It's extremely important to stay hydrated while out in the sun. An insulated bottle is also a good idea as you can keep your little one's drink cool or warm for an extended period.
Munchkin Cool Cat Stainless Steel Straw Cup, $29.90
8Miles Kids Water Bottle 400ml BPA-Free Plastic Tritan, $18.90
---
#4 Wet bag
A neat, eco-friendly way to store wet or soiled clothes, bottles and cutlery without using up copious plastic bags.
Zyodo Wet Bag in 3 sizes, $4.90 – $7.90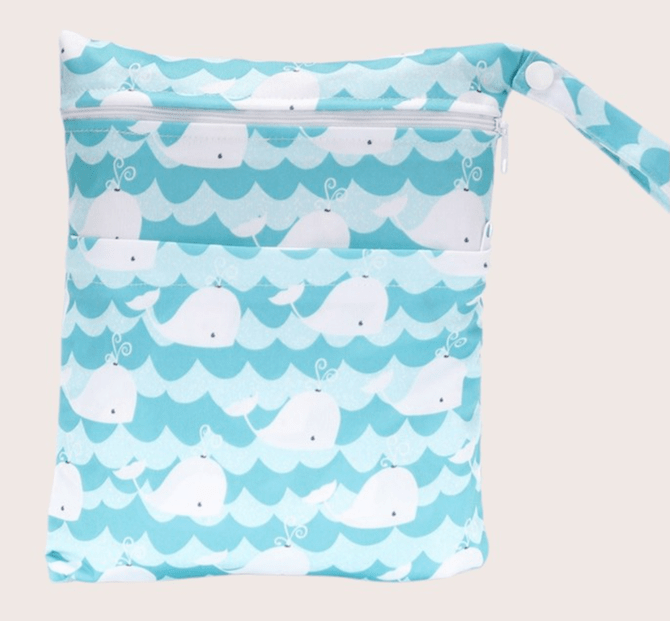 ---
#5 Waterproof mat
Whether you're at the park or the beach, having one of these means having a dry, comfy spot where the kids can sit down for a snack break and you can lie back and watch them run.
Good Gain Picnic Blanket Waterproof, $79.76
Picnic Mat Carrier, $15.90
---
#6 Bug repellent
If you could avoid lots of irritated scratching and raw, broken skin, why wouldn't you?
Runben Essential Oil Repellent Patch, $7
Himawari Mosquito Repellent, $9.90 to $29.90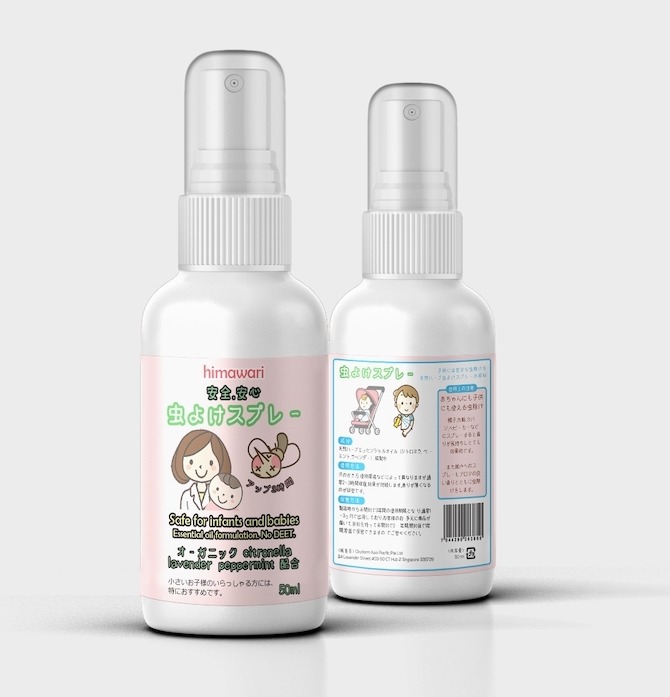 ---
#7 Wet wipes
Clean up dirty hands and feet, bottoms and food spills in a flash. They also work as a quick refresher when the kids get hot and sweaty.
Cloversoft 100% Antibacterial Bamboo Organic Wipes 5 to 10 packs, $10.88 to $20.49
MyLo Flushable Wet Wipes 620 sheets, $28.50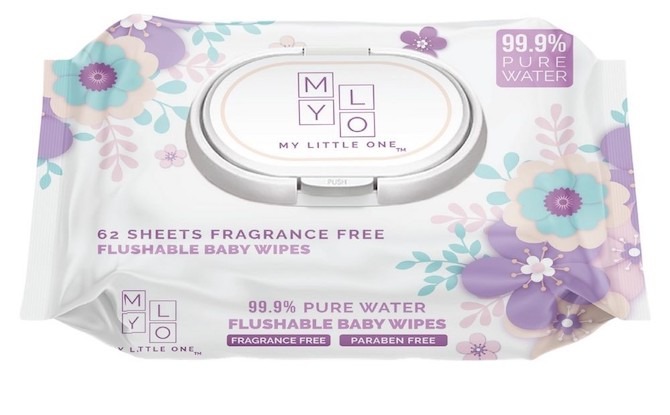 ---
#8 Sanitiser
You're going to need this before every snack break and meal, or when they're done with their romps.
Babyganics Alcohol-Free Foaming Hand Sanitizer, $12
Kids Bliss Alcohol Free Foaming Hand Sanitiser, $11.90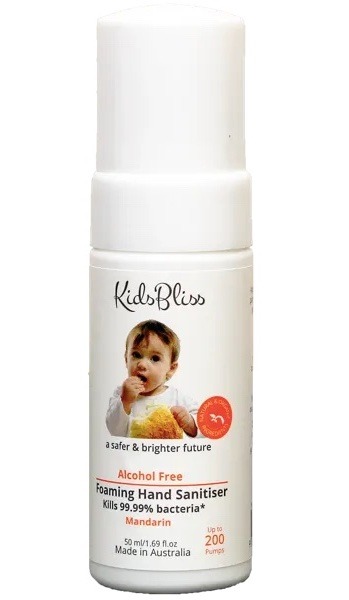 ---
#9 First aid supplies
Nicks and cuts, blisters and mishaps are hardly uncommon when you're out running about. Having a basic first aid kit with stuff like band-aids, alcohol and antiseptic wipes means you can quickly treat the problem and soothe upset little ones.
First Aid Kit, $9.90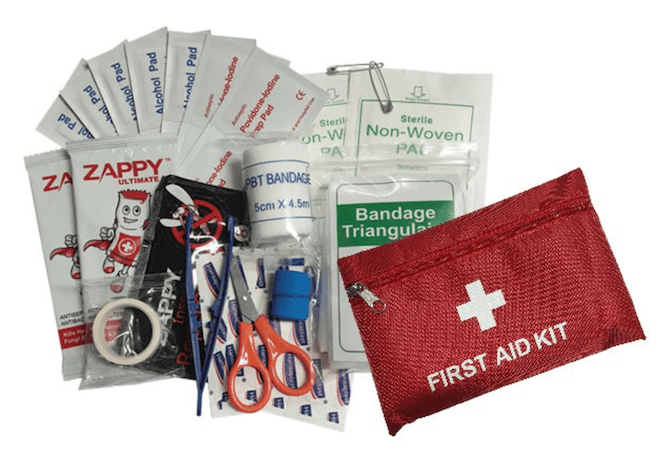 ---
#10 Games
Inject more fun into your outing with simple games and toys. And because bored kids are grouchy kids.
Olaian Dsoft Ladybug Flying Disc Red, $5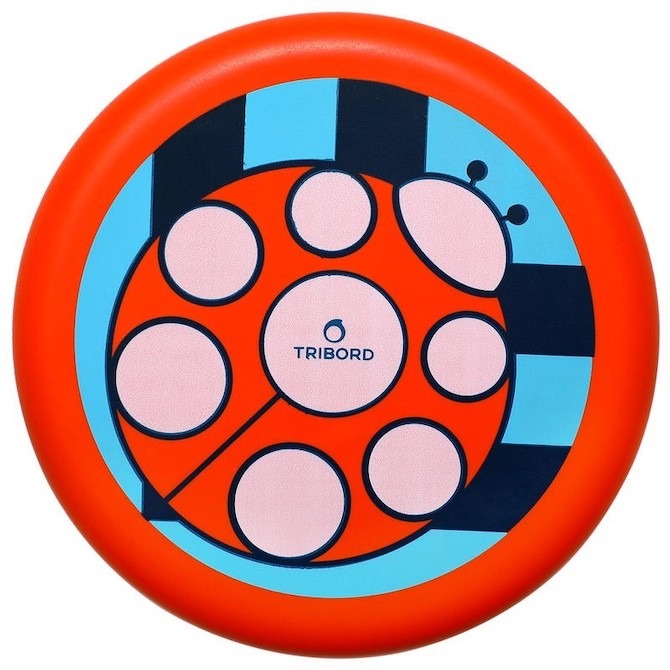 Rainbow Kite for Kids, $22.29
Waboba Nasa Moon Ball, $9
Perfly Kid Badminton Racket Set, $14