If there's one thing that's unanimously recommended by dermatologists, it's sunscreen, sunscreen, sunscreen. Consistent application is the one sure way to protect skin from UV-induced damage and premature ageing, and they'll advise you to use it even if you're at home or indoors. Because, like, windows.
But beyond applying sunscreen daily, many dermatologists and doctors who specialise in aesthetic treatments also stress the importance of reapplying it during the day. And here's where it gets tricky, especially for women who wear makeup – how do you re-apply without messing up your do?
Thankfully, some facial sunscreens on the market now come in a handy spray-on format that allows you to spritz it on without having to rub it in. Some spray-on sunscreens are even formulated not to interfere with existing makeup or leave a weird white cast.
---
Spray-On Sunscreens
Here, we round up eight such spray-on sunscreens that make touch-ups easy and convenient.
---
-- Story continues below --
This water-based sunscreen is designed for everyday urban wear under or over makeup. A quick-absorbing, non-greasy formula that leaves an slight dewy finish, it contains botanical extracts derived from Swiss Alp flowers which not only protects against UV rays but also have antioxidant properties. Oh, did we mention that it's also free of parabens and use only non-toxic, ethically sourced ingredients?
---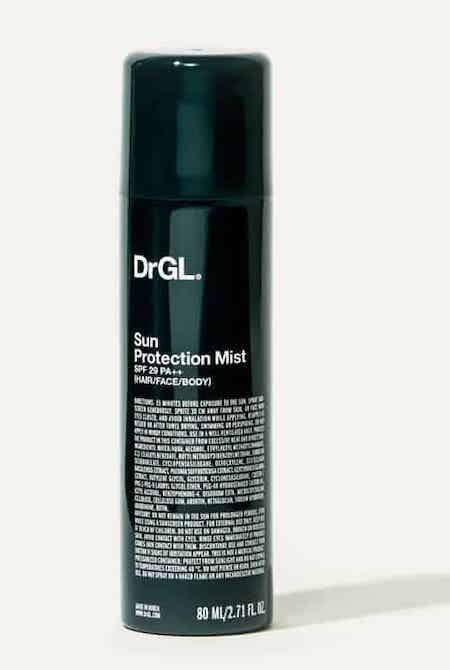 A multi award-winner, this comes out in such a fine mist that it can be used on face, body and scalp. Colourless and light textured, it''s suitable for all skin types – including oily and acne-prone complexions – and works a treat in our humid weather. Cruelty-free, non-toxic and free of heavy metals, it washes off easily with a regular cleanser so you don't have to use a makeup remover. Licorice and arbutin deliver brightening benefits and help fight hyperpigmentation.
---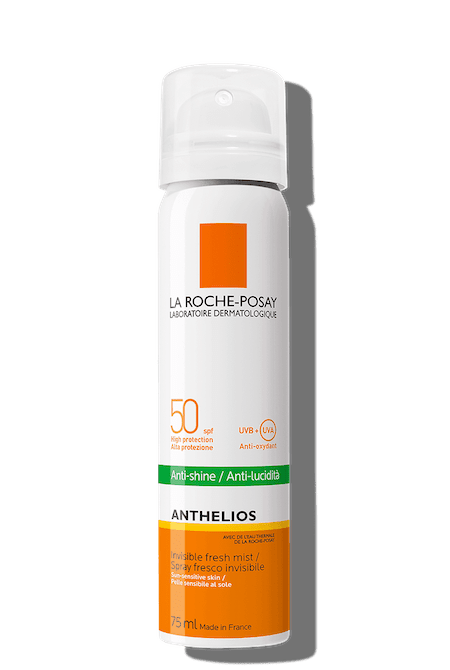 Suitable for sensitive or sun-intolerant skin, this leaves a matte finish and bare-skin feel. Though it's water-resistant, it's not greasy, not sticky and won't make skin look chalky-white. On top of having a blend of UV filters and antioxidants, it also has the brand's signature thermal spring water to soothe and strengthen skin.
---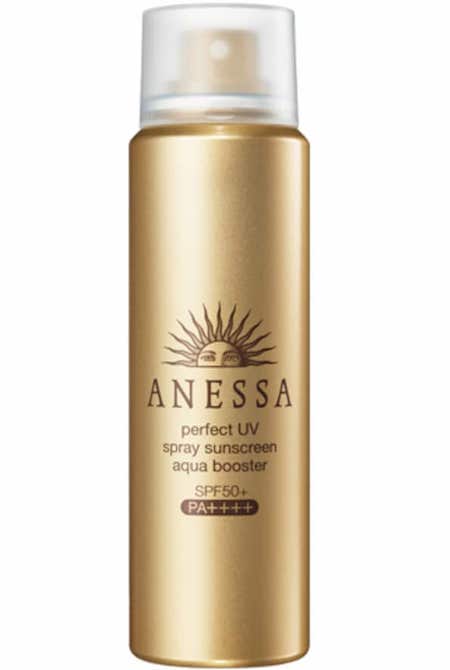 This sunscreen packs in all sorts of snazzy knowhow that help it work better for longer. Its Aqua Booster technology reportedly makes it even more effective when it comes into contact with sweat or water, not less; the UV Stamina Technology prolongs its lasting power even with repeated sun exposure; and the 360 Degree Protection Technology ensures even protection from all angles.
---
Perfect for those looking to correct a dull, sallow skin tone. Its lavender tint has blue to improve skin translucency and pink for rosy radiance, while iridescent strobe pearl powder lends an immediate brightening boost. Skincare ingredients including vitamin C, hyaluronic acid and passion fruit help promote clear, healthy skin. Works as a makeup base too.
---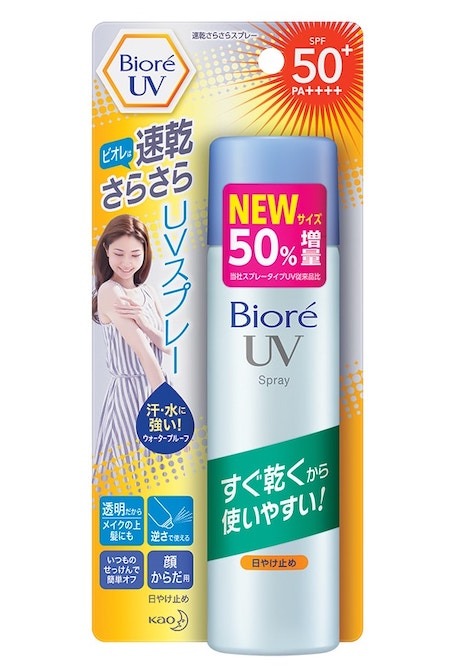 It has a super lightweight, non-sticky and rub-free formula. Sebum-absorbing powder prevents your face from greasing up and leaves skin with a smooth finish, while chamomile extract helps to moisturise skin. Waterproof and sweat-proof, you can use it to touch up your sunscreen or as a makeup base.
---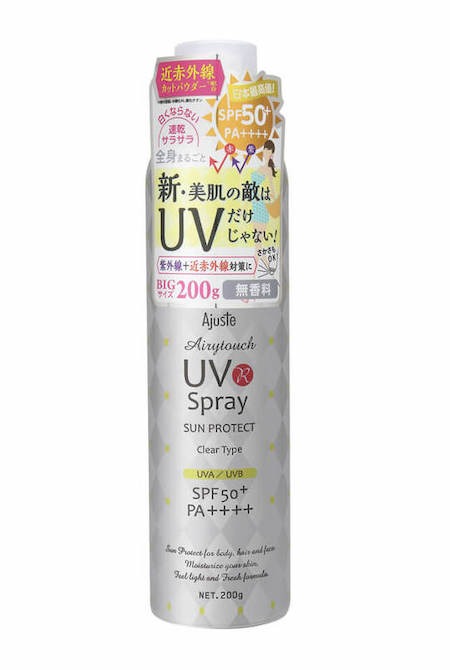 Dries super quick with no sticky after-feel or white patches. It contains seven plant extracts to moisturise and protect skin, but what's even cooler (literally) is that it has a cooling effect of eight degrees Celsius when you spritz it on. There's a larger size available, but we like this smaller version that's easy to bring around.
---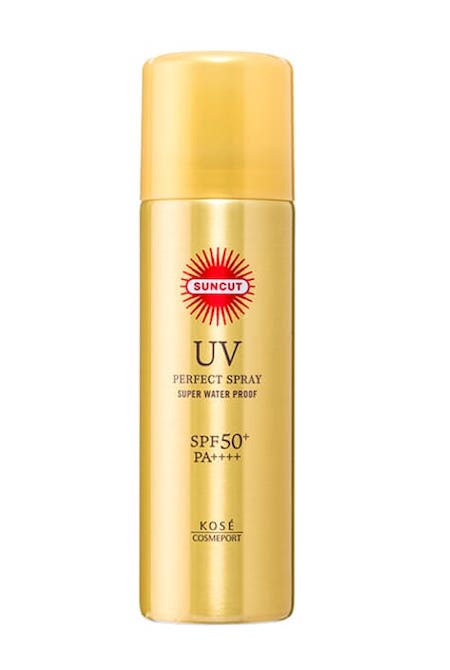 Highly resistant to water, sweat and sebum, this sits on skin like, erm, second skin to deliver lasting UV protection. It can be used as a makeup base and you can even spray it directly onto wet skin after exercise or a swim.