10. Beauty and the Beast
Till 3 May
Grand Theatre, MasterCard Theatres, Marina Bay Sands
Disney's Beauty and the Beast is the classic story of Belle, a young woman in a provincial town, and the Beast, who is really a young prince trapped in a spell placed by an enchantress.
11. Singapura: 700 Years Storytelling Sessions
11 Apr, 12 pm and 12.30 pm
Basement of National Museum of Singapore
Inspire the young ones with intriguing and colourful tales from the past! With engaging dramatisation and interaction, these sessions are a wonderful introduction to Singapore's history.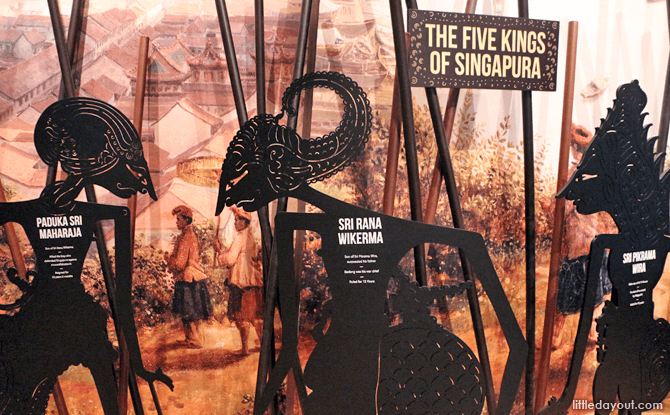 For more family-friendly events taking place in Singapore, check out Little Day Out's Events section. Have a great little day out!