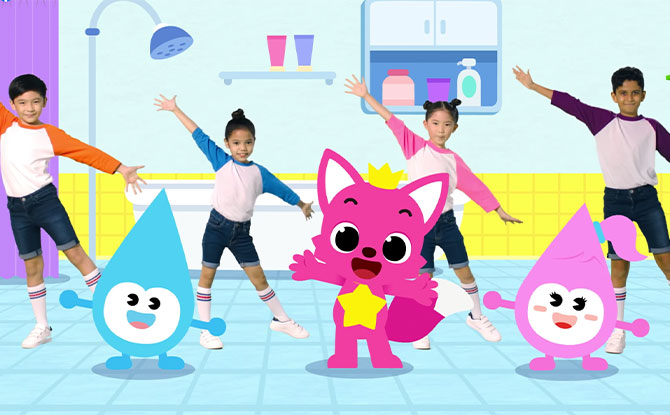 The Singapore Public Utilities Board (PUB) has just launched a new music video featuring Water Wally and Sally as well as the well-loved characters from Pink Fong to expand its pre-school outreach effort. They are also collaborating with bestselling local author Adeline Foo for a three-part storybook series to make water education fun for pre-schoolers.
The dance-along music video titled "Turn Off The Tap!" developed in collaboration with Pinkfong, a new storybook series titled "The Adventures of Water Wally & Sally" and live storytelling sessions are part of the carefully curated line-up of programmes which combine elements of learning and fun, so that parents, educators and children can learn about water conservation and good water habits.
---
Music video collaboration with Pinkfong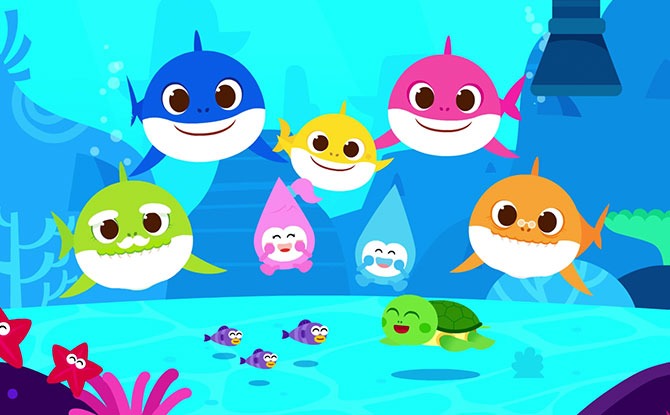 The music video "Turn Off the Tap!" follows the simple storyline of Water Wally and his sister Sally come to the rescue of the Baby Shark family, whose home is in grave danger of drying up. The lyrics of the song share water-saving tips in the form of a catchy jingle and fun dance moves that reinforces the importance of conserving water. Watch the music video here.
---
The Adventures of Water Wally & Sally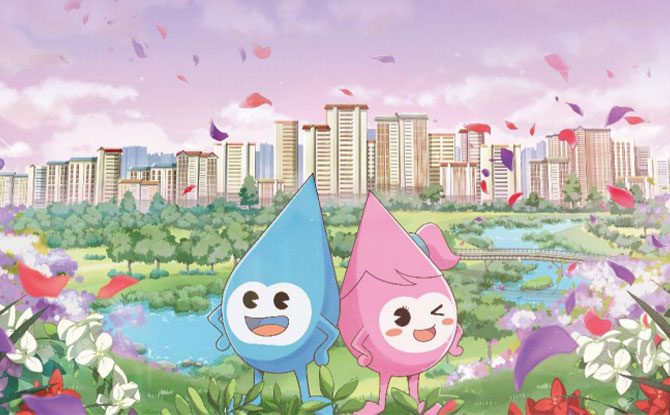 In a collaboration with local author Adeline Foo, PUB has also launched a three-part storybook series titled "The Adventures of Water Wally & Sally" to reinforce the importance of water as a life-giving source for all and the impact our consumption habits have on the environment and those around us. The books follow Water Wally & Sally's adventures as they help their animal friends out of challenging situations caused by the misuse of water and other environmental resources.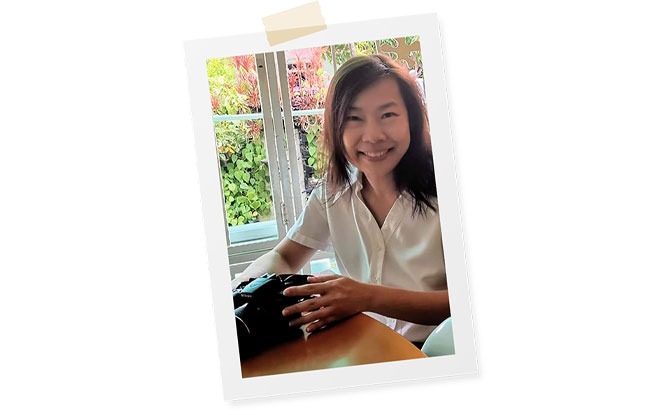 "It has been a privilege to write these stories as an ingenious way to get young readers to see how they can play a small part in Singapore's water conservation efforts. With Water Wally, and his sister, Water Sally, kids can also see how as a family, with their siblings, they too are empowered to take community stewardship of Singapore's water resources by using water responsibly," said Adeline Foo, author of The Adventures of Water Wally & Sally storybooks.
Close to 1,800 ECDA-registered preschools will receive the A3-sized fully illustrated storybook set from 28 January for storytelling sessions in class. Parents can also sign their children up for the Water Wally & Sally club at the site here to receive the complete set of "The Adventures of Water Wally & Sally" as part of a Members' Welcome Pack.
---
PUB's first-ever virtual storytelling sessions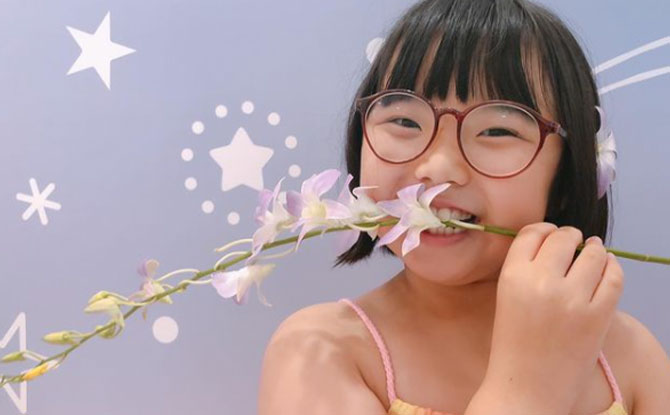 PUB will be having their first-ever virtual storytelling session of The Adventures of Water Wally & Sally hosted by 9-year-old Zemily Leaw, who is managed by local media agency Night Owl Cinematics. The first episode will air on 28 January, while the second and third will be shared on PUB's Facebook, Youtube and Instagram pages on 2 February and 9 February respectively.
"Through these various edutainment initiatives, we hope to reach out to our young across different platforms and inculcate in them a lifelong commitment to safeguard this precious resource which is increasingly important in the face of climate change. Together, we can nurture the next generation of little water heroes." said Mrs Cindy Keng, Director, 3P Network, PUB.