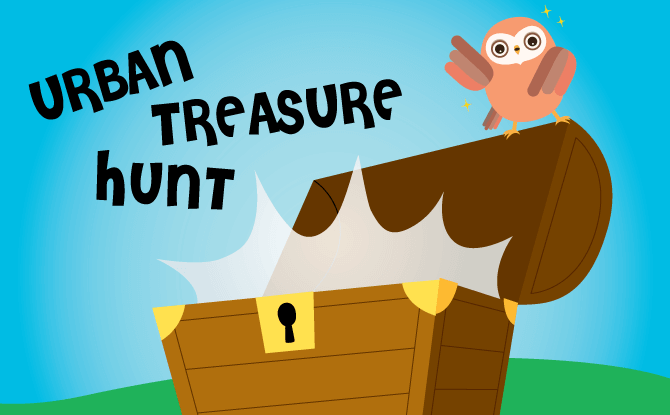 Want to spend the last day of the school holiday or Youth Day going on a fun-filled Urban Treasure Hunt? Yes, Little Day Outing to Hua Language Centre: Urban Treasure Hunt is back by popular demand!
Our version of treasure hunt starts with a discovery session for the whole family about animal-themed Chinese idioms, after which you'll go looking for animals in the immediate vicinity of Hua Language Centre at Parkway Parade!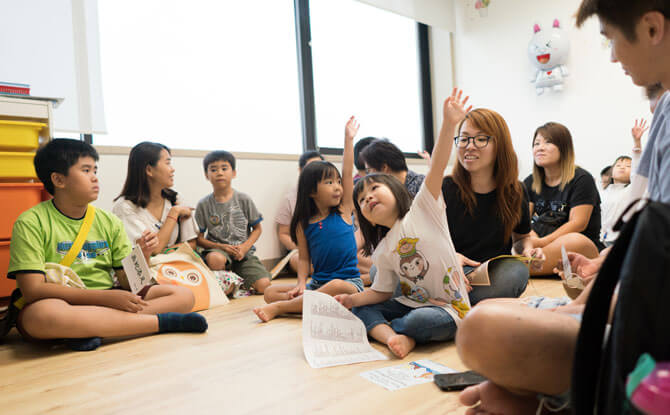 This is an indoor hunt, so you don't have to worry about getting too tired out by it. In our last two sessions, everyone enjoyed thinking out of the box and using their resourcefulness to find all the animals in the hunt.
---
-- Story continues below --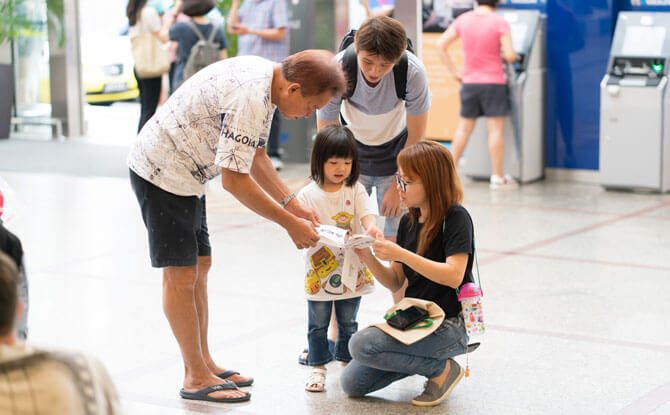 The family to complete the hunt in the shortest time will be crowned our Urban Treasure Hunt Champion and win a family trophy!
No one goes home empty handed. Every participating family will get a goodie bag containing a $20 Hua Language Centre voucher, a cute Hua Language tote bag, a set of flash cards and a booklet on animal-themed Chinese idioms!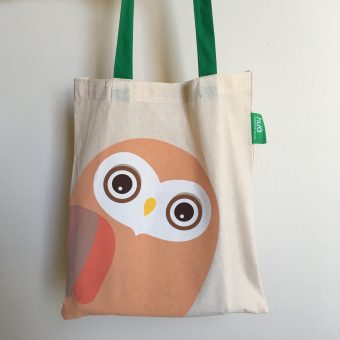 Don't worry if your command of the Chinese language is not that great. Clue instructions are given in English, and our helplines are open too during the hunt. The Chinese idiom discovery session will be conducted mainly in Chinese by Hua Language Centre's very able teachers.
By the end of the hunt, we hope you would have found a new appreciation for Chinese – a treasure to keep and shine for generations to come.
Come, join us for a great outing!
Little Day Outing to Hua Language Centre: Urban Treasure Hunt
Dates: 24 June and 1 July 2018, Sunday, 2.30 – 4.30pm
Venue: Hua Language Centre at Parkway Parade
Tickets at $20 (family ticket for a maximum of 4 people), $10 (child-adult pair ticket) and $5 (additional adult or child ticket)
Child tickets are for children aged 5 to 12. Children older than 12 years old will need to purchase adult tickets.
Get your tickets here.