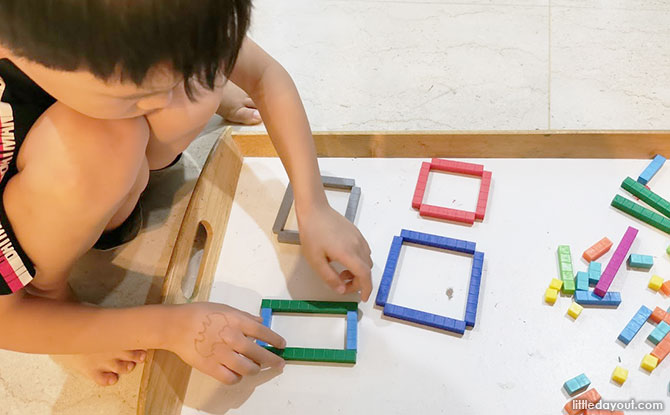 Known for their sensory play kits, Tickle Your Senses also has plenty of toys to make learning fun. In particular, they have a series of Edx Education! Math kits to hone numeracy skills and build confidence in the understanding of basic math concepts. Various levels cater to different age groups.
We recently received an Early Math 101 Number & Measurement Level 3 set for our review.
---
Math Can Be Fun, Thanks to Tickle Your Senses Early Math Kit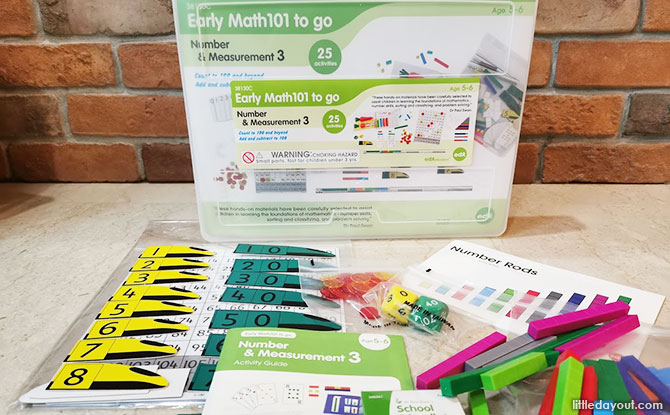 Math can be intimidating and to some children – it could be off-putting adding, subtracting, multiplying or dividing. How about encouraging a solid grasp of basic math concepts so that the journey is a lot more fun?
---
-- Story continues below --
Tickle Your Senses Edx Education Math Kit consists of different kinds of manipulatives that helps present numbers in various forms so that they are easily understood. Preschoolers can learn to count in tens, recognise number patterns, symmetry, shapes and play fun games while learning math.
The kit consists of number rods, place value trains, school-friendly play cards, Snakes & Ladders game, number board with block window strips, number trains, 10-sided place value dice and an activity guide.
The activity guide is a comprehensive aid to parents on how to use the manipulatives in various ways. Of course, you can make up other games and use the tools as you wish as they are highly versatile.
---
Understanding Numbers using the Early Math Kit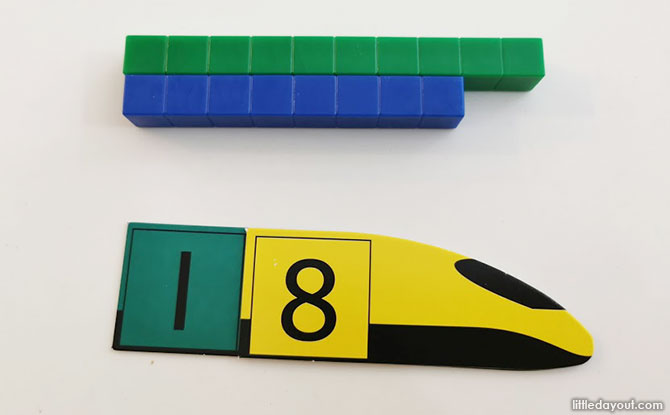 For preschoolers learning about numbers, it is easy to reinforce the learning with the value trains, dice and number rods. They can form the number with the number rods, value trains and even play simple games like covering a number on the board and figuring out the missing numbers. Of course, Snakes & Ladders is an easy way to inject fun into the learning as well.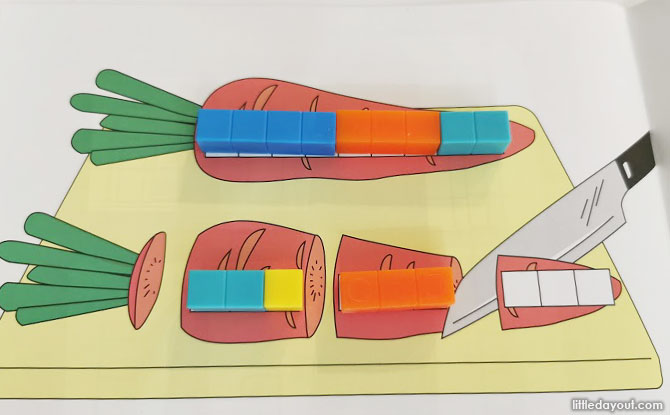 Instead of rote learning, Tickle Your Senses' Early Math Kit is an enjoyable way of really understanding the numbers. Children can see the visual representation of numbers as well as the relationship of the numbers on the board and patterns.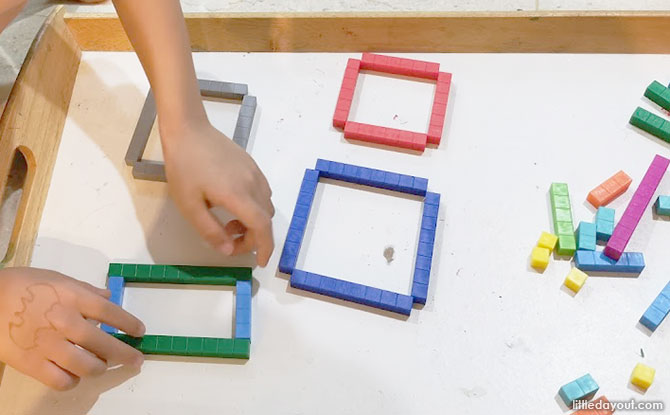 The kit is very helpful in building a strong foundation in preparation for primary school mathematics. The number rods can also be used to form various shapes, patterns and symmetrical shapes. My younger one loved using the rods to build towers which was also a great way to put math in action through proportion, height and size.
---
Make Primary School Math Topics Come Alive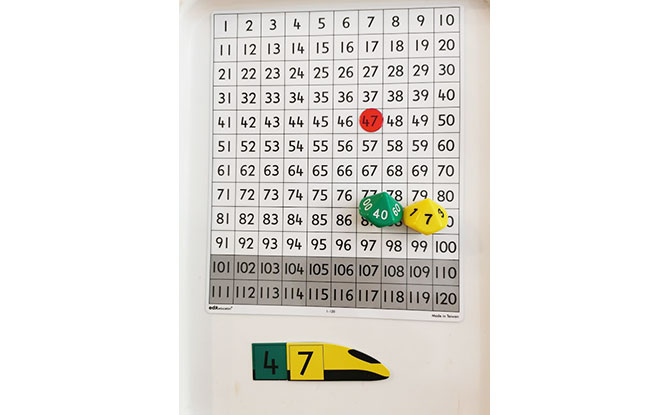 As a parent of a Primary Three child and a preschooler, I saw personally how manipulatives helped gain a more in-depth understanding of math concepts.
My older child struggled with math in Primary One, hence the materials in the Early Math kit would be very helpful especially in preparation for primary school.
Topics in lower primary such as number bonds can be easily illustrated using the number rods and counters. Multiplication and division can also be practised easily using the number rods, playing cards and 10-sided dice.
We also enjoyed making shapes and talking about area and perimeter of the various shapes. You can certainly go into more advanced topics such as triangle types, angles and even solve problem sums with the help of the manipulatives.
Kids will develop better number sense, learn about geometry and logical thinking through the 25 suggested activities and instructions.
---
Tickle Your Senses Edx Education Math to GO Early Math Kit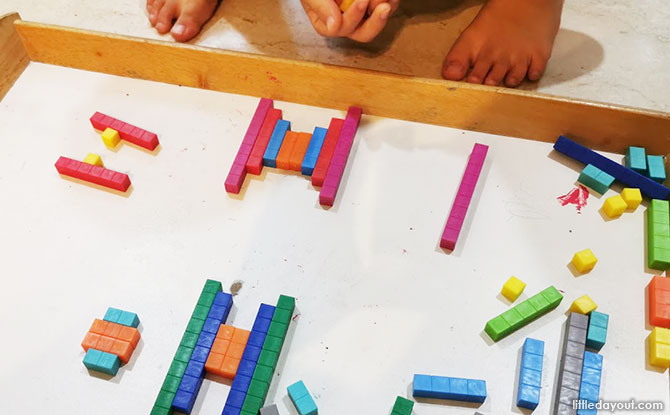 Make learning math fun and engaging for your child with Tickle Your Senses Early Math kits. There are different levels to choose from and geometic sets for older children too.
For more information about the Early Math kit, pay a visit to the Tickle Your Senses website.