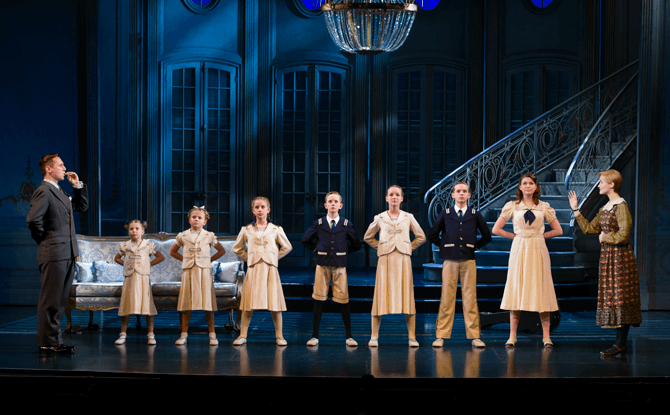 Audiences looking forward to familiar songs at The Sound of Music need not wait long.
Soon after the curtain rises at Singapore's MasterCard Theatres, Marina Bay Sands, the theatre is filled with the unforgettable refrain, "The hills are alive, with the sound of music."
A Moonbeam In Your Hand
The beautiful music from Rodgers and Hammerstein is almost 60 years old. Nonetheless, judging by the almost-sing-a-long atmosphere in the audience during big numbers like "Do-Re-Mi", it continues to resonate strongly today.
There is nothing like watching the musical performed live on stage and the 2017 opening night cast of Sound of Music at Marina Bay Sands did the well-loved musical proud.
Set in Austria on the eve of the Nazi annexation of the country, Sound of Music tells the story of Maria, a nun-in-training who gets assigned to be a governess for widower Captain von Trapp's seven children. She reintroduces music to the household, falls for the patriotic Captain and, together, they have to make some life-changing decisions after the Nazis arrive.
My Favourite Things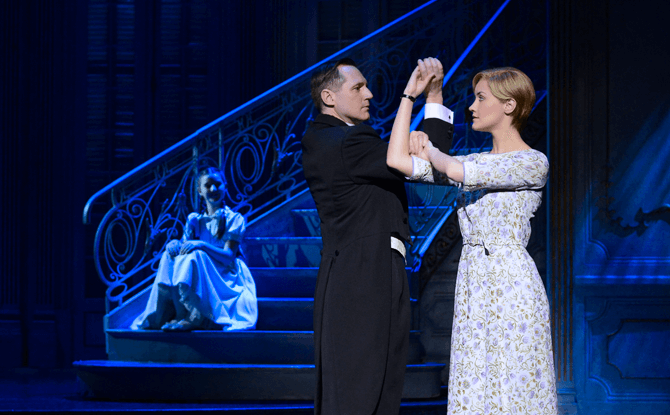 Carmen Pretorius brought an earnest sincerity to the role of Maria Rainer, making the musical's familiar songs feel fresh again. Nicholas Maude was convincing as Captain Von Trapp and gave a memorable, heart-moving rendition of "Edelweiss".
However, the biggest stars of the evening were the young talents who played the von Trapp children.
Besides Zoe Beavon, who played the Liesl ("sixteen, going on seventeen"), the other children on opening night were Louis Beatty (Friedrich), Samantha Lee (Louisa), Max Makatsaria (Kurt), Sasha Suhandinata (Brigitta), Chloe Schueler (Marta) and Emily Kitamura (Gretl). They are among 18 locally selected actors and actresses who will take turns playing the six younger von Trapp children.
Together, they lit up the stage whenever they appeared, from the moment they come marching down the stairs to the time they sing, "So long, farewell. Auf wiedersehen, goodbye."
The Sound of Music is a captivating and timeless tale. Watch the musical at the Marina Bay Sands' MasterCard Theatres to relive some wonderful memories and perhaps create some new ones as well.
The Sound of Music
Dates: 7 Nov to 2 Dec 2017
Venue: MasterCard Theatres, Marina Bay Sands