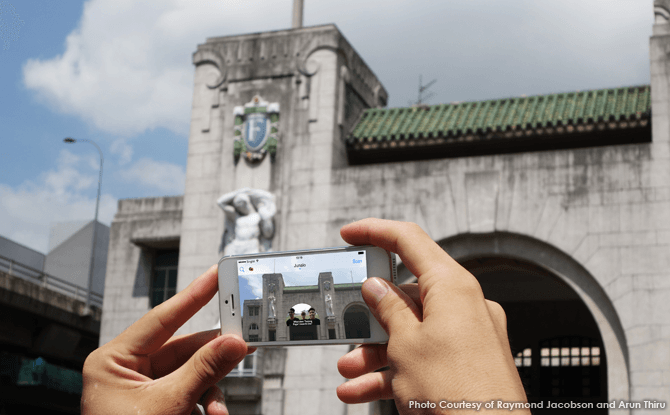 While the last train may have pulled out of Tanjong Pagar Railway Station years ago, a new augmented reality memory tour, 15 Stations, is bringing it back to life from 17 June to 4 July.
Part of The O.P.E.N., a pre-festival to the Singapore International Festival of Arts, visitors get to tour the iconic railway station and get to meet people whose lives are interconnected with the railway line through the smartphone app.
Wander through the halls and corridors of the Tanjong Pagar Railway Station to explore three 'memory' routes, Reflect, Connect and Imagine.
Using archival material and animation, the routes were conceived as a 'performance' with the visitor as the performer. One route delves into the station's history, another revolves around a 'love story' while the last is set in the future. Through the smartphone app, visitors will get to meet people, both real and fictional.
The app, 15 Stations, is downloadable from the iPhone App Store and Android Play Store. It is intended for use at the Tanjong Pagar Railway Station. Smartphones are also available for loan at the Railway Station.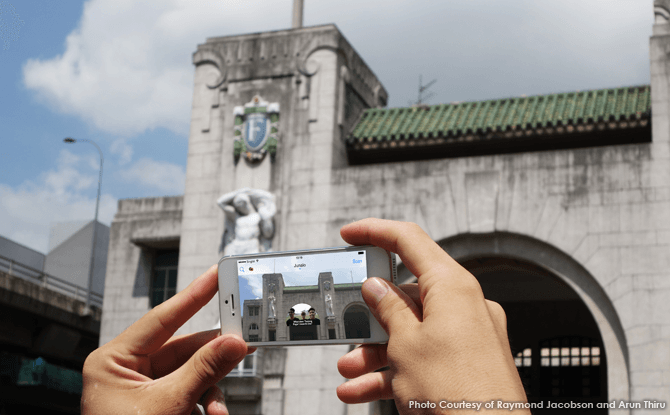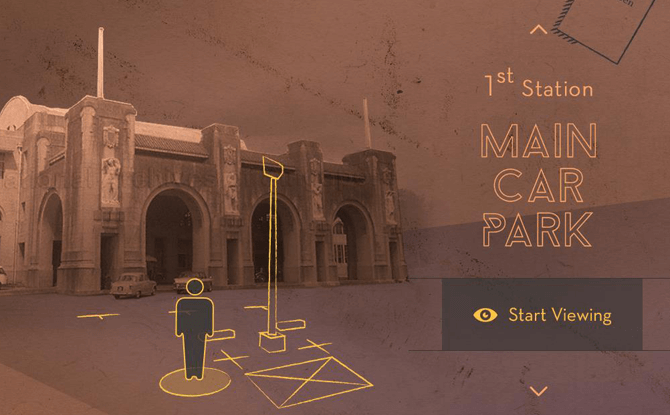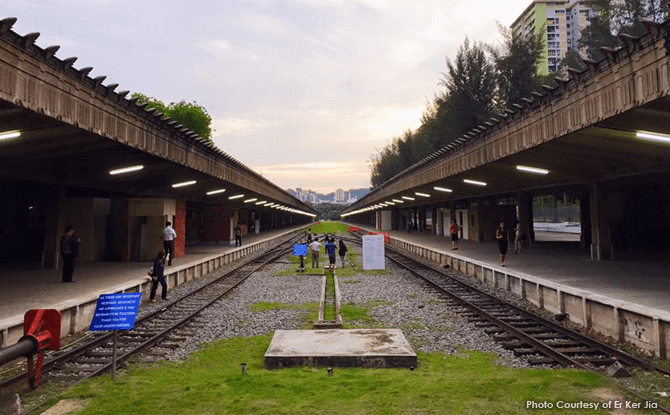 15 STATIONS
When: 17 June, 7 pm to 10 pm; 18 June to 4 July (Tuesdays to Saturdays, noon to 10 pm; Sundays, noon to 6 pm; Closed on Mondays.)
Venue: Tanjong Pagar Railway Station
Price: Limited single entry tickets at $10 each available at the door. Free admission with O.P.E.N. Pass.