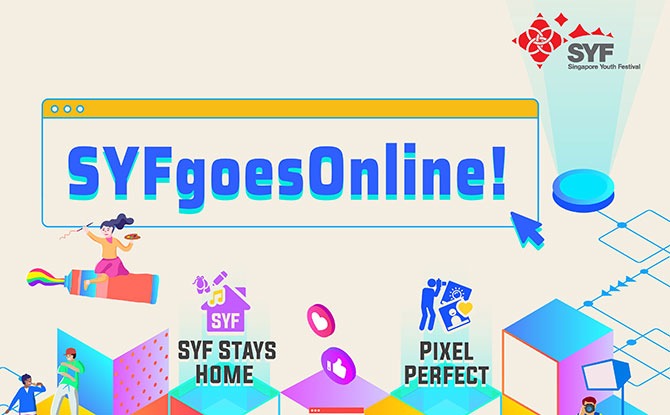 Does your child love taking photos? Do they have a unique way of seeing the world from another point of view? The Pixel Perfect project by the Singapore Youth Festival (SYF) is just the project for them to try!
SYFgoesOnline
SYF is an annual event organised by the Ministry of Education to celebrate the vitality of our nation's youth and their diverse arts talents. In light of the current COVID-19 situation, things are done a little differently this year with the launch of SYFgoesOnline!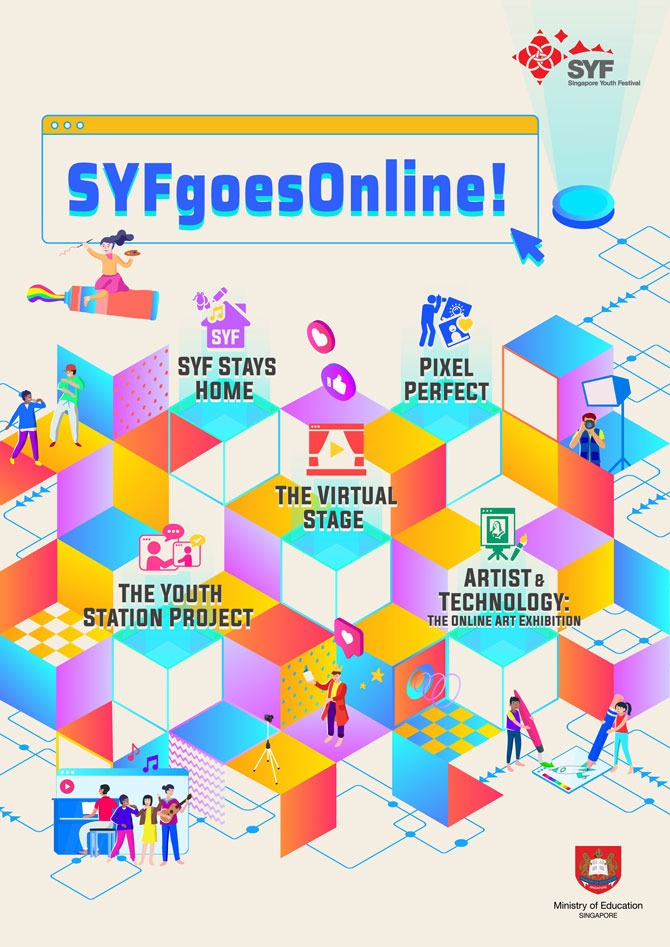 A virtual art festival by students, SYFgoesOnline! has a series of fun and easy-to-follow mini online projects involving art, dance, music and drama for all youths. Family members are encouraged to join in too.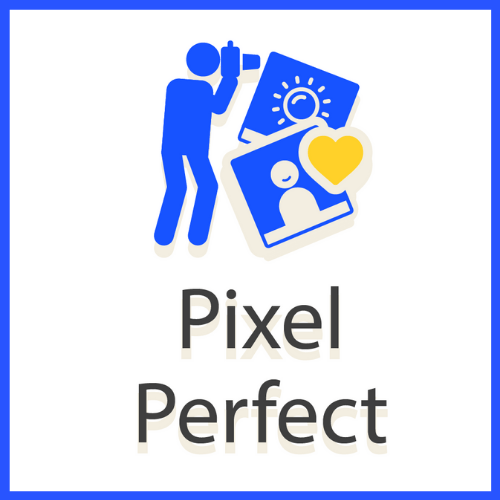 Pixel Perfect
One such project is the Pixel Perfect project. Themed 'Our Everyday', the Pixel Perfect project asks students to look for the extraordinary in the ordinary in their daily life at home. 
They are to capture a visual narrative of their personal experiences and to put together a photo journal of between three and five photos with descriptions.
This Pixel Perfect project is open to all students from primary and secondary schools, to junior colleges and Millennia Institute.
Students are to submit their one entry by 8 June 2020. No worries about needing fancy equipment as they can use smart devices such as phones or tablets and compact cameras.
Other resources that might be helpful to get one started can be found on the SYF website, including an interview with a photographer who gives his advice and insight.
You can find out more about the Pixel Perfect project at SYF's website here.