With National Day approaching, the time has come to hang out the flag, decorate our homes and vehicles with Singapore-themed paraphernalia and, of course, have a bit of fun dressing up for the occasion.
But beyond red tops and white bottoms, there are other ways to mark the nation's birthday and display our pride in things uniquely local – and do so with sartorial flair.
Here, we've curated wonderful items from local brands that you can wear or tote to celebrate the country in style. Some are chic, some playful, and all are gorgeously designed with a Singaporean bent.
Fun Buys for National Day
When I Was Four Merlion Plastic Sling Bag, $21.90
---
-- Story continues below --
The iconic carrier of hawker centres and neighbourhood shops gets a trendy twist as a sling bag made of a more durable plastic material.
Buy
---
Ans.ein Kawung Tiles Red Obi Belt, $35
A statement piece that ups the style factor of your ensemble, this reversible belt is created from batik made using the traditional hand stamp process.
Buy
---
Love, Bonito Jiselle Pleated Cut Out Dress, $73
Simple and elegant, but with enough details to keep it interesting. You can whip this out for cocktails, weddings, parties or luncheons too.
Buy
---
The Shirt Bar Red Geometric Print Short Sleeve Shirt, $129
This relaxed fit shirt with silky finish features a print inspired by The Esplanade. The relaxed fit and cut keeps things comfortable but still dapper.
Buy
---
Charles & Keith Mini Gabine Leather Saddle Bag in Red, $129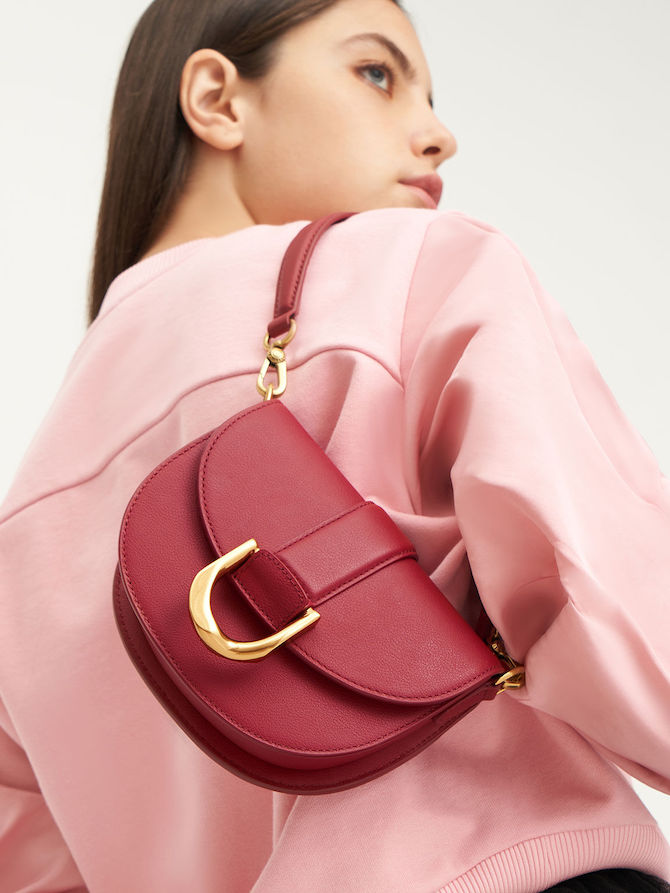 Our local shoemeister's signature bag is available in an eye-catching scarlet. With two detachable straps, it can be carried as a shoulder bag or a cross-body sling.
Buy
---
Forbidden Hill Iskandar Bangle Dragon Red, $220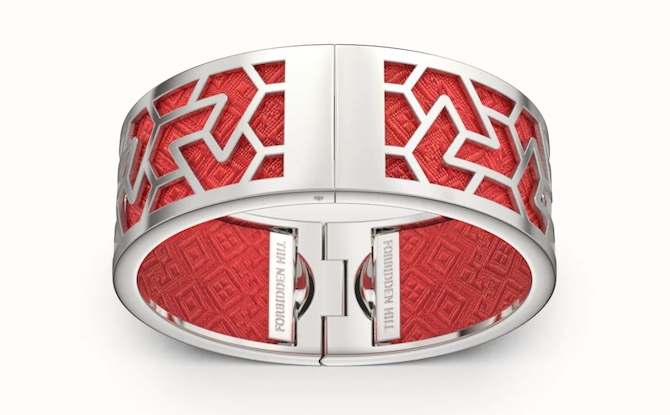 A striking rhodium-platinum plated cuff with an ornate diamond pattern accentuated by bright red pure Thai silk brocade.
Buy
---
When I Was Four Good Citizen Laptop Sleeve, $29.90
A nostalgic nod to Civics & Moral Education classes in primary school.
Buy
---
Onlewo Peranakan Spoon Passport Sleeve, $39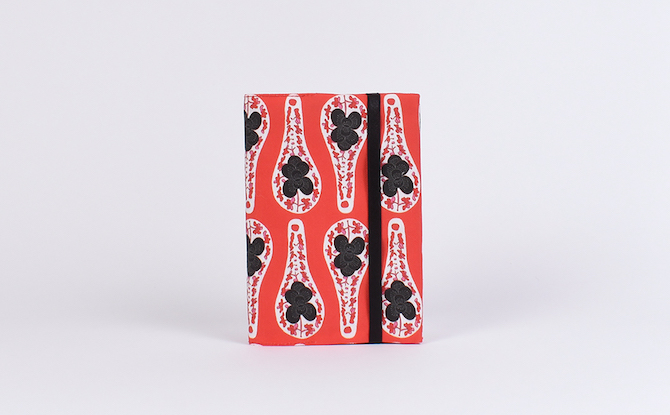 Inspired by the motifs and symbols found on Peranakan fabrics, chinaware, furniture, jewellery and more.
Buy
---
Binary Style Playful Otter Scarf, $84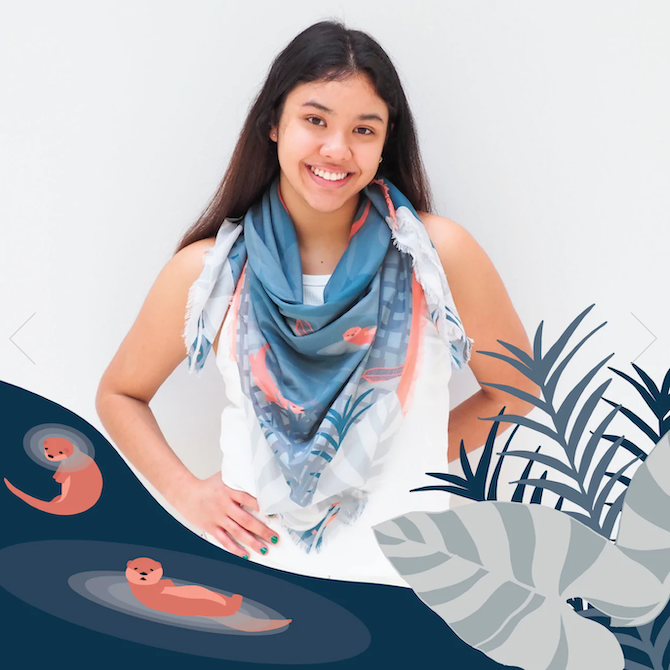 Cute and cheeky, just like the animal it depicts. Use it to a cool accent to a basic outfit, as a lightweight throw or a hip headpiece.
Buy
---
Independent Market Ah Guo Tote Bag, $35
Show off the works of local illustrator Ah Guo with this collection of tote bags featuring his charming, whimsical drawings.
Buy
---
Supermama Merlion Shirt, $48
Puts the focus on the amusing pose commonly struck by ingenious tourists as they stage photos of the Merlion seemingly spouting water into their mouths.
Buy
---
Gnome & Bow 'Jekyll & Hyde' Tote in Wine/Olive, $298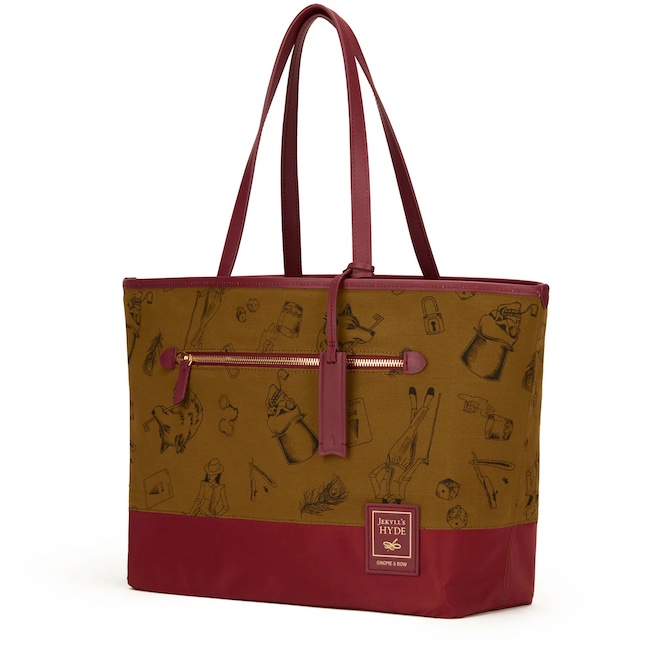 Inspired by Dr Jekyll's duality, this reversible tote offers two different styles. One features lustrous nylon for a sleek, classy look; but flip the bag inside-out and you get a fun canvas bag printed with motifs denoting Mr Hyde.
Buy
---
Eden + Elie Everyday Gold Narrow Bangle in True Red, $205.56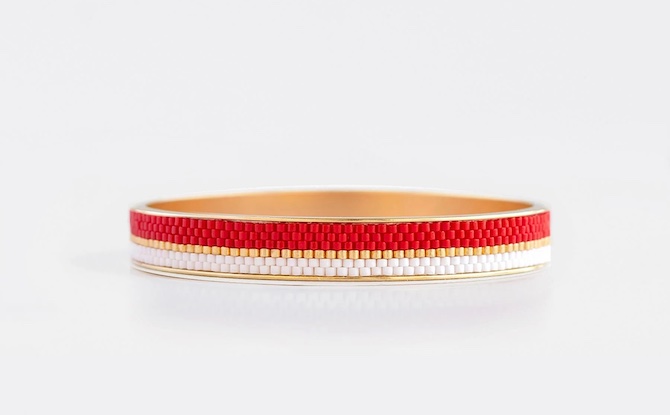 Designed and artisan-made in Singapore, this has delica beads inlaid within a 14K gold-plated bangle. A classic piece of accessory that won't date.
Buy
---
Kattoe Ice Kachang Merlion SG57 Tee, $45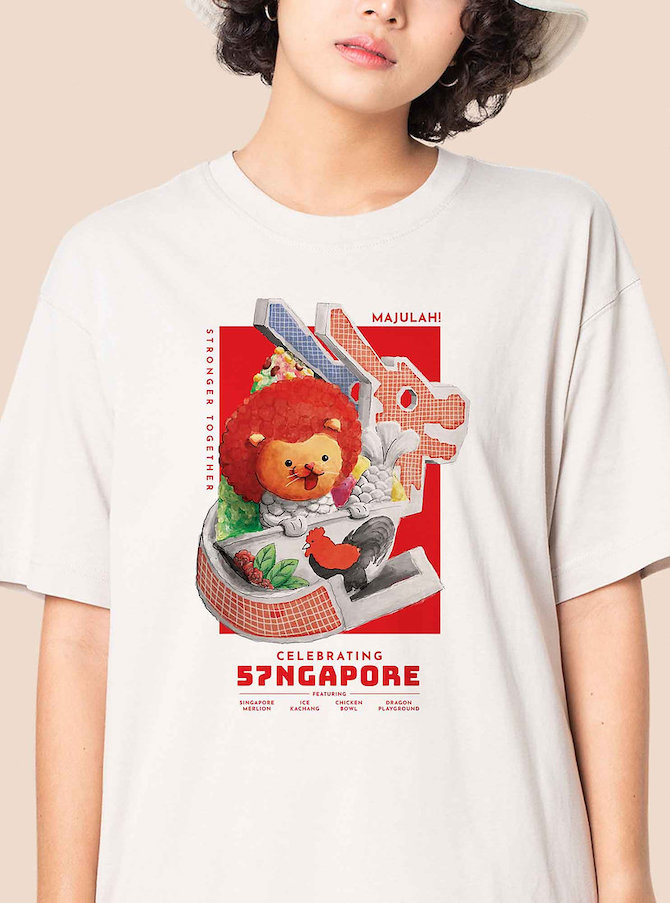 Combines a few iconic elements of Singapore in one fab, unisex design, including the Dragon Playground and old-school Chicken Bowl.
Buy
---
Lovely Strokes Couplet Earrings in Iridescent, $60
These unique, hand-crafted earrings recall the designs and motifs found on Peranakan tiles.
Buy
---
Nodspark Garden City Nail Wraps, $15
Dress up your fingertips with these nail wraps featuring line art of iconic landmarks like Gardens by the Bay, Singapore Flyer and ArtScience Museum.
Buy
---
The Forest Factory Mer Mer the Merlion Batik Canvas Tote, $20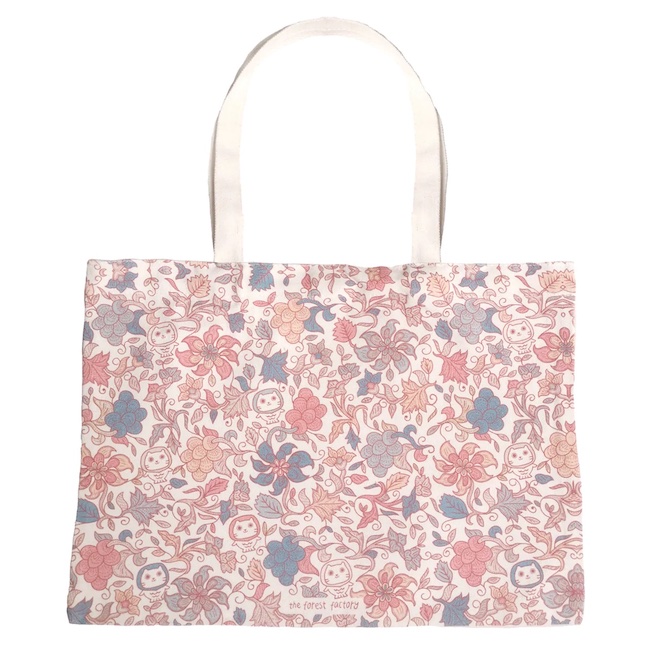 A hardy and good-sized reusable bag that's perfect for casual outings and shopping trips.
Buy
---
Little Drom Store Antimicrobial Face Mask, $17.90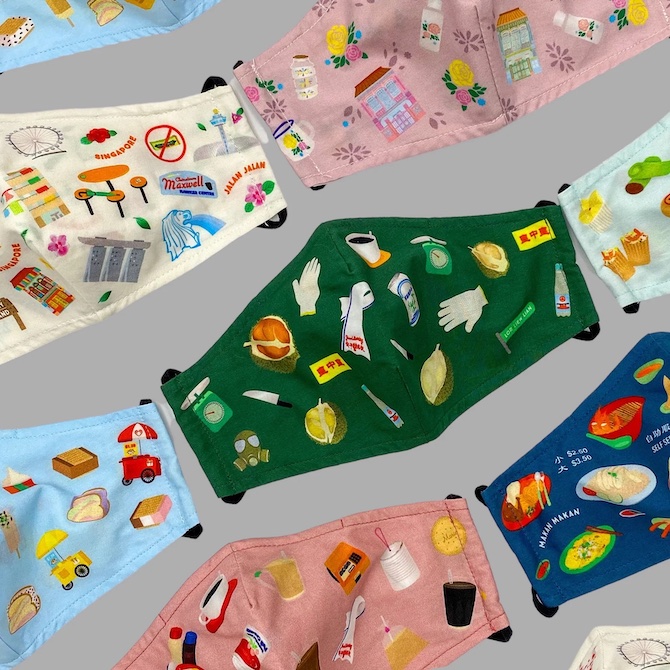 Choose from a range of designs that capture various things Singaporeans love, from durians and hawker food to kopi and ice cream sandwiches. Made of 100% heavy weight cotton twill and has an inner cotton gauze layer with antimicrobial treatment.
Buy