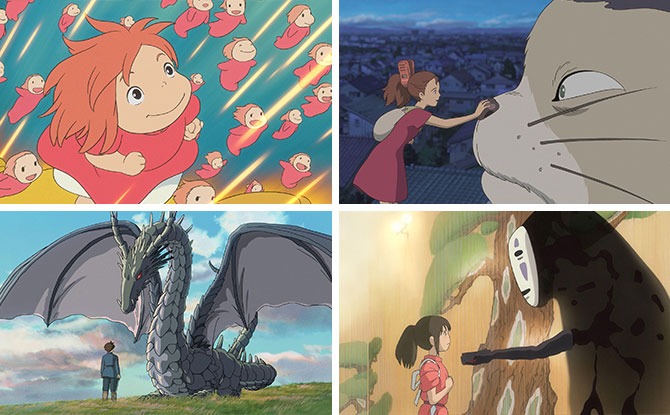 Best known for their classic animated films such as Spirited Away, Ponyo and more, Studio Ghibli has recently released hundreds of high-quality images for their fans to enjoy. These pictures are free for download on this website.
---
Free high-resolution Studio Ghibli stills for download
The library of pictures will feature scenes from eight of the studio's classic films. They are Ponyo, Spirited Away, Tales from Earthsea, The Secret World of Arrietty, When Marnie Was There, The Wind Rises And The Tale of Princess Kaguya.
---
Studio Ghibli delights fans with freebies
Studio Ghibli fans have been in for a series of treats this year. In February this year, Netflix announced that 21 films from Studio Ghibli will be made available on the service in countries outside of the US, Canada and Japan.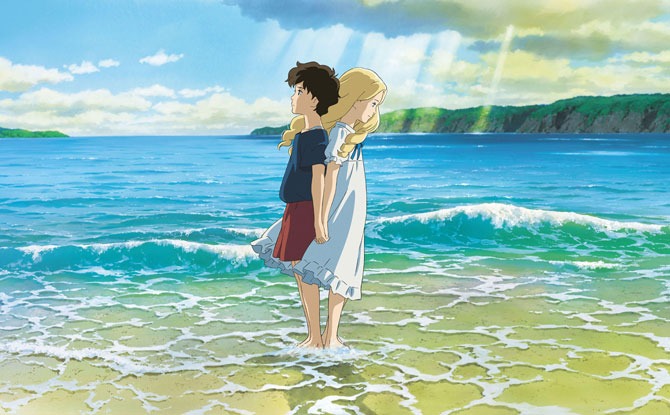 In April, they then generously released a series of Zoom backgrounds which were also free to download. To top it all off, there's also a promise of more still images to come in the near future.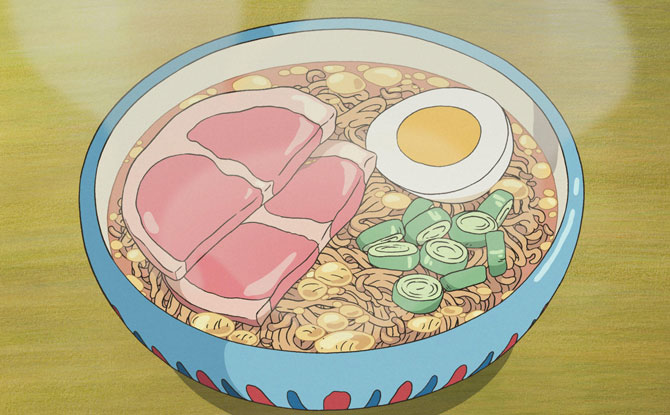 As the images that are released are of high resolution, the pictures can be used in many ways from desktop wallpapers, to even printing them out to decorate a living space. These images are also a great way to admire the details that are present in the sketches done at this award-winning studio.
---
How to download free Studio Ghibli Stills
To download the free high resolution still images, simply head to the website here. Do note that the site is in Japanese, but simply click the first box with the following characters. After that, you can choose the movie that you wish to view the images from and if you wish to save an image, you can do so by right-clicking or press and hold to call out the save option on your phone.
Studio Ghibli did not provide additional details on which film's images they'll be releasing next, but we hope to see more films such as Howl's Moving Castle and Princess Mononoke.