For sure, National Day isn't the only time we ought to support local brands, but it sure is as perfect and fitting an occasion as it gets.
So when you're shopping for new additions to your beauty arsenal, be sure to check out the many fab products put forth by homegrown labels. Some are creations from innovative start-ups with cult followings; some are from established brands with a track record for effective, high-quality products; and many are award-winners raved about by users and industry insiders alike.
Here, we round up some of the best beauty buys our local brands have to offer.
Best Beauty Buys from Local Brands
The Powder Shampoo, $39.90
---
-- Story continues below --
The brainchild of a local beauty veteran with 20 years' industry experience, this is intended as an eco-friendly and clean alternative to traditional liquid formulas. Containing no chemical nasties and water, it's packaged in a fully recyclable tin bottle with zero plastic. There are four variants available, and each is chock-full of botanical ingredients and probiotics.
Buy
---
IDS Skincare DermaShield Mask, $112.35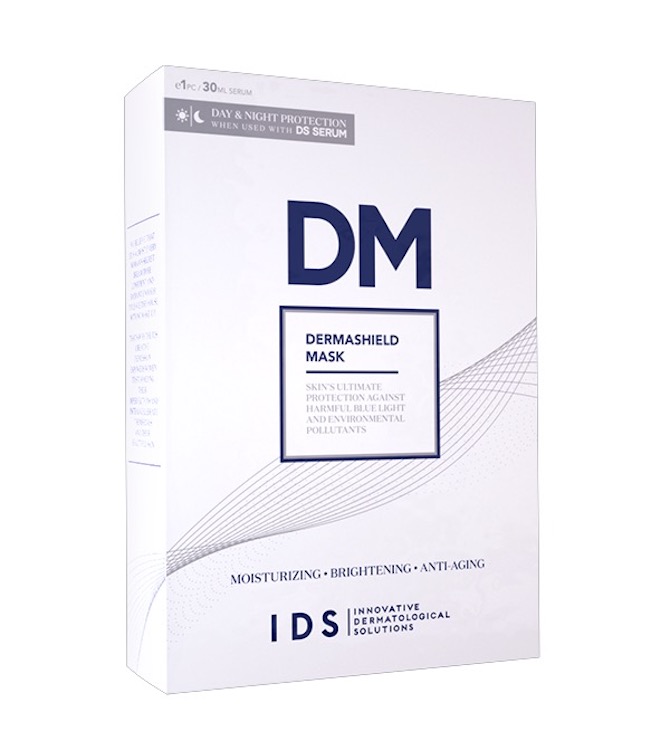 An offering from the brand started by Dr SK Tan, a pioneer in the field of aesthetics in Singapore. Each sheet of mask is saturated with the brand's DermaShield Serum which protects skin against blue light, infra-red light and environmental pollutants, all of which speed up skin ageing. It also delivers an instant moisture and radiance boost to dry, blotchy skin.
Buy
---
Skin Inc My Daily Dose of Glow, $118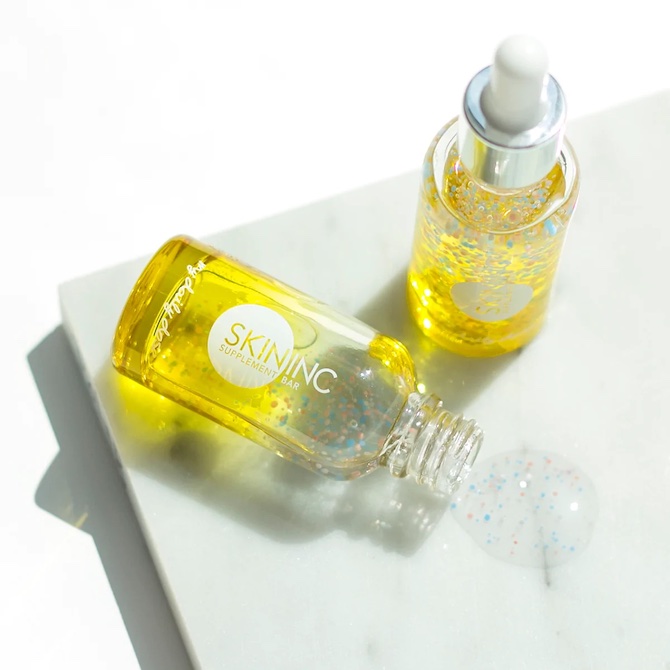 This trailblazing brand is known for its customised serums and highly efficacious products such as this brightening serum. Containing encapsulated vitamin A, chlorella and hyaluronic acid, it promotes smoother, fresher looking skin and targets all kinds of skin discolouration (including scars and dark circles).
Buy
---
Porcelain Botanical Sensitive Care Toner, $25-$80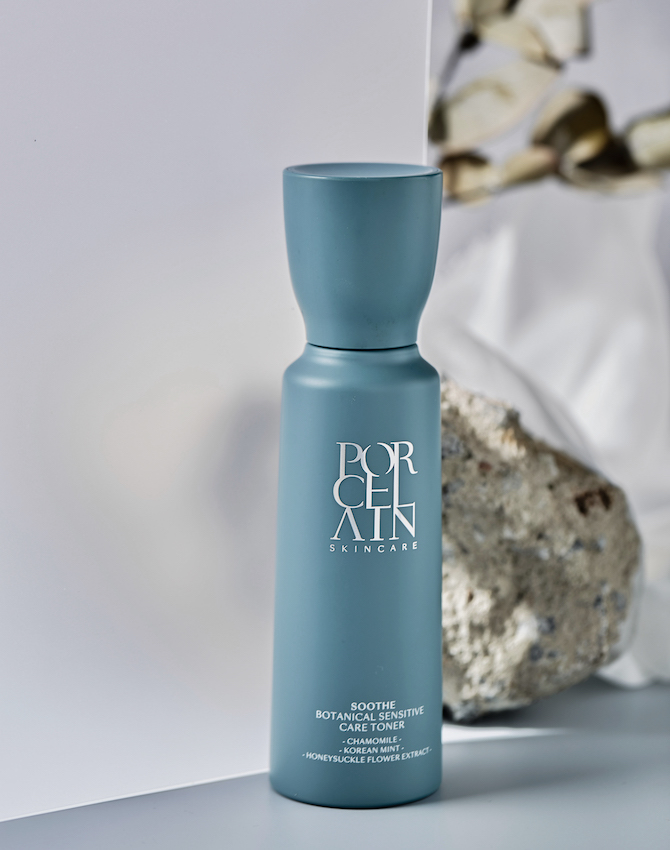 A highly popular product from local facial spa chain, Porcelain. With antioxidants plus medicinal herbs like Korean mint and honeysuckle flower extract, this toner helps to quickly calm redness and curb free radical damage. Great for use on acne and eczema skin, as well after dermatological procedures.
Buy
---
Sigi Skin Kaleanser, $38-$72
Beloved by beauty editors, influencers and, of course, users, this multi award-winning vegan facial cleanser gently but effectively removes oil, dirt and makeup without stripping skin of moisture. Extra points for its jelly-like texture and light, uplifting scent.
Buy
---
Liht Organics Moisture Burst Lip Glaze, $42
Having taken the Middle East by storm, this organic makeup brand has continued to grow in other markets since its launch three years ago. Among its bestsellers is this liquid lippie that delivers the moisturising effect of a balm and a veil of pretty colour. Free of chemicals like petrolatum and heavy metals, and infused with certified organic botanical extracts.
Buy
---
Bio-essence Bio-VLift Face Lifting Cream, $59.90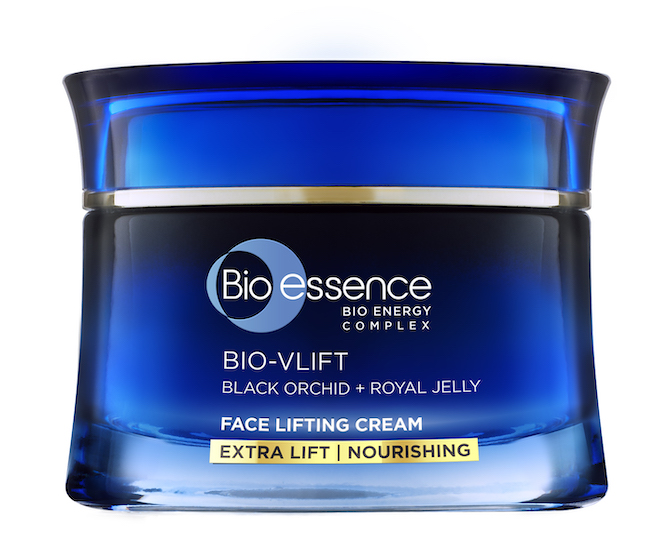 This anti-ageing moisturiser from a stalwart of the local beauty scene promises significant and visible lifting-firming benefits. Using black orchid and royal jelly extracts, it helps to stave off wrinkles and sagginess, while also improving skin radiance and reducing the look of pores. Those in their twenties seeing the first signs of ageing can use this for preventive care too.
Buy
---
Glowfully Advanced Healing Elixir, $58
The brand prides itself on formulas that are free of controversial ingredients, tailored to our hot, humid climate, and safe for very sensitive skin. Case in point: this refreshing, cooling gel-emulsion which is packed with niacinamide, amino acids, aloe vera and chamomile extract to repair moisture- and sleep-deprived skin and strengthen the skin barrier while you sleep.
Buy
---
Yours Day Cream, $30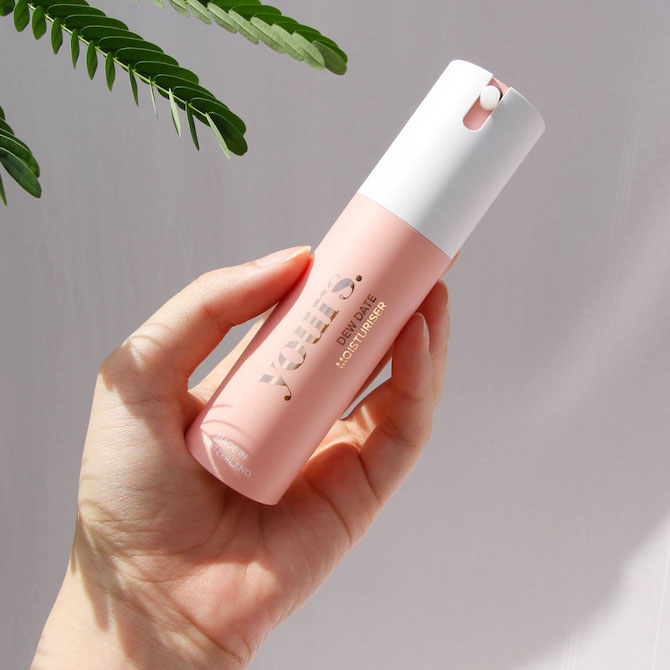 For essential skincare that's customised to your precise skin needs, look to this brand whose products are formulated in a Swiss lab using sustainably sourced botanical ingredients from the Alps. Start with this lightweight daytime moisturiser, which provides lasting hydration, skin-smoothing benefits, plus whatever else is best suited to your skin condition.
Buy
---
Heure Ageless Serum, $190
A super concentrated anti-ageing treatment, this promises to minimise the look of fine lines and wrinkles within seven days, as well as boost collagen production and skin density. After four weeks' use, expect firmer, more supple and well-hydrated skin that looks radiant and glossy.
Buy
---
Scent by SIX 2065 Ujong, $56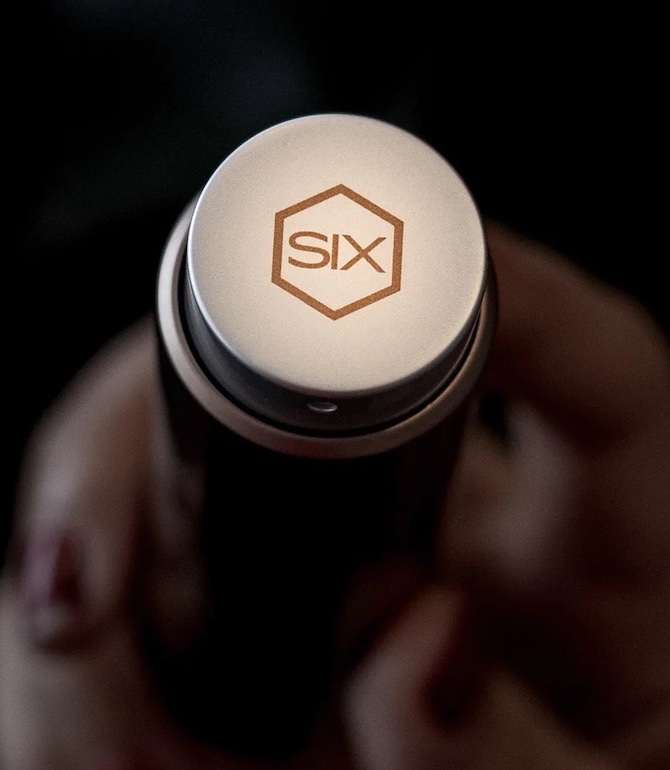 Working with renowned perfumers, this local artisanal fragrance label seeks to bottle the essence, mood and feel of places. Imagining Singapore in the year 2065, this composition opens with a citrus blend, develops into a mid-layer of orchid and lavender, and finally settles to a warm base of rosewood and musk.
Buy
---
Kew Organics Cacao Okra Age Defying Eye Serum, $67
A bestseller from the organic facial salon chain which has also won plenty of plaudits from beauty gurus. Contains organic cocoa to boost cellular renewal and lighten acne scars, okra extract which is rich in antioxidant vitamins, plus other organic plant ingredient like sunflower seed oil, shea butter and calendula to address wrinkles and skin tightness.
Buy
---
Allies of Skin Peptides & Antioxidants Firming Daily Treatment, $169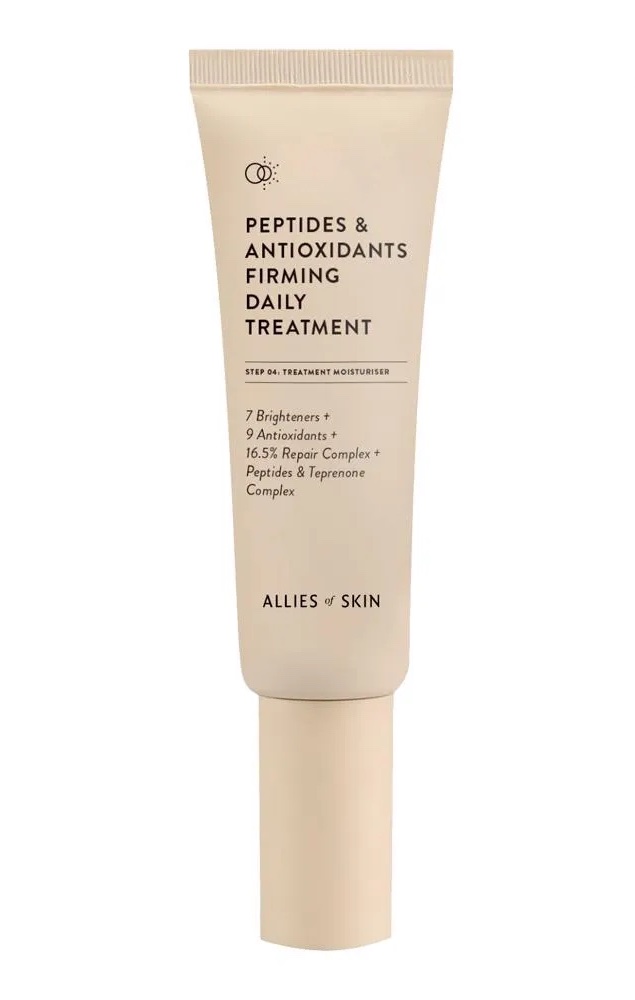 This cult label was created to offer science-based, souped-up formulas that combine new and proven active ingredients. Multiple peptides, skin brighteners and antioxidants went into this leave-on mask and moisturiser, which promises to treat a range of skin concerns, from enlarged pores and fine lines to loss of firmness and uneven skin tone.
Buy
---
Handmade Heroes Hyaluronic Lip Dew, $9.90
The brand operates on an ethos of creating clean, botanical-based formulas that are vegan and cruelty-free. An upgraded version of a cult bestseller, this sheer lippie delivers a major moisture boost with hyaluronic acid, coconut oil, cocoa butter and vitamin E.
Buy
---
Rooki Circadian Fixer Hydro Drops, $68
Japanese superfoods are worked into lightweight, tropic-friendly skincare that address the common skin issues that arise from urban living. Those with who are constantly sleep-deprived (which is most of us) should give this serum a go. Made with chardonnay grapes and eight varieties of seaweed, it helps to revive tired, dull and dehydrated skin. Buy
---
BSkin Anti-Acne 3C Spot Treatment, $29.90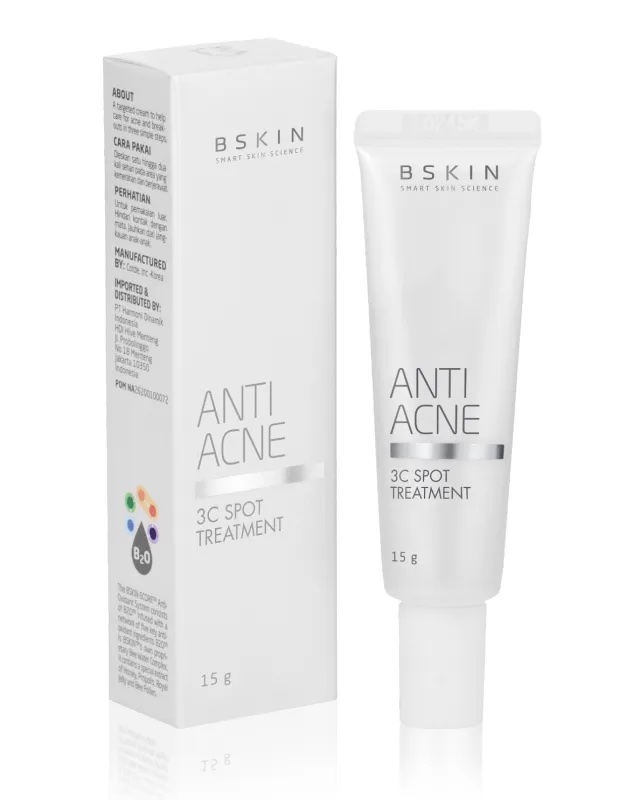 This skincare line is built around the benefits of bee actives like honey, propolis, pollen and royal jelly. All of these can be found in this gentle but effective zit buster, which doesn't just clear blemishes but soothes inflamed skin and prevents scarring.
Buy