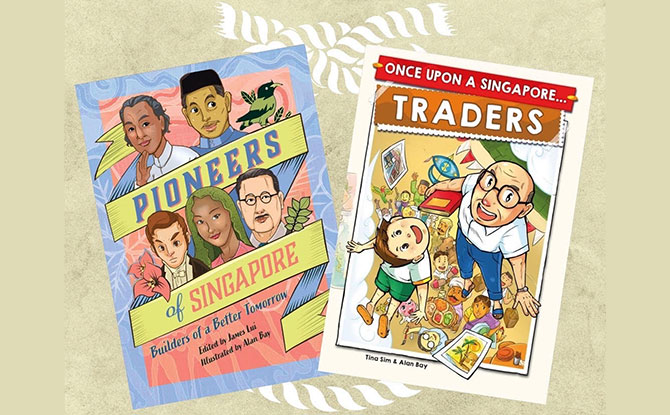 Shop SingLit on Singles Day with these 11.11 books promos and sales.
True bookworms are sure to get excited about the opportunity to stock up on Singapore literature books.
These include many children's titles that feature places around Singapore which children growing up in the Lion City will be able to relate to. There are also stories of people who have played a role in shaping Singapore to what it is today.
11.11 is a great day to get your local SingLit collection going.
For 11.11, here are some of the Sing Lit sales going on at the local books.
---
11.11 SingLit Sales 2021
Epigram Books
Epigram Books is having a 11.11 flash sale from 11 to 12 November 2021. Get up to 30% off on Epigram titles like Secrets of Singapore and Sherlock Sam. To enjoy the discount, shop online at Epigram Books' website and use the discount code "Epigram1111".
---
Asiapac Books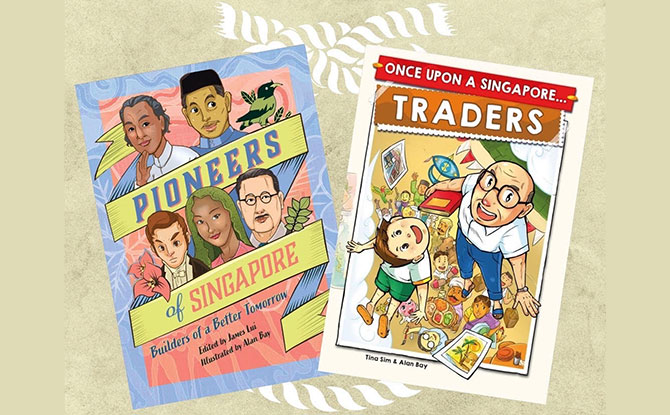 From now till 15 November 2021, Asiapac Books is having a 11.11 sale where shoppers can enjoy 20% with purchases of two or more books. Read stories about local figures such as Elizabeth Choy and Lim Bo Seng, or the Legendary Tales of Singapore.
---
City Book Room
Get 11% discount on all titles at City Book Room's physical store at North Bridge Centre and at its online website on 11 November 2021. There is also free local shipping with online spend of above $40.
---
Bubbly Books
View this post on Instagram
Get an exclusive holographic Ellie Belly pouch with any orders above $11 between 11 to 19 November 2021. No promo code is required as long as orders are above $11.
If you love books, be sure to check out what's on at this year's Singapore Writers Festival.