Barbecues and beaches make the perfect combination. At the Siloso GrillFest, you get to enjoy both under the stars at the Sentosa's hip Siloso Beach.
Taking place over the Friday to Sundays of 13 to 16 April 2017 and 21 to 23 April 2017, you will find close to 1 km of pop-up food stalls offering barbecue delights, sides and more at Siloso GrillFest.
Foodies can tuck into an international spread of flavours including Greek, Indian, Hawaiian and Spanish. Establishments participating at Siloso GrillFest include Amara Sanctuary Resort Sentosa, Spuds & Approns, PAUL Singapore, Mykonos On The Bay, Greenwood Fish Market and Wave House Sentosa.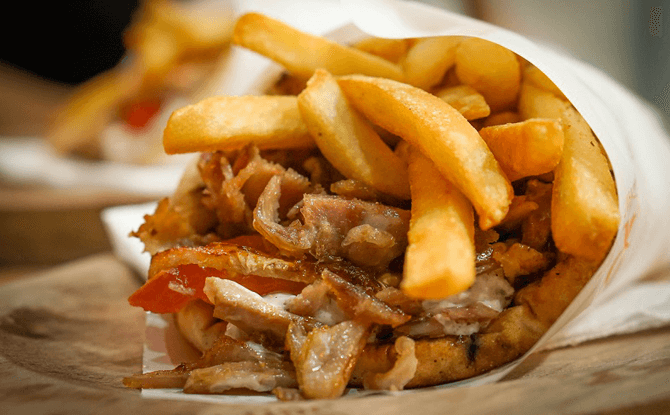 Singapore's Record for Longest Brick BBQ Pit
At the opening of Siloso GrillFest on 13 April 2017, the event was also officially recognised as having Singapore's Longest Brick BBQ Pit by the Singapore Book of Records.
The barbeque pit is approximately 4.9 metres long and 0.9 metres tall. It is made from around 310 bricks and took a team of five around seven hours to complete. It can hold an amazing 200 sticks of satay on the grill or 2 herb roasted whole lamb, each weighing 15 kilograms.
To keep the heat at the surface of the barbecue pit, two-thirds of the pit is filled with sand. This allows the heat to be kept at the surface in order to smoke the food.
Singapore's longest brick barbecue pit is fired up with charcoal and apple wood chips have been added to produce a smoky flavor for the meats.
Foodie Month at Sentosa
Siloso GrillFest is one of the F&B promotions being held at Sentosa in the month of April.
Other events include Easter treats at Sabio by the Sea, Quayside Isle from 15 to 16 April 2017 where little ones at can dine for free and get crafty with an Easter Egg Colouring Contest and Easter Cookie Bake-out, and dining at the newly-launched Sessions at Hard Rock Hotel Singapore on 16 April 2017 with face painting activities, a movie screening session as well as a creative hands-on Easter Sweet Creation competition at the Sessions cooking studio.
A Michelin Guide Street Food Festival is also taking place at Resorts World Sentosa on 14 and 15 April 2017 at The Coliseum, Hard Rock Hotel Singapore.
For more details, visit www.sentosa.com.sg/feast
Siloso GrillFest
Dates: 13 to 16 April 2017 and 21 to 23 April 2017
Opening Hours: 6pm – 11pm
Location: Siloso Beach
Admission: Free