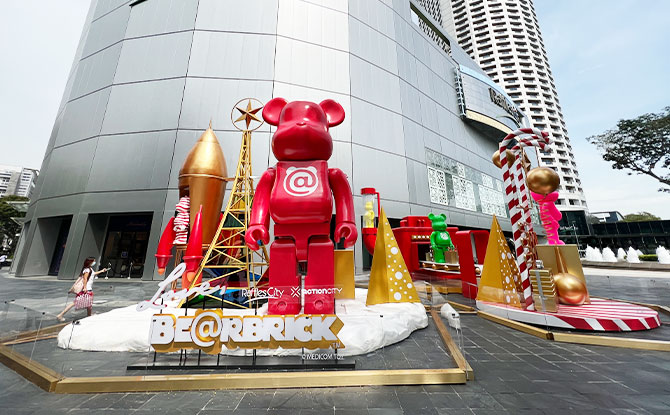 To welcome Christmas this year, ActionCity has collaborated with Raffles City Singapore to bring the World's Tallest BE@RBRICK centrepiece as part of their Celebrate Love, BE@RBRICK campaign.
This campaign will run from 12 November to 26 December 2021 and let visitors get limited edition BE@RBRICK merchandise and collectables as gifts or to add them to their personal collection.
---
The World's Tallest BE@RBRICK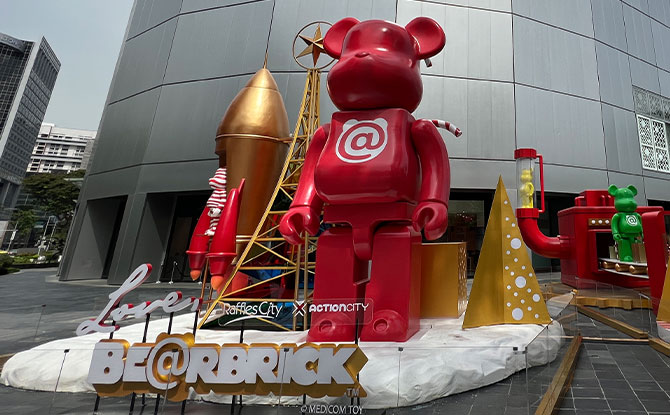 Standing at 5.6 metres at Raffles City's External Quartzite, just outside the cross junction at Stamford Road, the 8000% bright red BE@RBRICK is on display for all to see.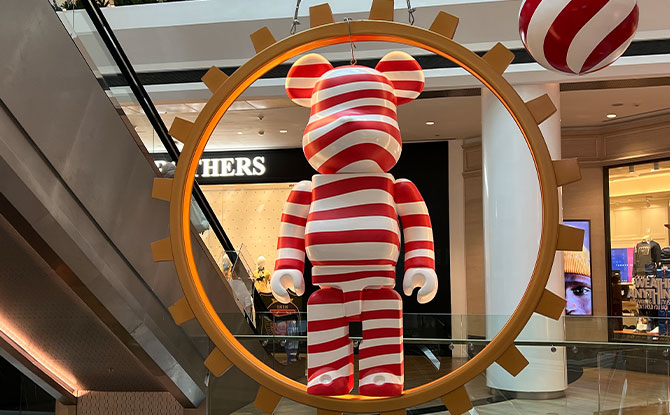 Visitors should also look out for the all-new Raffles City BE@RBRICK Candy Cane 2000%. This piece is designed exclusively by ActionCity in partnership with Medicom Toy. Shoppers will be able to redeem the BE@RBRICK Candy Cane 100% from 30 November onwards with a minimum spend at Raffles City.
---
BE@RBRICK Pop-Up store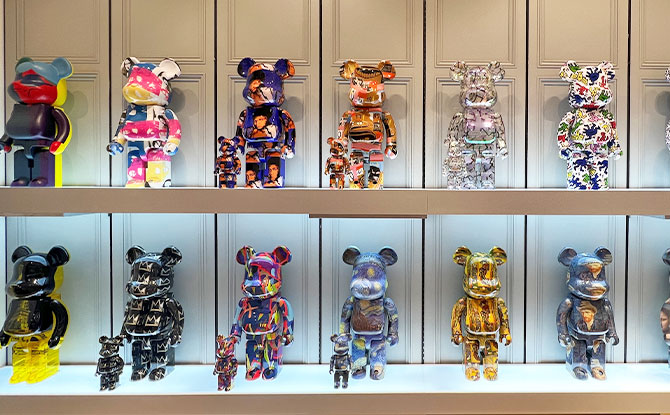 Within the mall, BE@RBRICK fans can visit the Action City store pop-up store with various BE@RBRICK designs. Collectors can add exclusive designs and collaboration pieces to their collections.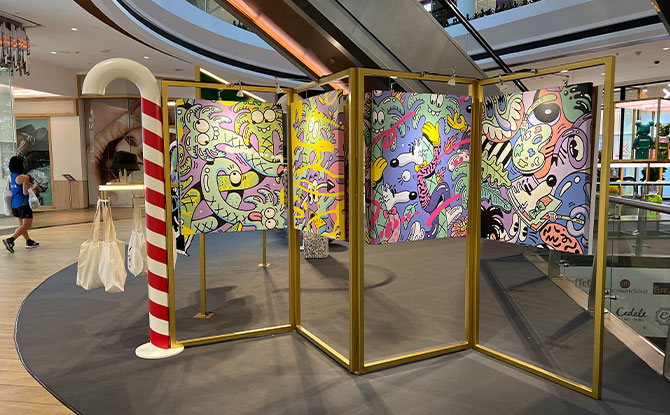 Fans can also see various specially commissioned art pieces by Steven Harrington at Raffles City's Garden Court at level one.  There will also be apparel merchandise and the special commemorative ActionCity 21st Anniversary BE@RBRICK on display. Some pieces are specially commissioned for Raffles City and others similar to the ones seen at the BLAXK by ActionCity gallery.
---
Art In Action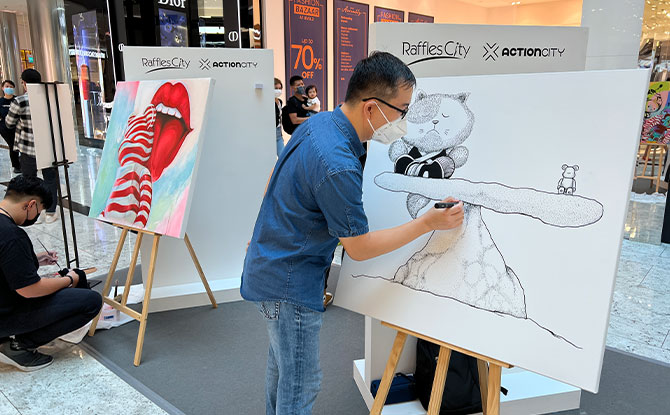 To spotlight local artists, the Art In Action campaign will bring art from six of the brightest names in the local pop-culture arts scene to be on display. Local talents to look out for include Allan Tan (allantkc), Carlo Cacho (iamwetworks), Chew Ming Chern (民创), Lester Lim (lesdoublewood), Rex Lee (rex_lee) and Toby Tan (tobyato).
These artists will have their signature canvas artworks on display, each in line with the theme of the "Celebrate Love, BE@RBRICK campaign." They finished their art pieces live on-site on 19 November.
Find Raffles City on the website here and ActionCity on the website here.