Missing the local TV series Noose and all the puns that come with it? PUB has something to offer!
Local actor-comedian Alaric Tay is Searius Li, a busybody that has gotten very curious about rising sea levels. Sea-rius is on a quest to find out the facts (not fake news) about this and what Singapore is doing to combat this.
---
The Investigations of Sea-rius Li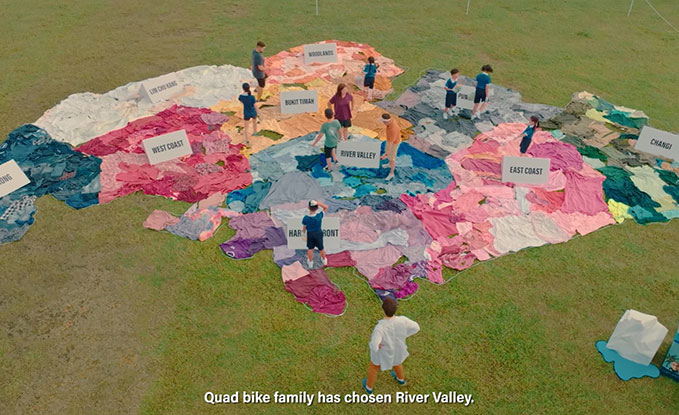 As punny as the title of the show, the edutainment video series is all about rising sea levels and Singapore's coastal protection.
---
-- Story continues below --
Is rising sea levels a real threat or is it just a myth?
Is Singapore going to be like Atlantis?
Which part of Singapore is likely to be affected by rising sea levels?
How do we protect our coasts from the rising sea level?
Singapore is a low-lying island nation, hence the rising sea level is definitely of concern. Watch how Sea-rius Li investigates with the help of his friend, Ken Wan, PUB Coastal Protection engineers and others in the series.
Episode one introduces audiences to the topic of climate change and rising sea levels, episode two continues the investigation and focuses on coastal protection while episode three digs deepers into the types of coastal protection including man-made structures and natural habitats.
---
What Families can learn from Sea-rius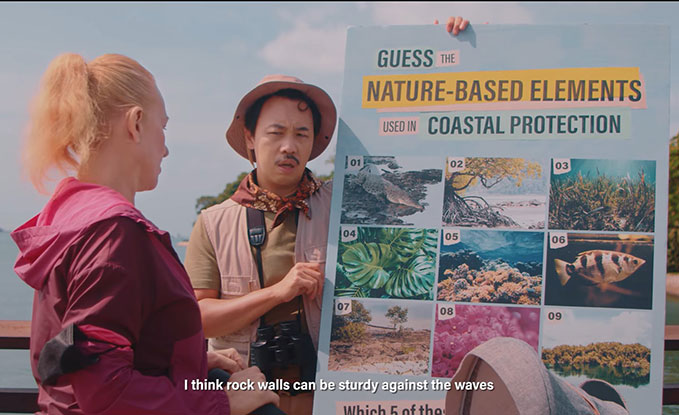 I watched all three episodes at one sitting and found it to be really enriching. Yes, I'm sea-rius. My boys sniggered at the puns and asked for seconds.
Apart from the puns and the witty banter which made facts easy to digest, the series debunked the myths about combatting sea levels, the real threat of climate change, how both natural habitats and man-made structures can help with coastal protection.
One will also learn about PUB's plans in protecting Singapore's coast. Even the engineers were roped in to edu-tain the viewers!
One thing is for sure, global warming can yield serious consequences for the world.
---
Watch "The Investigations of Sea-rius Li" to gain insight into Environment Change
Environmental change is a hot topic these days, and an urgent matter to address. There is much to do with a time ticking against us. Learn about how it can affect our country in this mini series by PUB.
Watch the episodes here and find out more here.