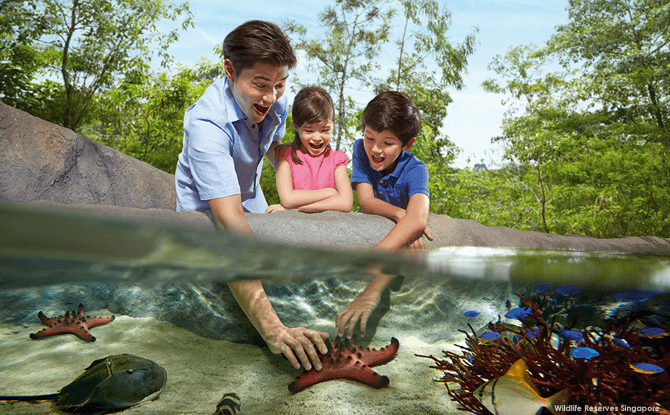 This December, River Safari's unveils two new exhibits, River Wonder and Mary River, inviting visitors to get up close to animals and discover the wonders of the waters.
Located close to the park entrance, the new River Wonders aquarium showcases the rich biodiversity found in river habitats. Close to 30 animals reside in the exhibit and visitors can view species such as the golden-headed lion tamarin and jewel-coloured fishes such as the pearl gourami and celestial pearl danio. River Wonders is also home to the light-coloured silvery marmoset, one of the worlds' smallest monkeys.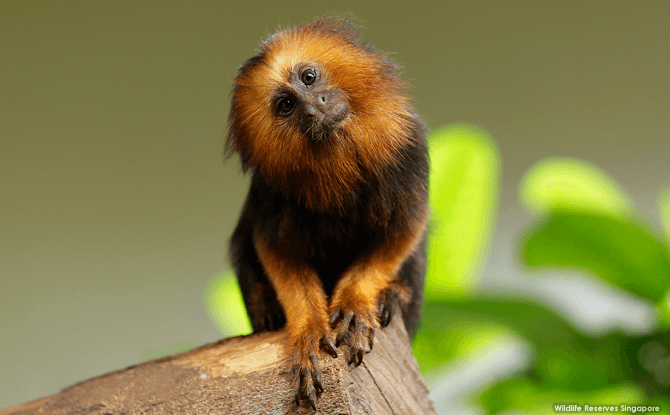 Over at the Mary River zone, inspired by Australia's river systems, visitors get to see three sections that showcase river, mangrove and marine ecosystems.
Here, visitors can get their hands wet and handle aquatic creatures such as sea stars and horseshoe crabs at a touch pool. Other animals on display include the archerfish which spits out water from its mouth to hunt for prey and the air-breathing Australian lungfish. The touch pool experience is available between 10.30 am to 6.30 pm on weekends and public holidays. On weekdays, it is available between 10.30 am to 1 pm and 2.30 pm to 6.30 pm.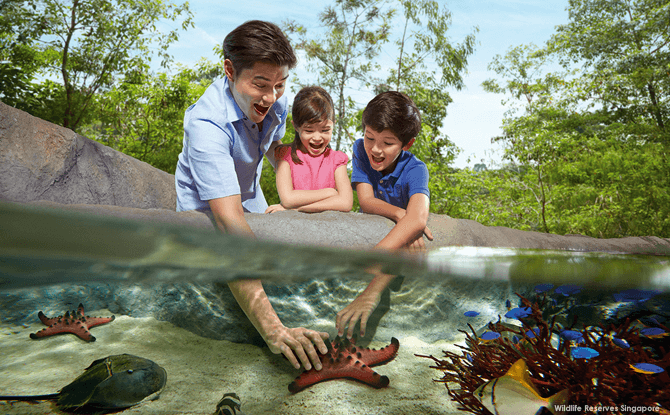 From 1 to 31 December 2015, Singaporeans, permanent residents and employment pass holders get to enjoy one complimentary boat ride and a $5 F&B voucher with every purchase of a River Safari admission ticket.
Activities planned for the month of December including photo contests and meet-and-greet sessions with mascots. Kids can go on an adventure trail to learn more about freshwater wildlife at different river zones.
In addition, visitors can also join River Trails, a guided walk filled with up-close animal encounters and interesting information about the animal residents during feeding time. This trail will be conducted twice daily at 10.15 am and 2 pm with no additional charge.
More information can be found on theriveriscalling.sg