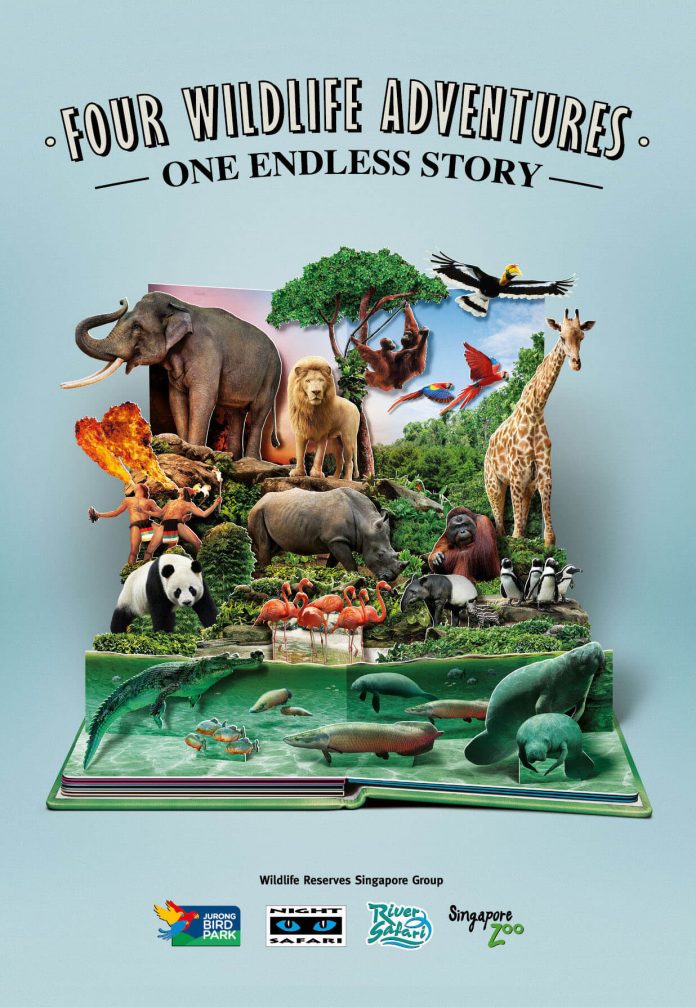 Love animals? Good news, park-hopping around Wildlife Reserves Singapore's park will get cheaper from 1 April 2016 onwards.
Wildlife Reserves Singapore announced a revision to its pricing structure for its multi-park ParkHopper passes. This will see a reduction in prices to encourage guests to visit two or more of its parks.
ParkHopper passes are bundled admission tickets that allow guests to visit two to four of Wildlife Reserves Singapore's properties – Singapore Zoo, Night Safari, River Safari and Jurong Bird Park – within seven days from the first park visit.
Visitors who wish to go on a four-park excursion will pay $69 compared to $137 if they had purchased single-entry adult admission tickets. Visitors who wish to visit two parks can save up to 29% off with bundled adults ticket prices at $49 for two parks other than Night Safari, and $59 for two parks if one of them is the Night Safari. The rates for children and Senior Citizens have also been revised.
---
-- Story continues below --
In addition, single entry ticket prices to the four parks will be adjusted with Singaporeans and Permanent Residents being able to enjoy lower priced tickets through online and onsite purchases throughout the year. There will be a 25 per cent discount for online purchases and a 15 per cent discount for onsite purchases across all four parks.
For more information and details on ticket prices, visit www.wrs.com.sg.